Christmas party fieldtrip for elementary tomorrow, Tuesday, Dec 17. Please wear class shirt. Students will not need money or phone.

Marietta High School November students of the month. Seniors Nicholas Beirshenk and Kaelyn Dobbins, Juniors Brian Latimer and Lynnsey Poag, Sophomores Fernando Salas and Trinity Kassheimer and Freshmen Cael Pritchard and Lillian Blevins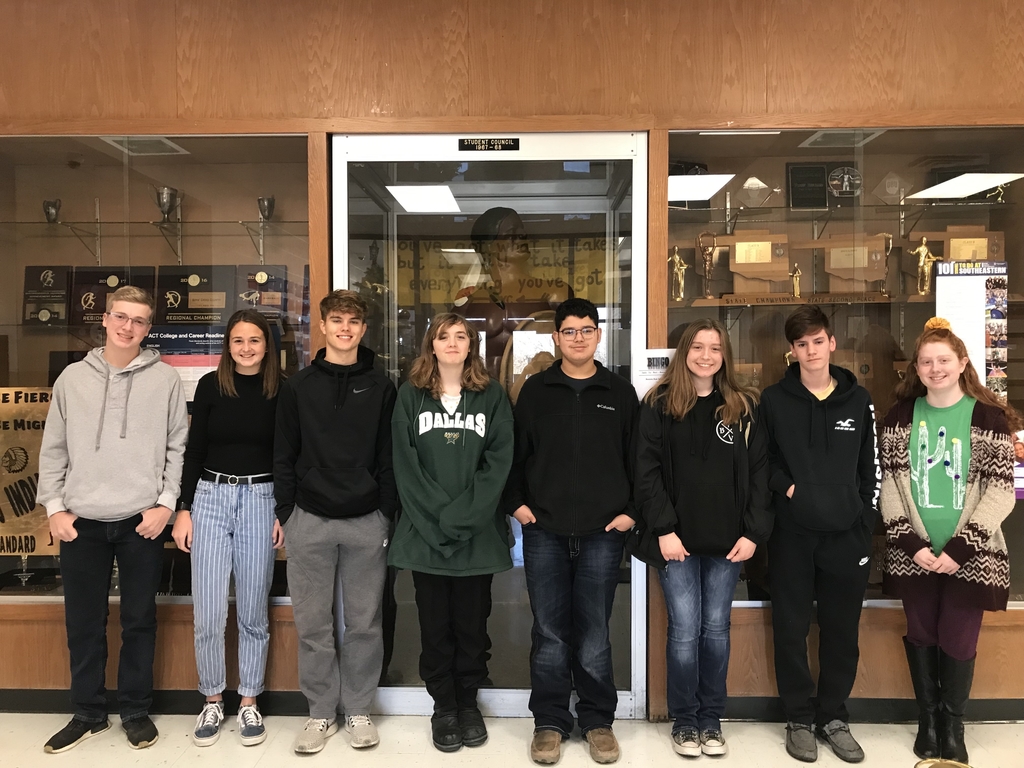 Marietta High School STAR Educator for November Pam Higle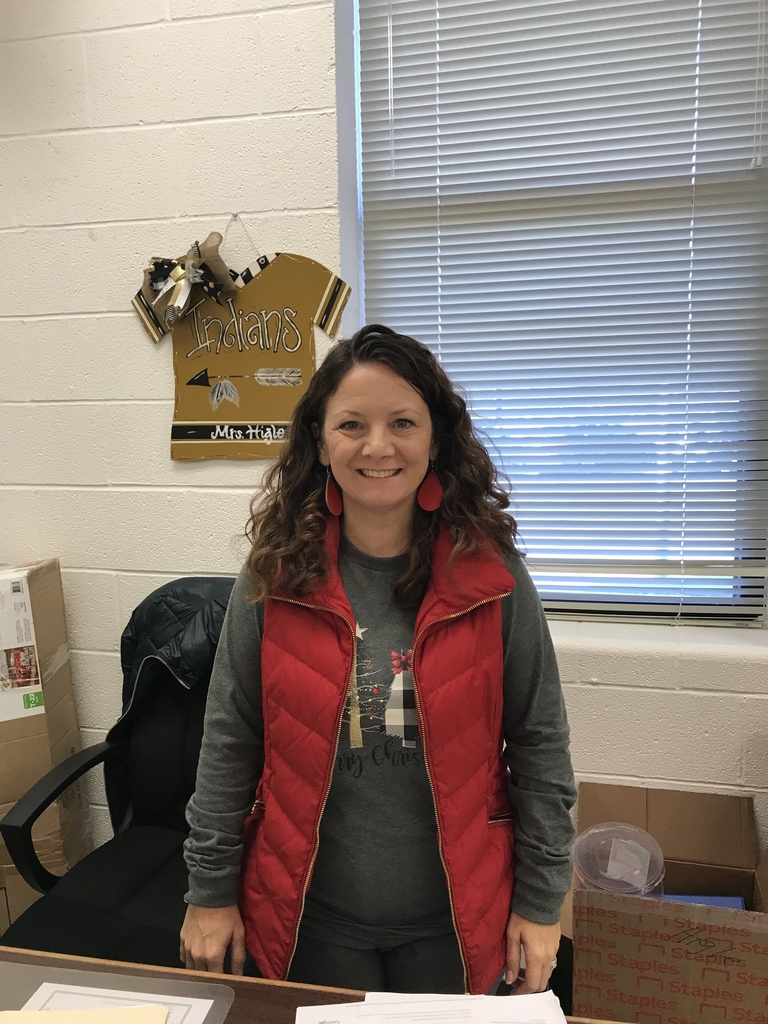 Great choir performance tonight as always!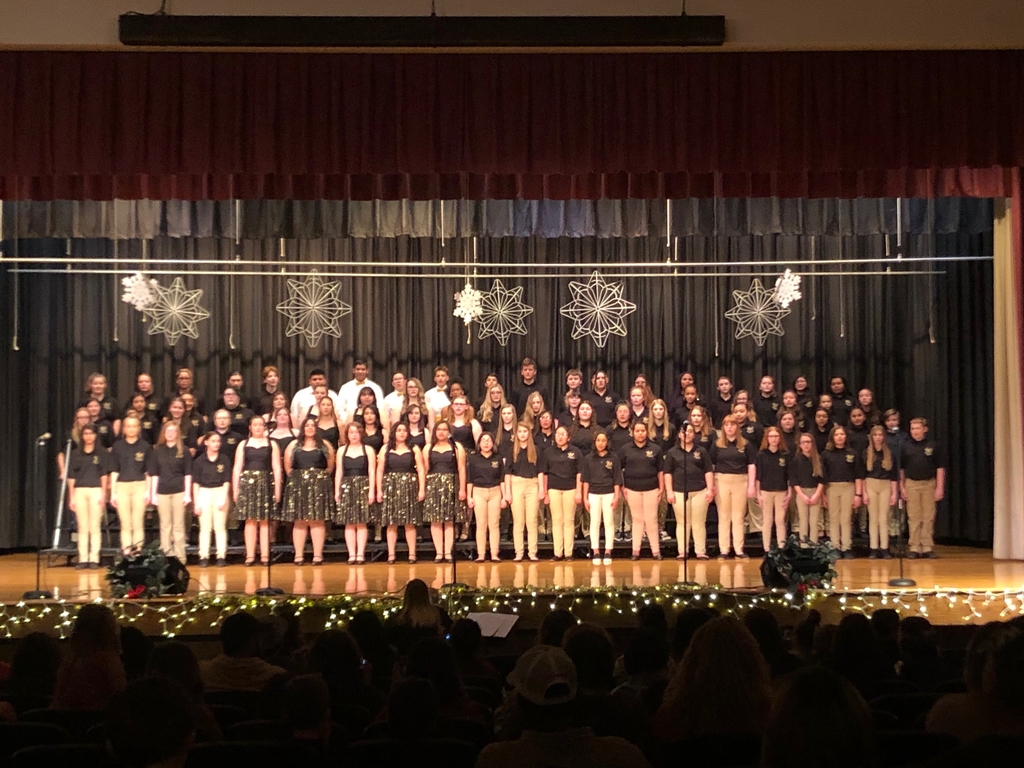 Also receiving all district honorable mention were: Kile Ing- DB, Hunner Payne- LB, Dylan Prather- DE, Gary Arthur - DB , Javier Serrano, K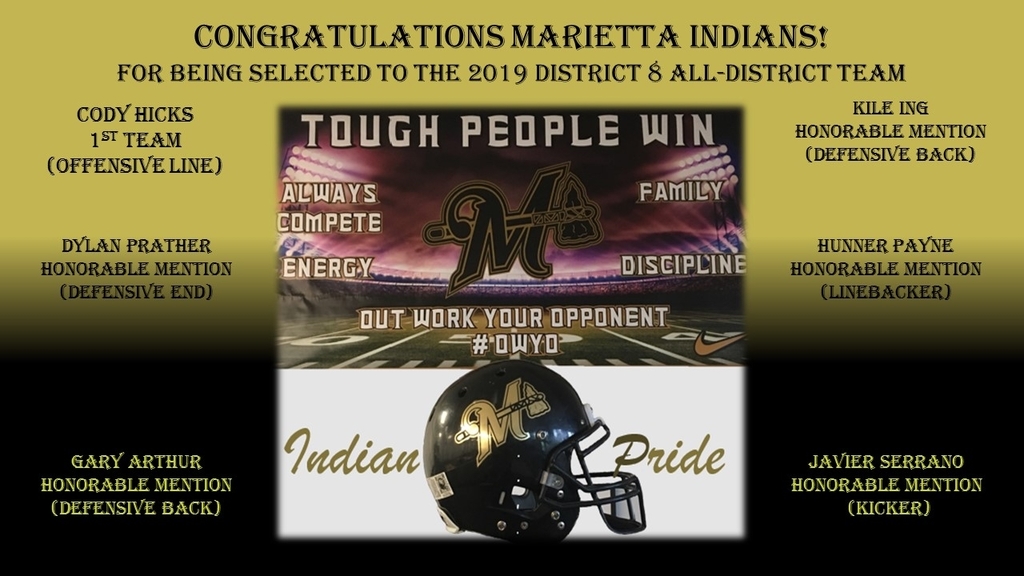 Congratulations Cody Hicks for making first team All-District offensive lineman. All of his hard work and dedication to the Marietta football program payed off! Great job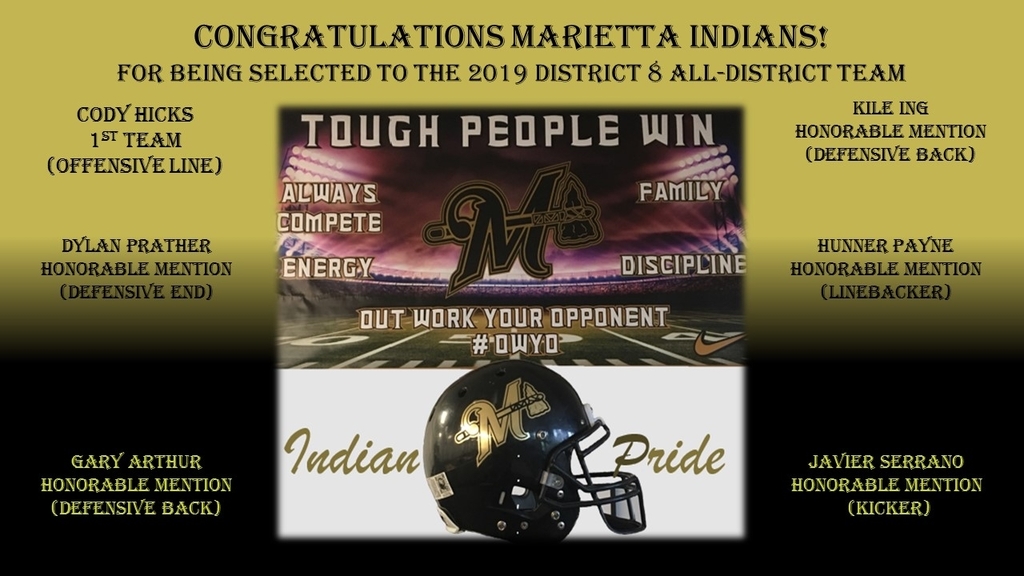 Elementary students presented a musical program for Veterans at the Ardmore Veteran's Center yesterday. They had also previously decorated sacks to be given out at Christmas to the Veterans.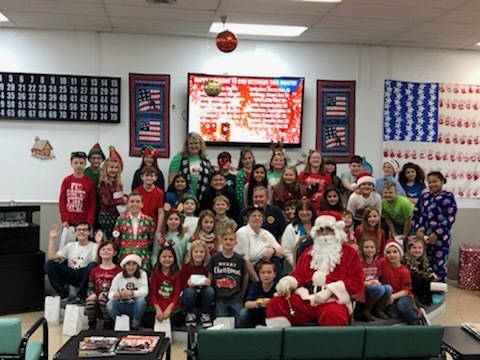 Tonight is the Middle School Dance in the cafeteria. Students will enter in the southeast door. Doors open at 6;30 for pictures, dance begins at 7 and concludes at 9:00. Cost is $5.00 and all students must be eligible to attend. Picture are available thru Photos by Lawrence, the picture shows the different packets and prices. Snacks will be provided. Can't wait to see everyone!!!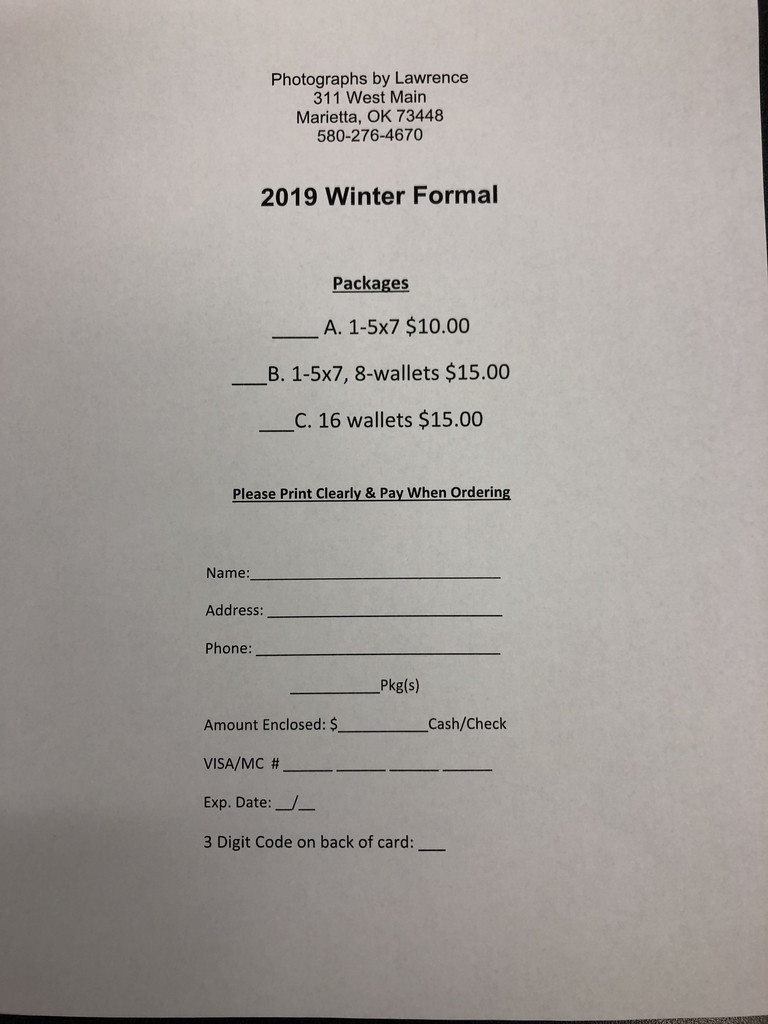 Mr Galloway and his beginning, intermediate and high school band at tonight's all band Christmas concert. They all sounded amazing! Great jobs Mr Galloway and students!!!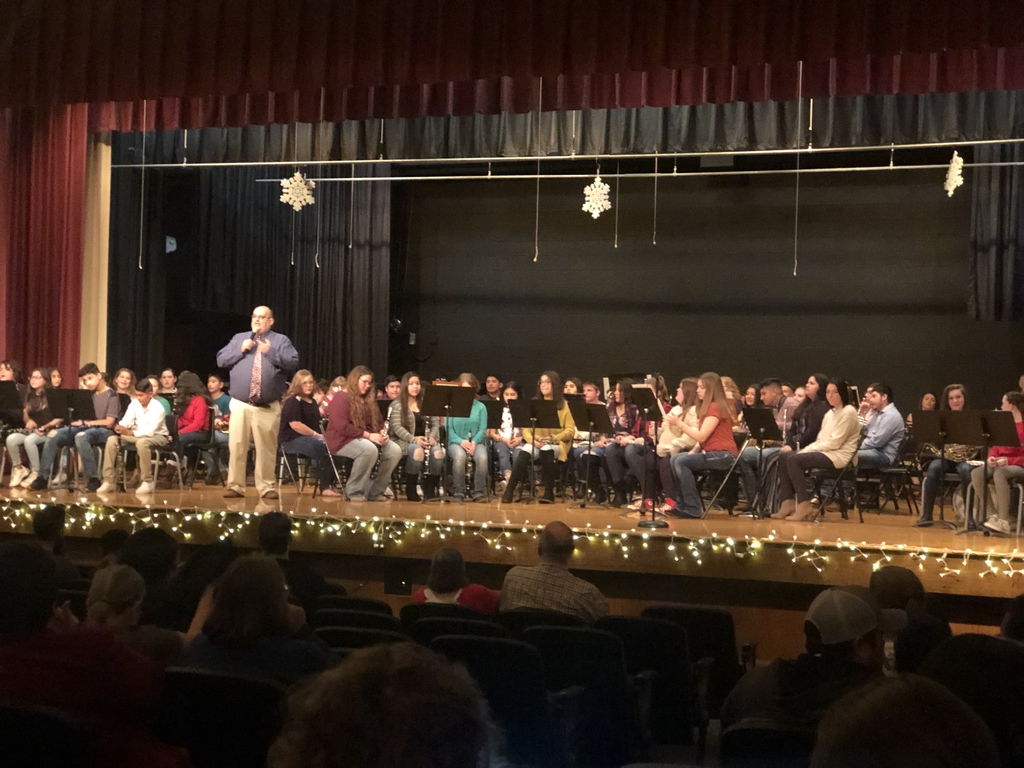 FCCLA District STAR Event participants.  Maverick Mansfield 2nd place New Member Facts level 2, Ashley Perez 2nd place New Member Facts Level 1, Jose Garcia 1st place and advancing to Regionals in Creed Speaking Level 1, and Courtney Lamb cake decorating level 3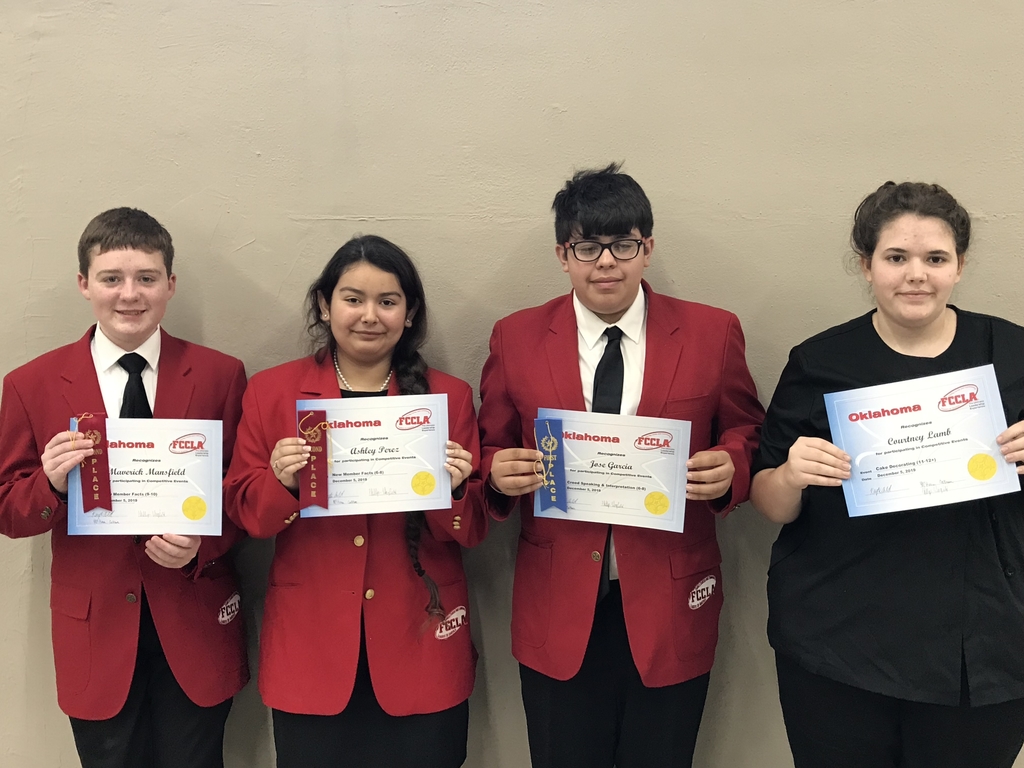 Middle School November Students of the Month. 8th grade Jose Garcia, Rachel Langley, 7th grade Schuyler Blevins, Olivia Rutledge and 6th grade Ivan Rodriguez and Kenzy Caldwell.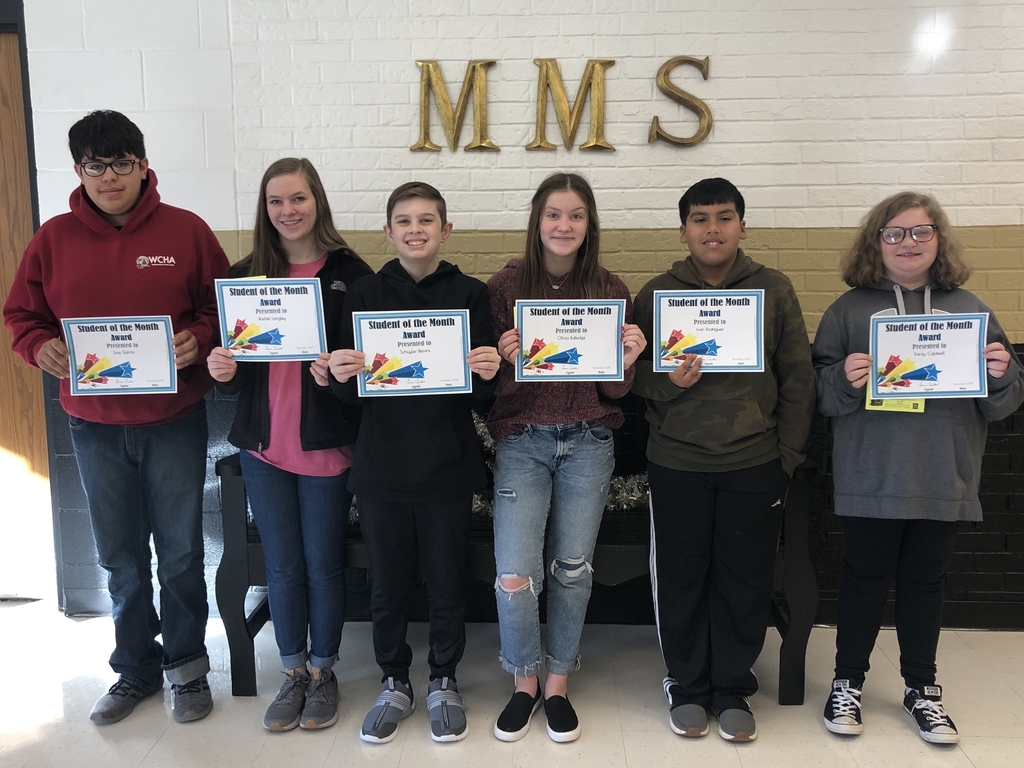 Wishing all our students, staff & families a Happy Thanksgiving.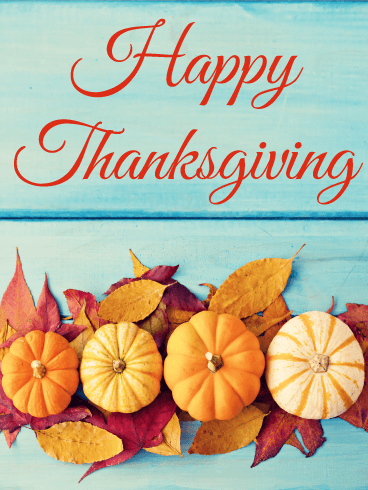 Middle School Winter Wonderland Dance. Friday night, December 6th in the cafeteria. Parents will be allowed inside from 6:30-7:00 for pictures, dance will be from 7:00-9:00. Pictures will also be available through "Photographs by Lawrence". Students must be eligible to attend.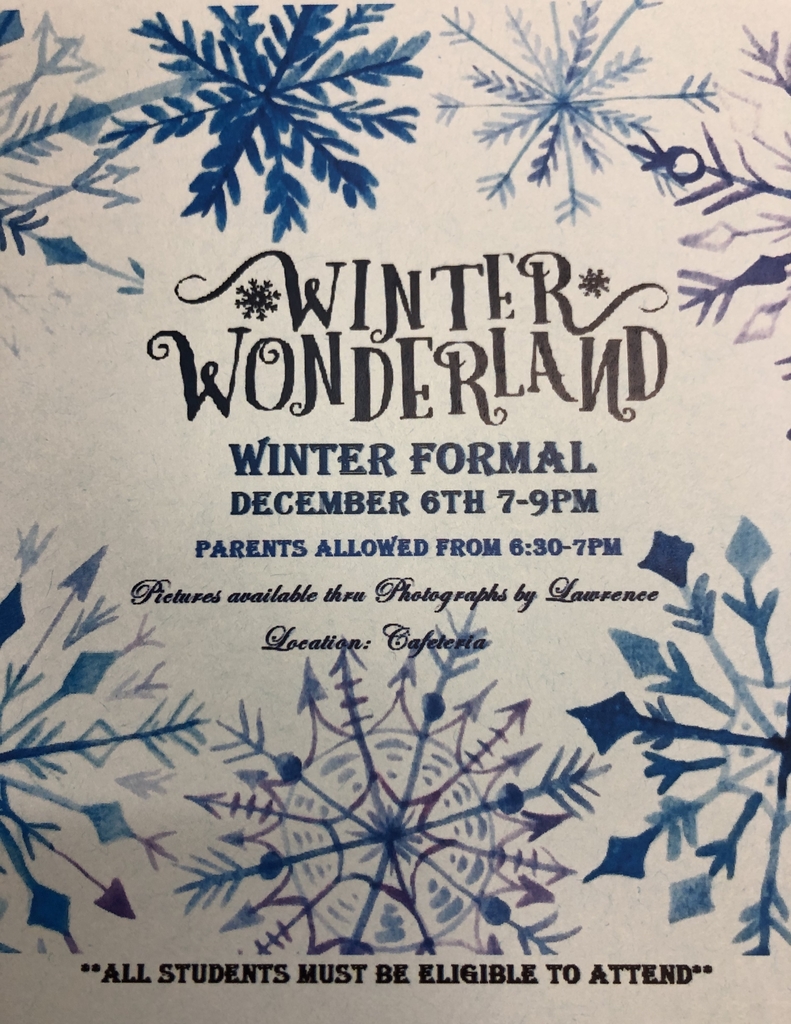 We love our cafeteria ladies! They did such a great job feeding our students an awesome Thanksgiving lunch!
Please wear your class shirts tomorrow (Friday) to show school pride at our Student of the Month Assembly.

Instead of the land of misfit toys we are the land of lost jackets. Please help us return these jackets to a good little boy or girl. There might be jackets for primary students in our building since they are often brought off the playground to upper building. Please feel free to come and search.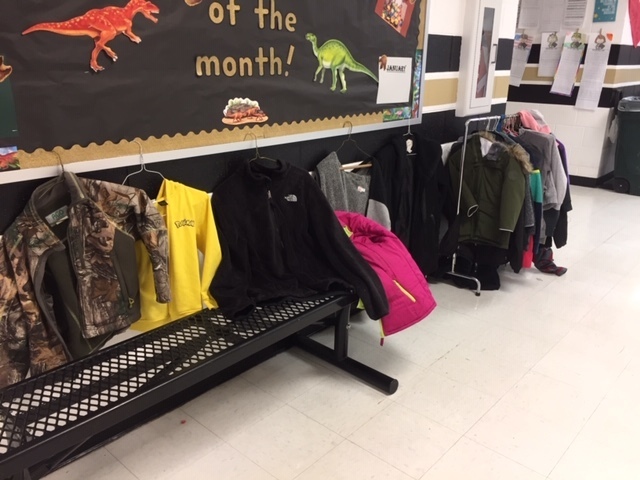 Train currently blocking the crossing. Some buses may be running late this afternoon.

The Love County Youth Basketball League sign-up is this Saturday, Nov 23, at the high school gym. This league will be for 3rd and 4th grade girls and boys in the Love county area. Please bring the form and $50 to this event to sign-up your student. If you have already turned your form into the office it is not necessary for you to attend the event.

Marietta graduate Omar Castaneda talking to juniors and seniors at OSUIT college tour.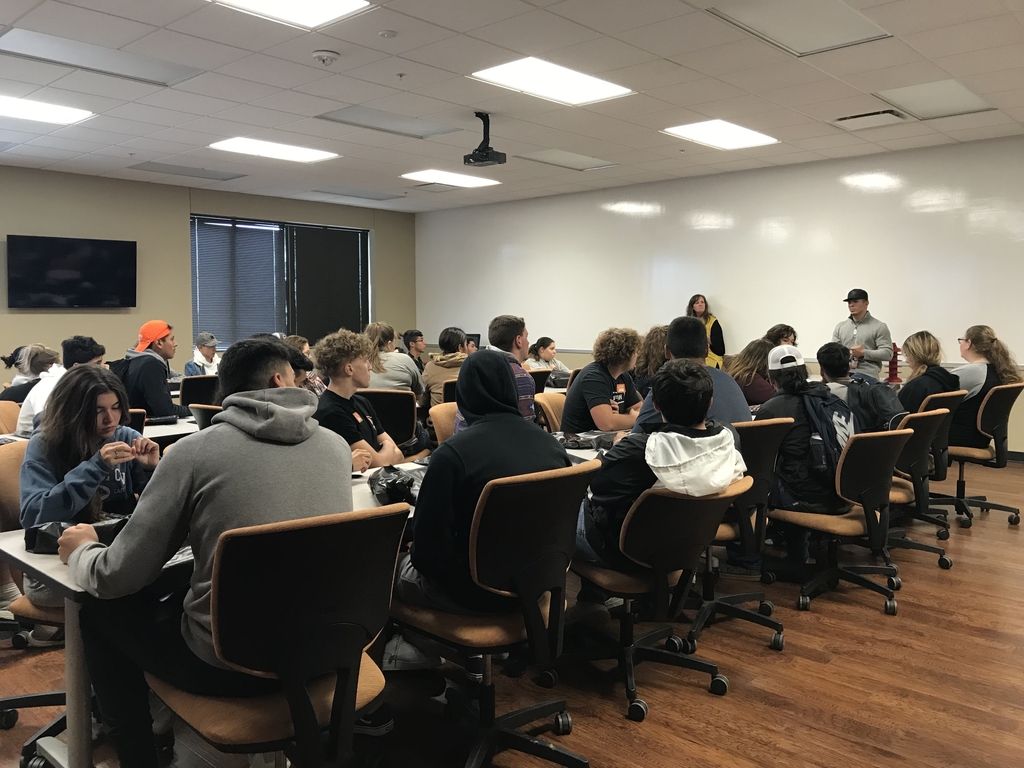 We had 7 Marietta 7-9th graders who made the auditions and competed for all-state. They were in the top 120 kids in the state of Oklahoma. The All-State Choir audition process is difficult and requires a lot of hard work, practice, and dedication. 7 Marietta kids earned the opportunity to compete for all-state is something to be extremely proud. Please congratulate the Marietta student that was selected for OCDA All-State Choir! Abygail Barrientos It's a great day to be a Indian!!