Construction updates -
Marietta Middle/High School
Construction begins on October 12, 2021 for the new High and Middle School Building. Phase one will be to remove parking lot and a portion of the current high school building.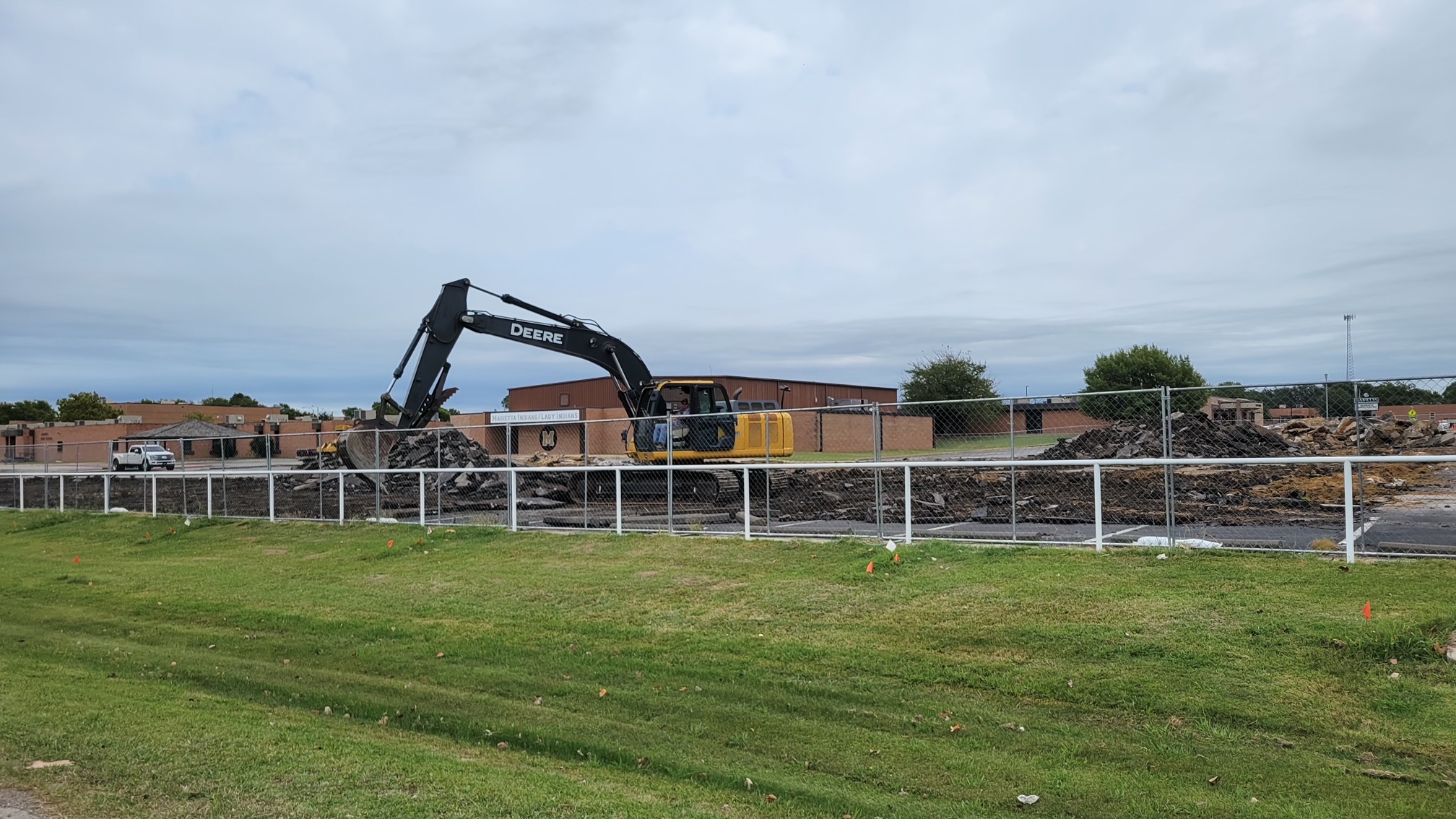 Although sad to see what has been an institution since the 1960's for Marietta, the high school building, starts to come down today. We know the future looks bright though and all the challenges in the coming months will be worth it! 11/2/21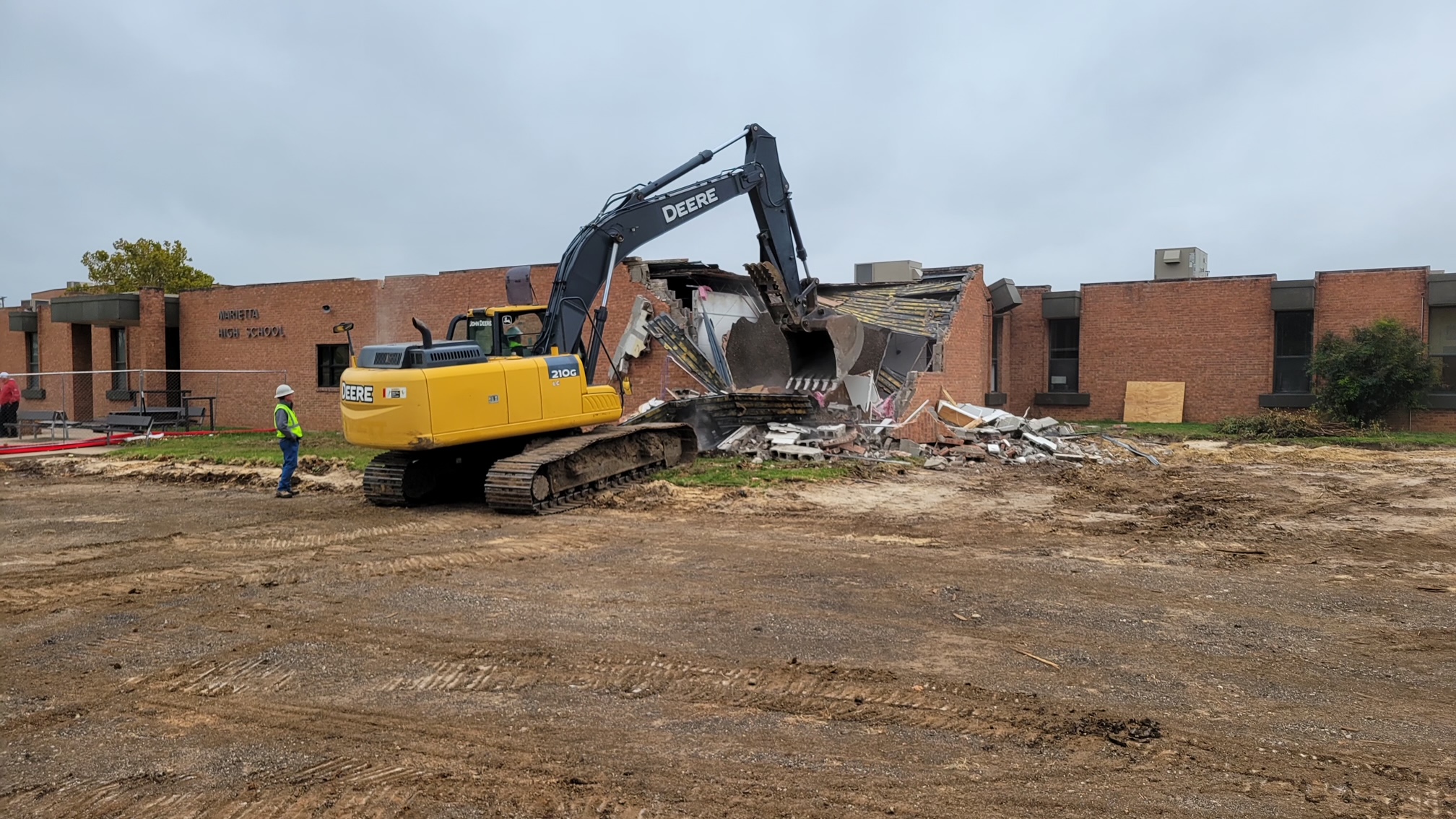 Progress continues with footings for the new high school building being poured today. Staff and students are excited to see progress and look forward to move-in day. 4/28/22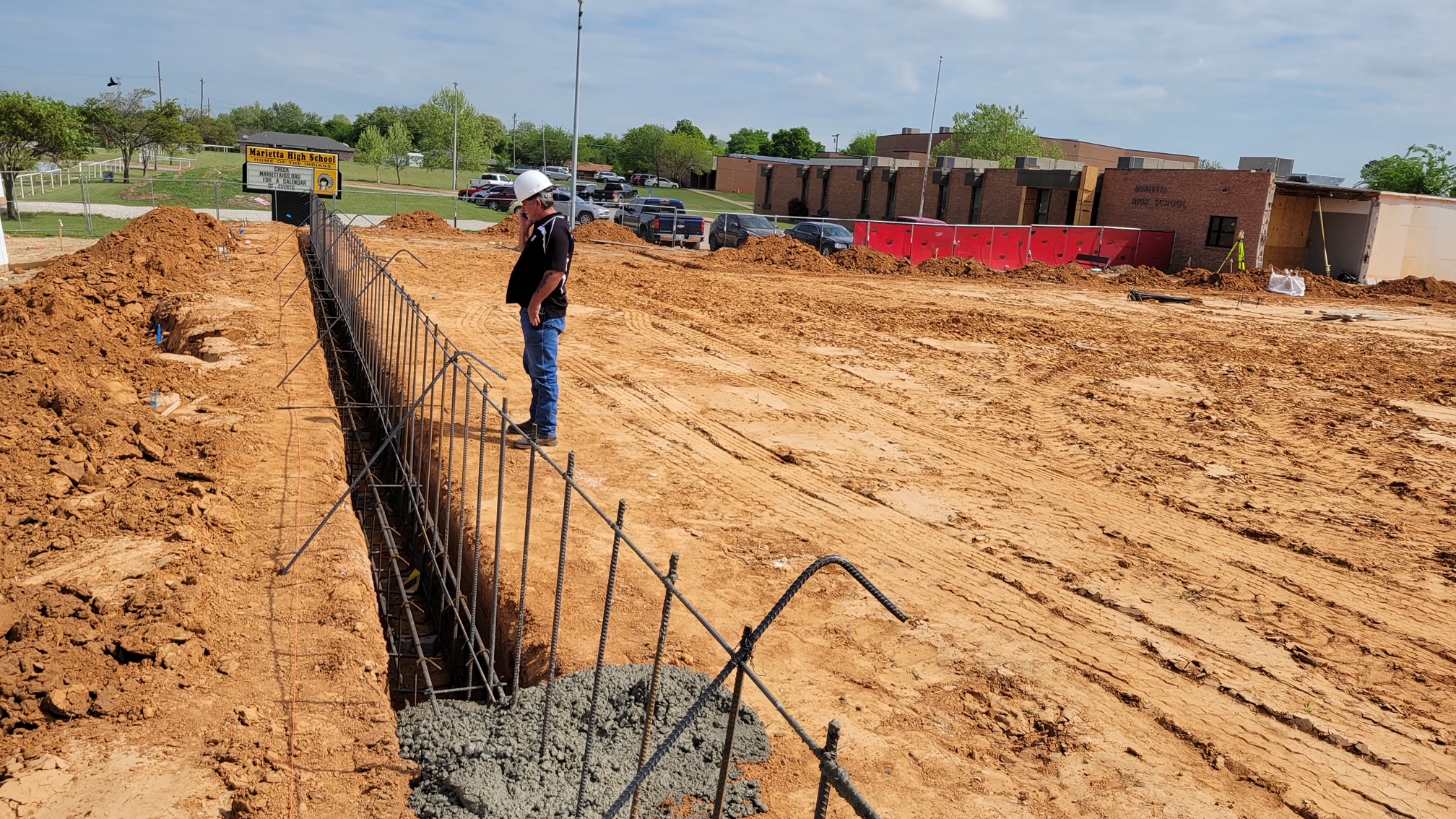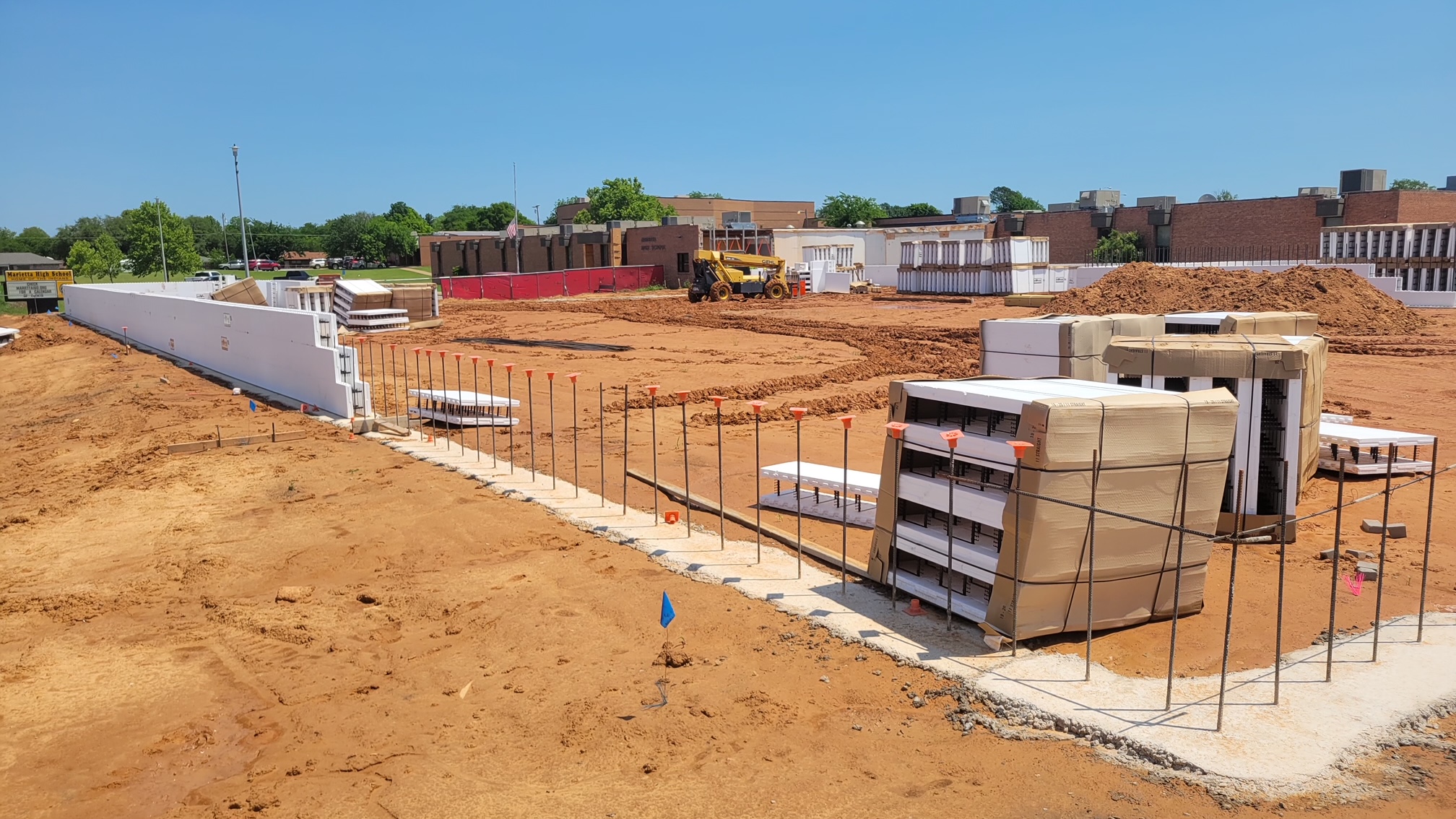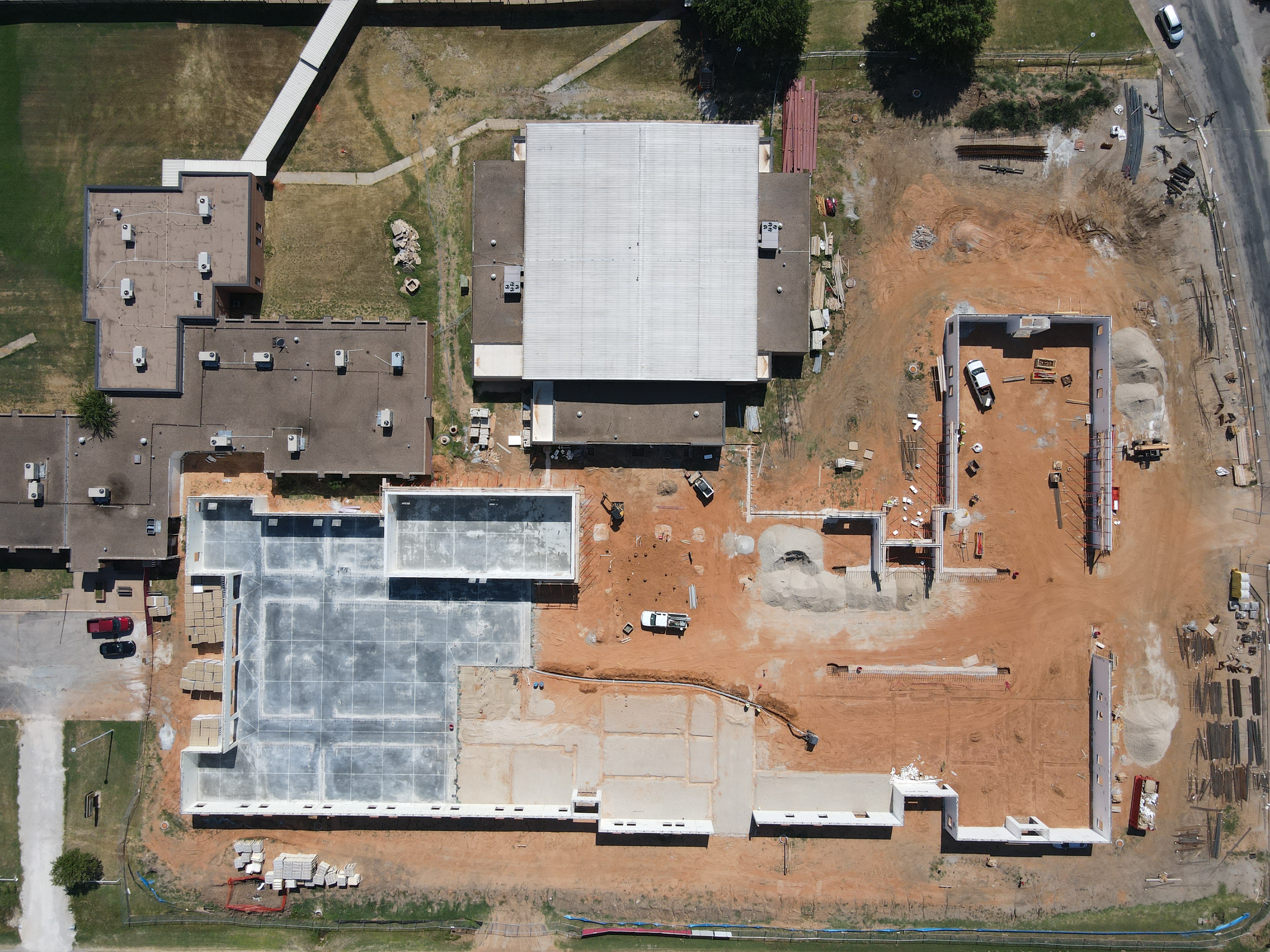 Aerial photo by Chris Dobbis 7-12-22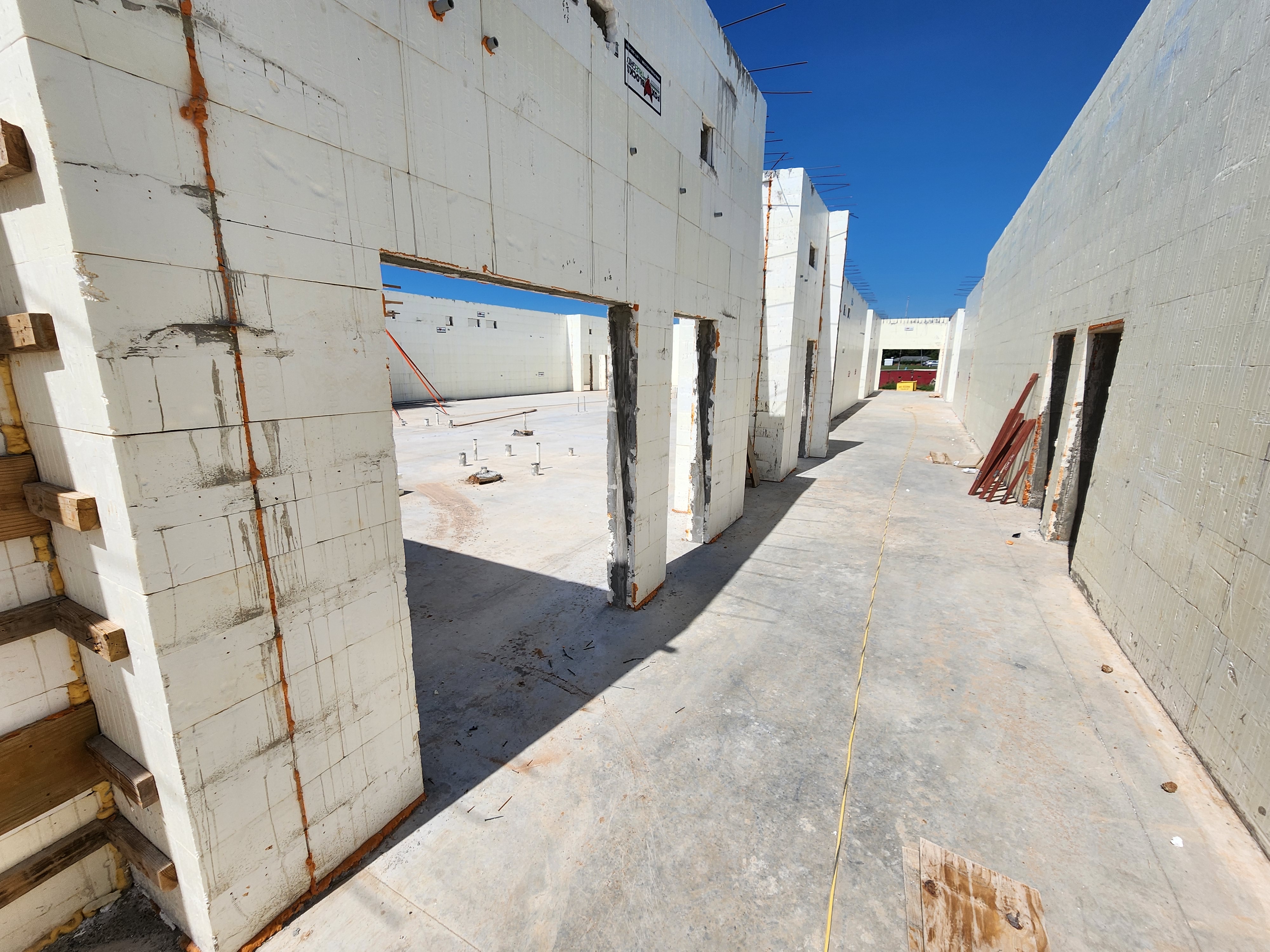 Sept. 15, 2022 - Walls starting to form in the new high school.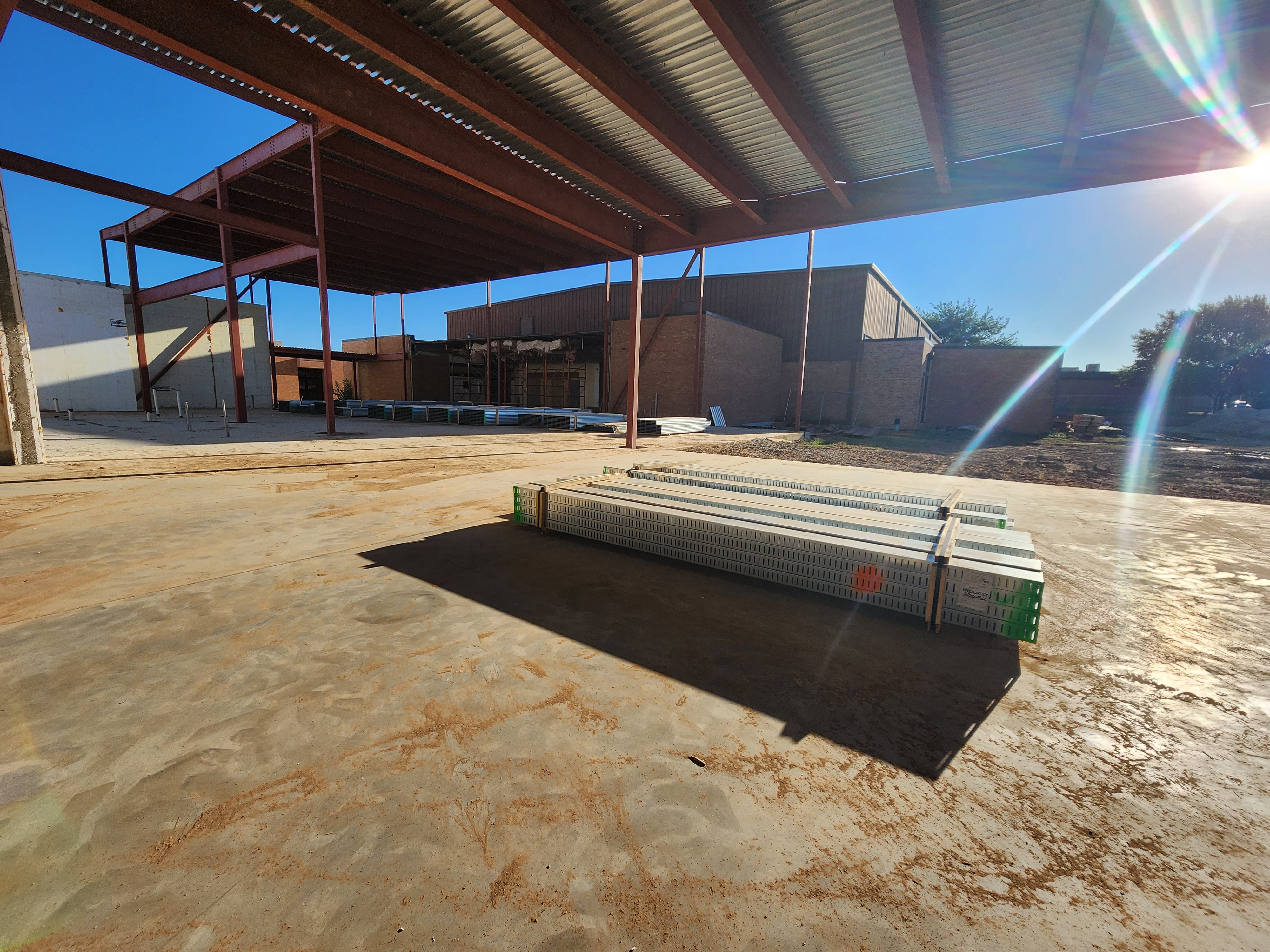 Sept. 26, 2022 - Ceilings are beginning to be formed in the commons area and new entry to the basketball gym.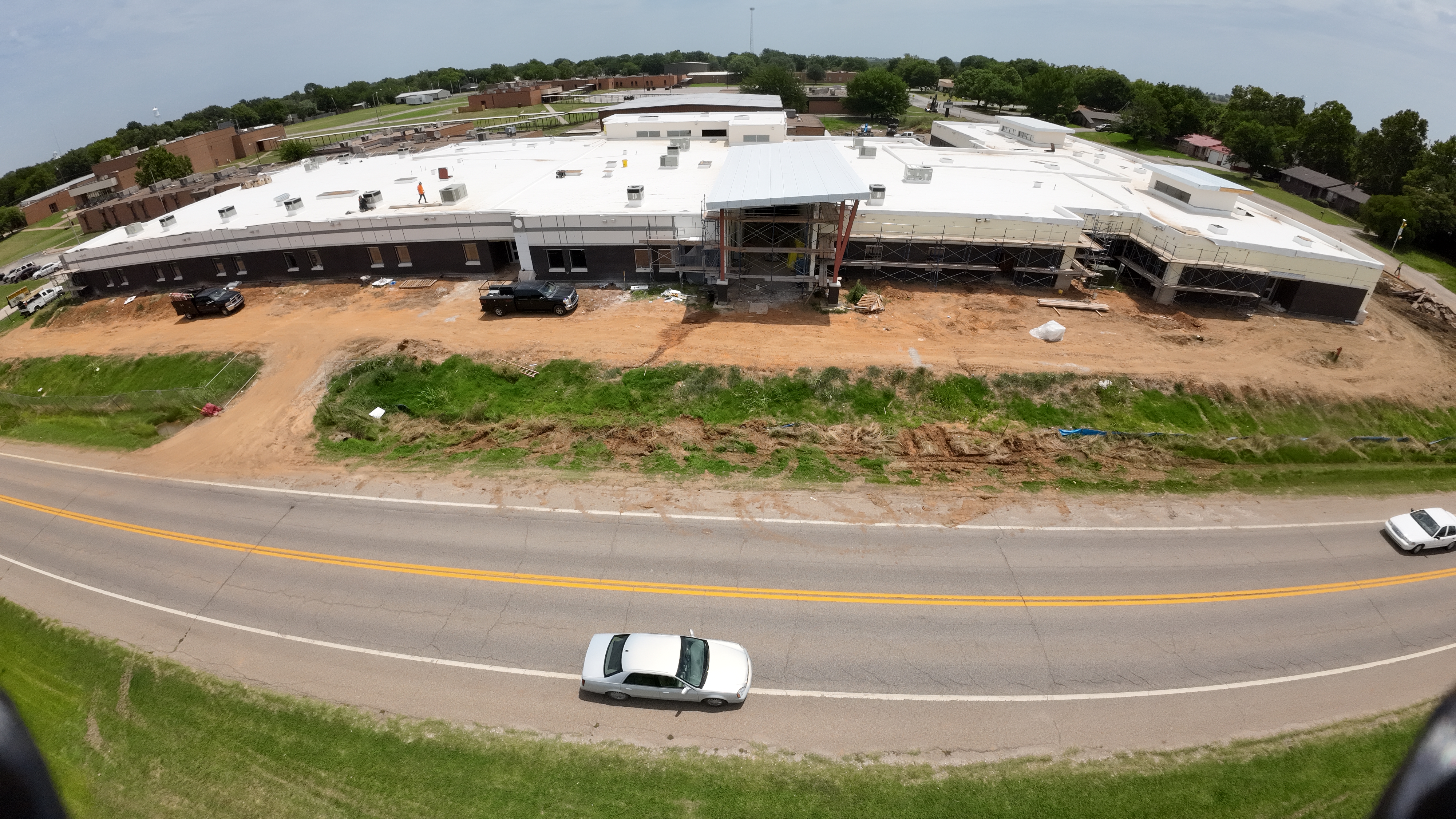 Sidewalks are removed in preparation for new building materials.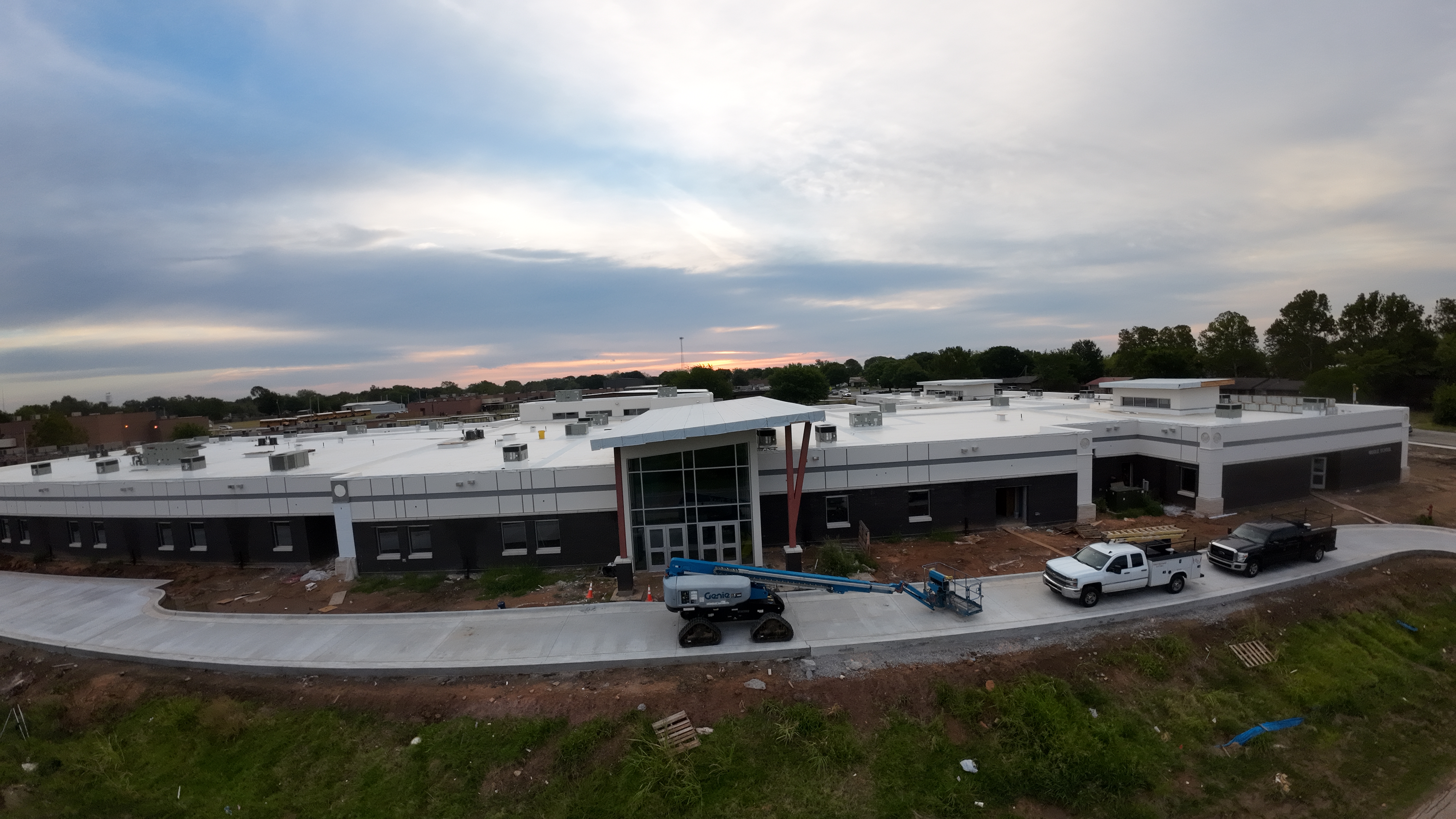 September 25, 2023 Constructions continues including the new pave roadway and glass in the building.