All students are invited to Level Up with Lunch during National School Lunch Week October 9th-11th, 2023. Each day students are invited to participate in Video Game themed events and power packed meals. The week will feature new recipes, special giveaways, and a few surprises. New Recipes Include next week: Chicken Rotini Pasta Cheeseburger Tacos Sloppy Joe Italian Bread Melt The Birddog Sandwich Thai Chicken Pizza Students are encouraged to dress as the theme of the day for a special prize!! #maketheirday #NSLW23

There will be a Junior Class Meeting for students and parents on October 10th at 7:00 p.m. in the auditorium. See flyer for more details.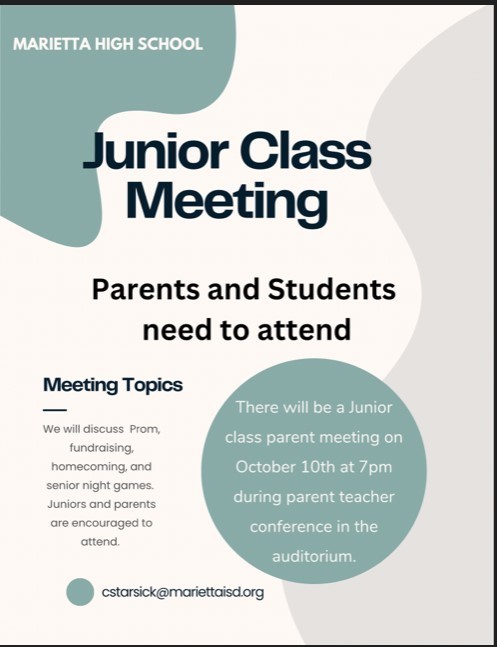 Our Primary School GEM (Great Educators Matter) for September is Nurse Kendra Ludwyck! This is her first year with us, and she is doing an AMAZING job! She goes above and beyond for all of our students and staff, and we already don't know what we would do without her. Congratulations!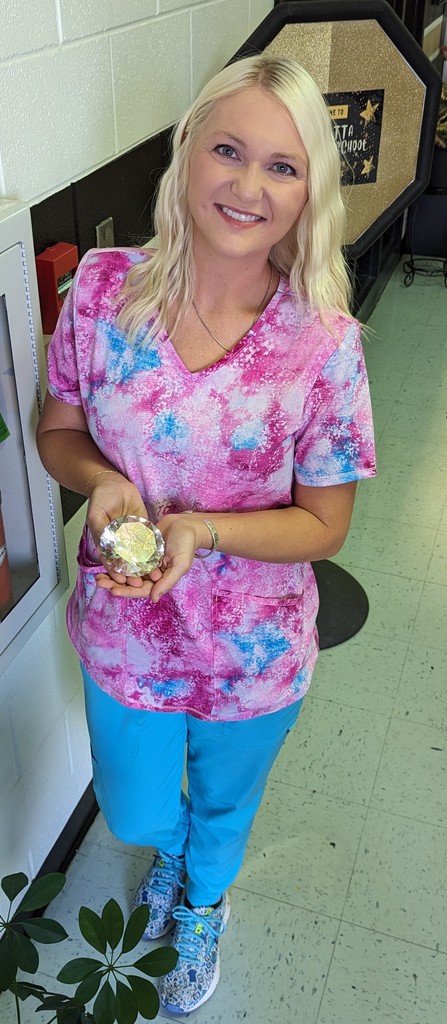 Congratulations to our Primary School Students of the Month for September! We are so proud of you!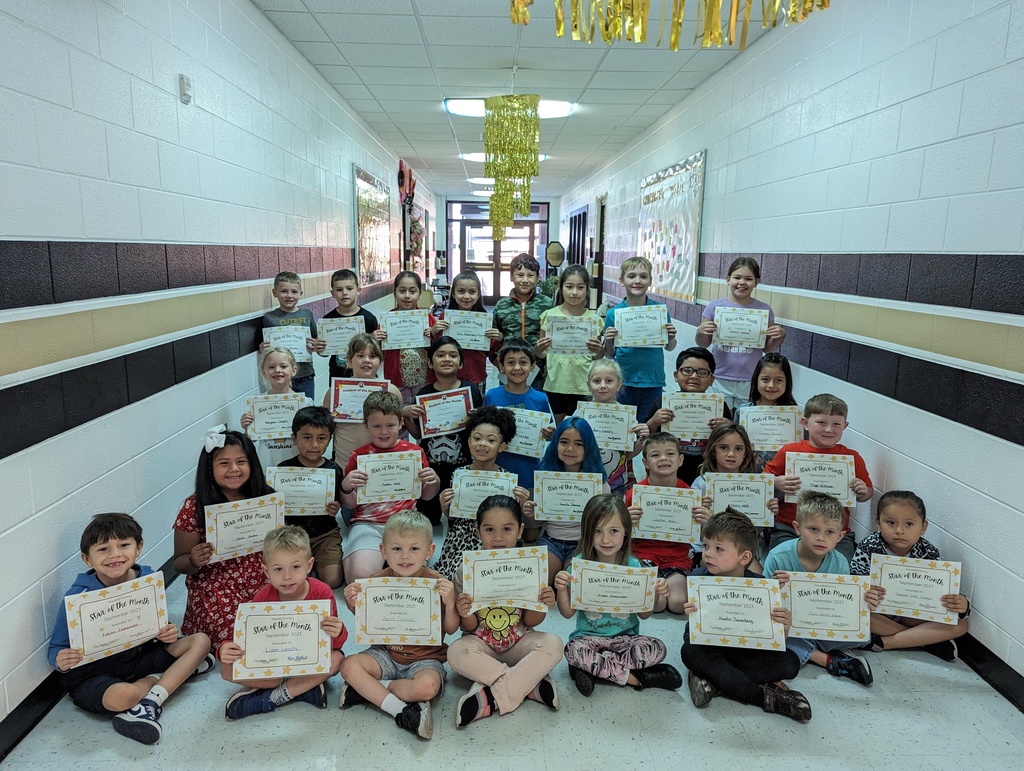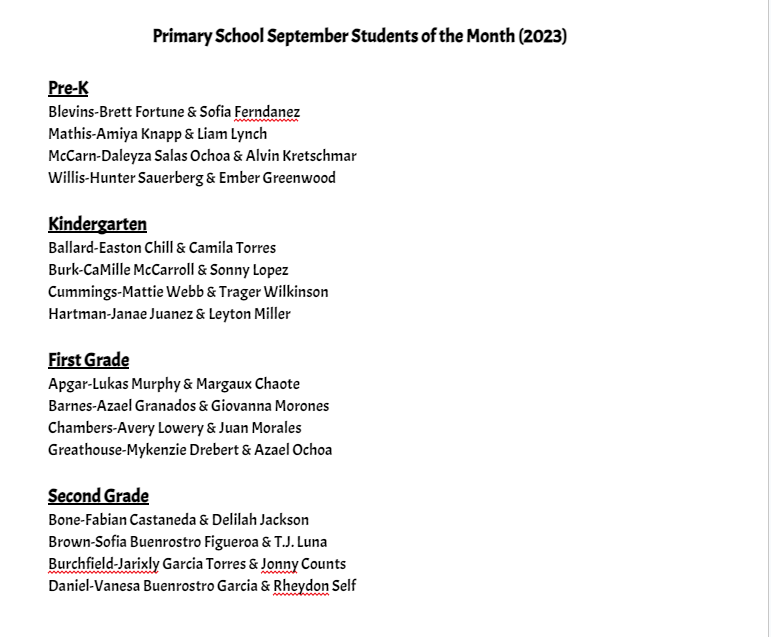 Congratulations to Mr. Randy Thurman - he was selected as the September Middle School Teacher of the Month. Mr. Thurman is in his first year at Marietta and is the ELL teacher for middle and high school students. He does an OUTSTANDING job with our students!!!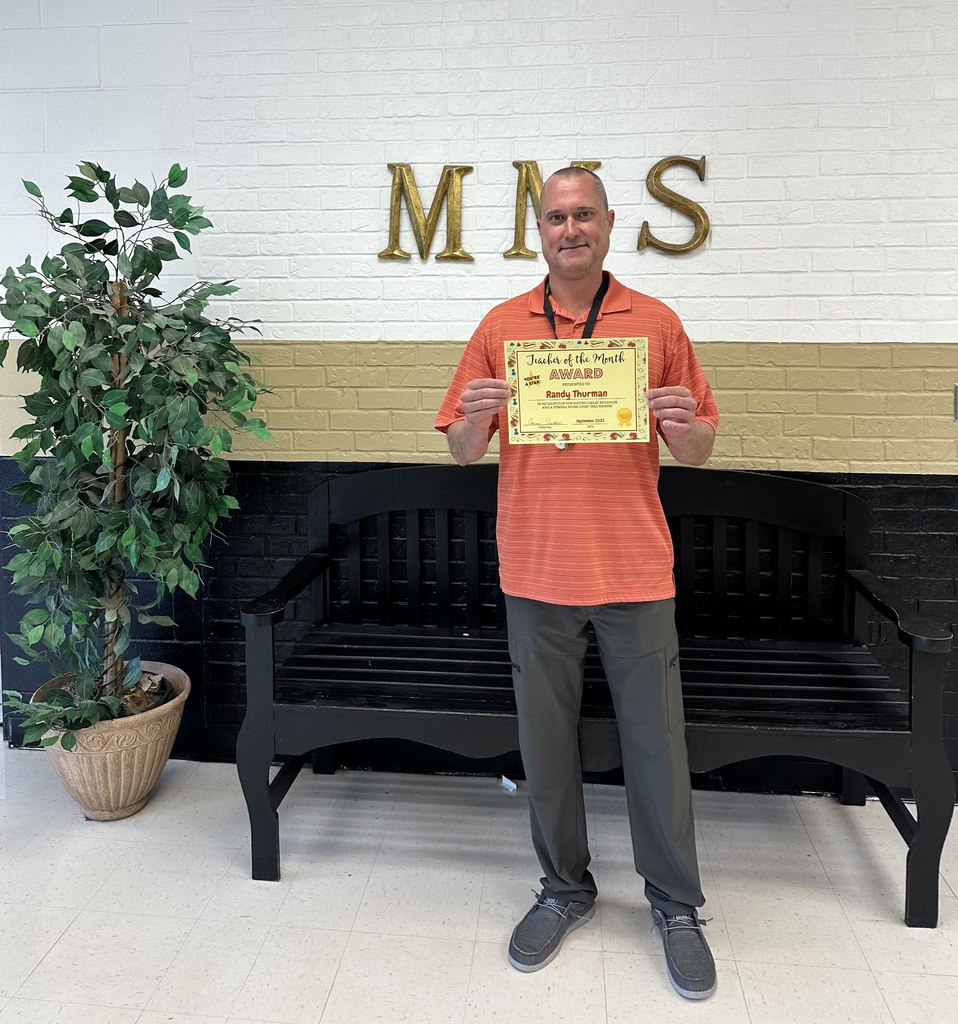 Congratulations to the September Middle School Students of the Month. 8th grade William Watson, Lizbeth Barrientos-Rueda, 7th grade Stetson Willis, Emily Sanders and 6th grade Caisten McCarroll and Cielo Salas-Garcia.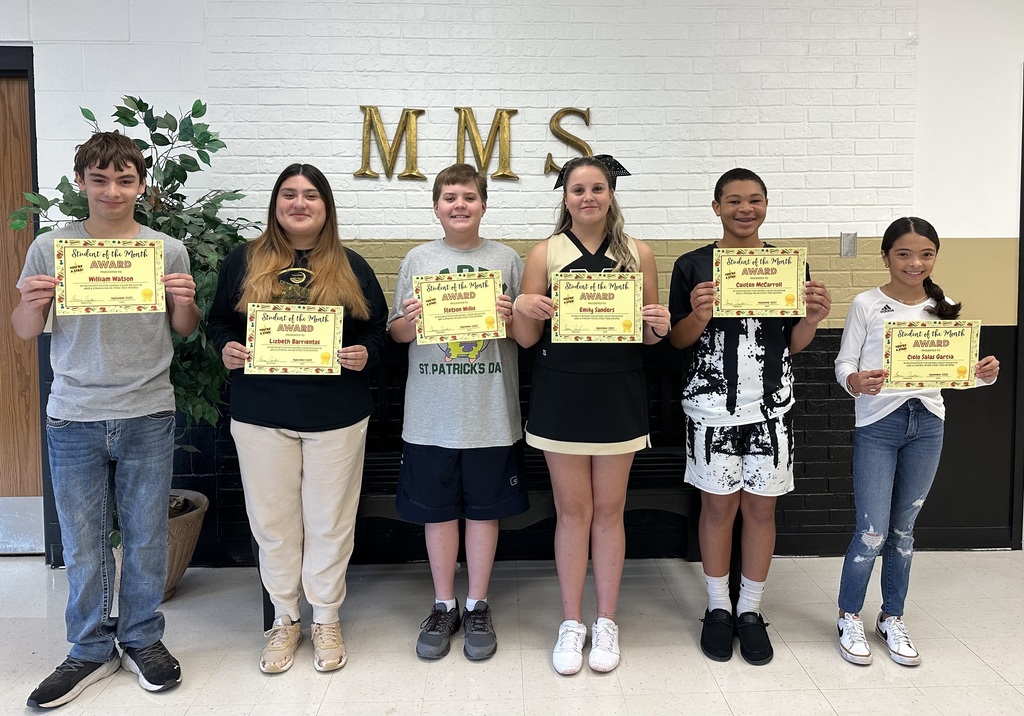 Whoopsy.....we are human too. We listed the correct dates but still posted the wrong calendar. Once again, fall break dates are Oct. 12th, 13th and 16th. October 10th is Parent/Teacher conference night but students will attend school that day. Please reach out to your teacher if you would like to set-up a parent/teacher conference.
Congratulations to the elementary September Students of the Month! They were celebrated with a root beer float at lunch!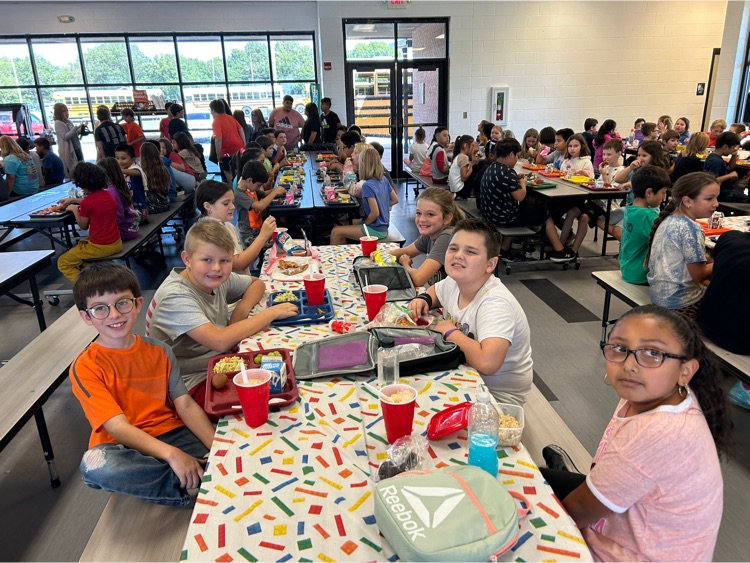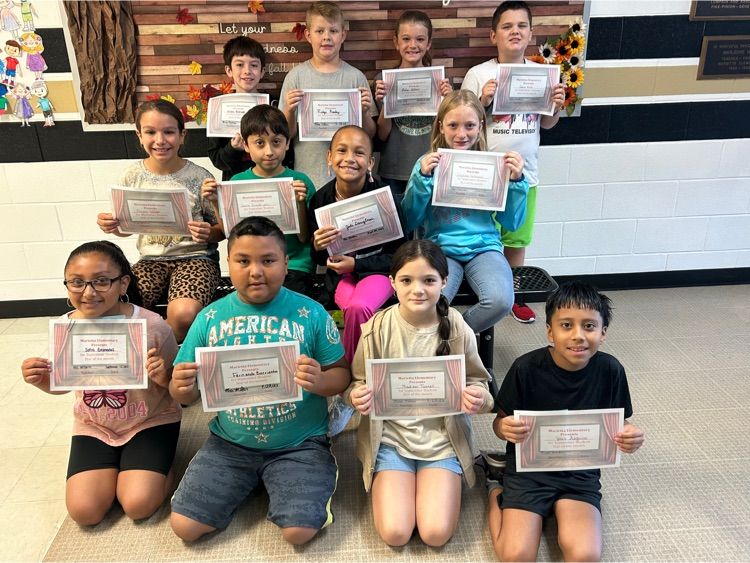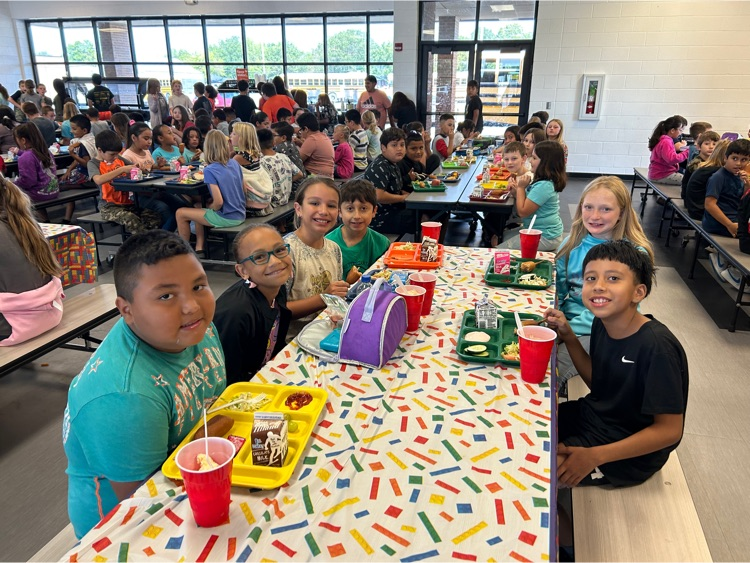 Fall break is scheduled for October 12th, 13th, and 16th. An earlier calendar had listed October 11 as a fall break date but that was incorrect. You can find updated calendars on our website at mariettaisd.org.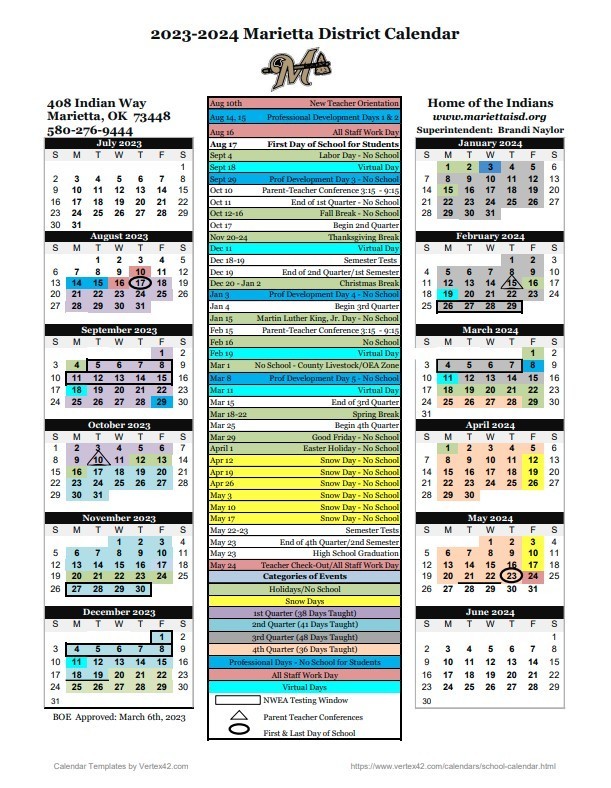 Middle School art students working on Rembrandt Guards with chalk and oil pastels.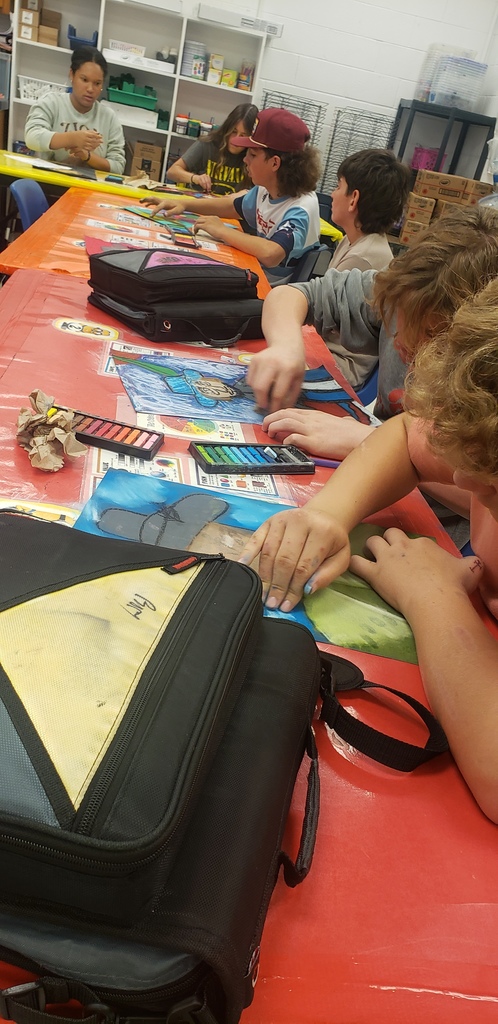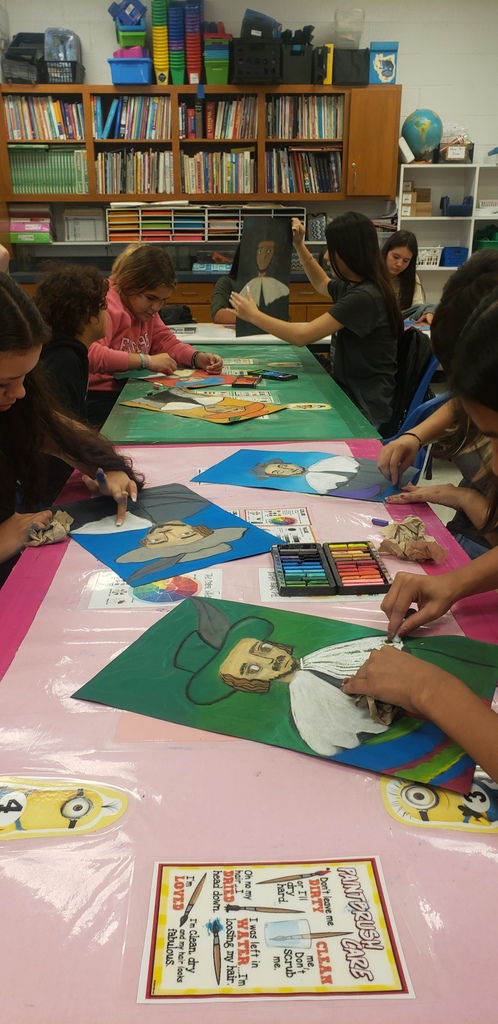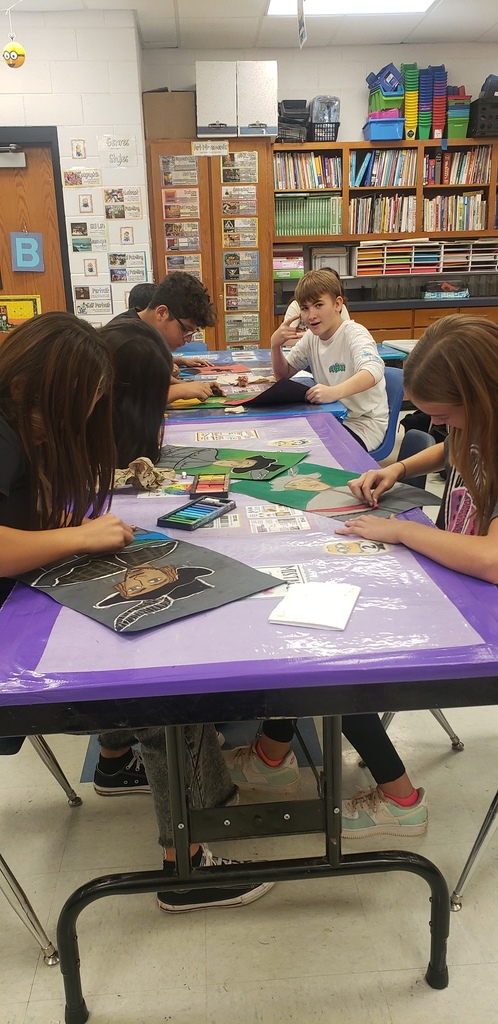 Tonight's football game student section theme is glow!!! Come out and support our football team, band and cheerleaders ,mascot and football trainers!!! Let's Glo Indians !!!!!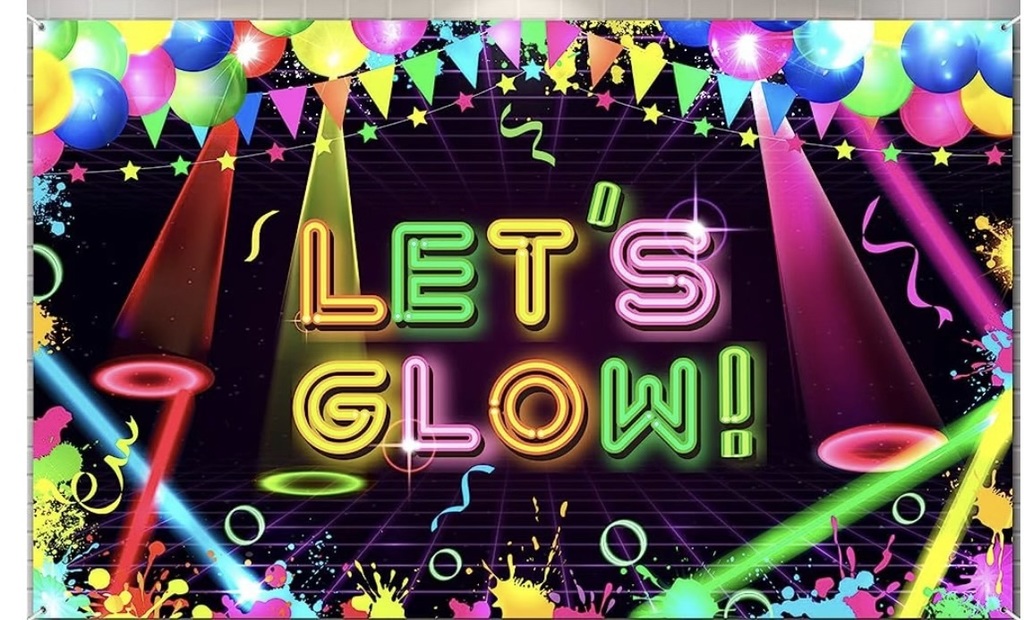 JOM students listening about the exciting ways to get involved in the youth leadership program.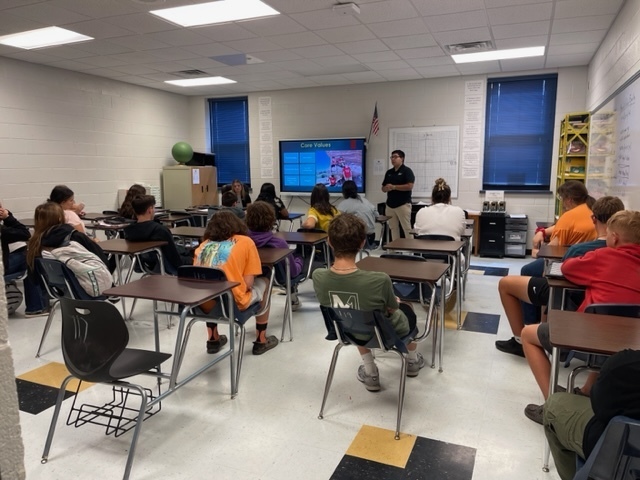 Love seeing our students sporting "Thoughtful Thursday" gear. The positive messages are encouraging for everyone to see!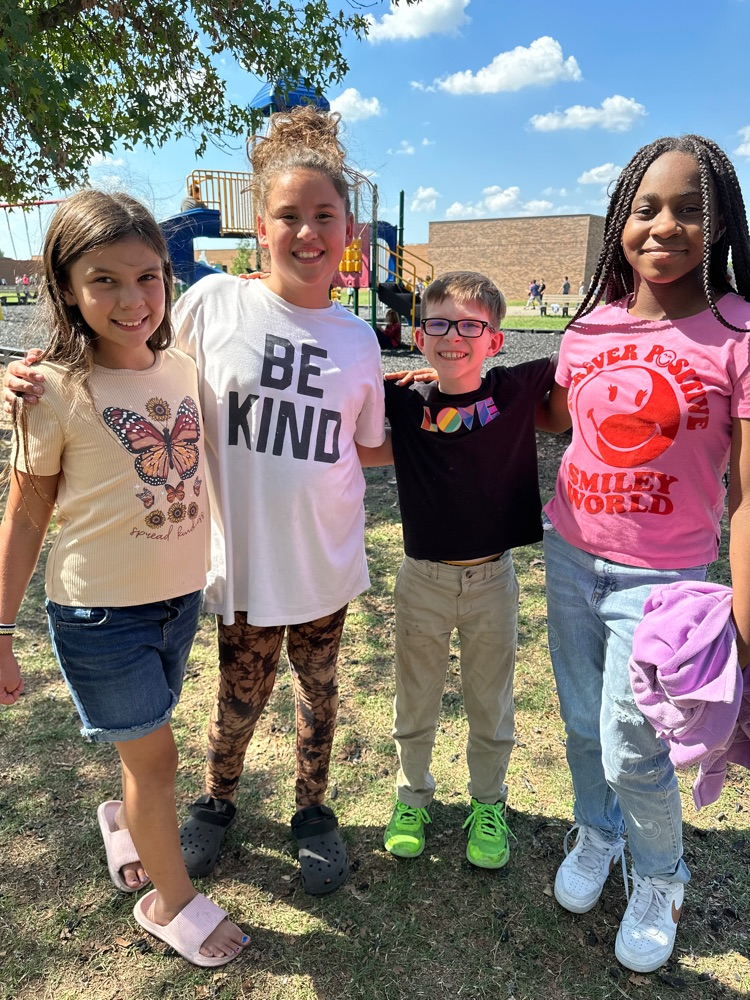 Congratulations to high school students Jaylynn Hartman, Senior, and Waylon McKinney, Junior, for being honored as September Students of the Month. Students are nominated and voted on by Marietta high school staff.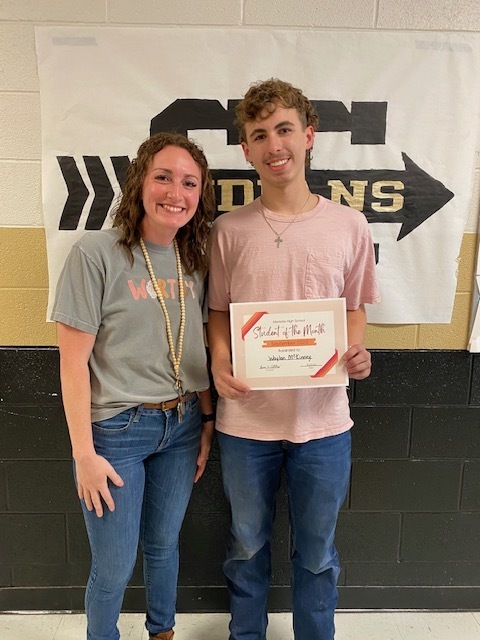 Congratulations to Micaela Sanchez, High School STAR Educator, for September. Ms. Sanchez started with Marietta High School in 2000 and currently teaches Spanish for middle and high school students.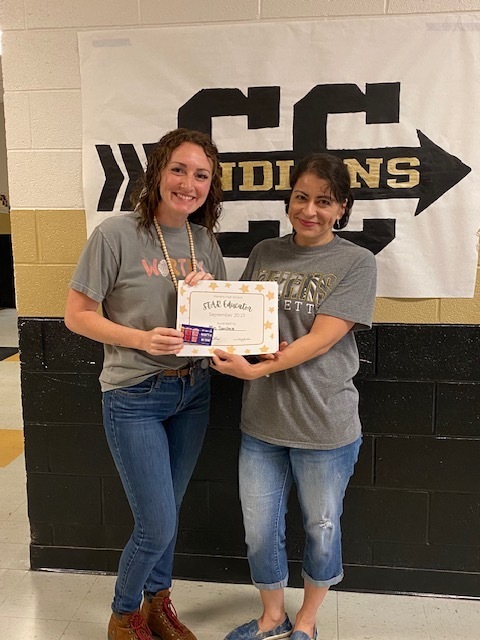 Intro to Culinary class practicing plating skills.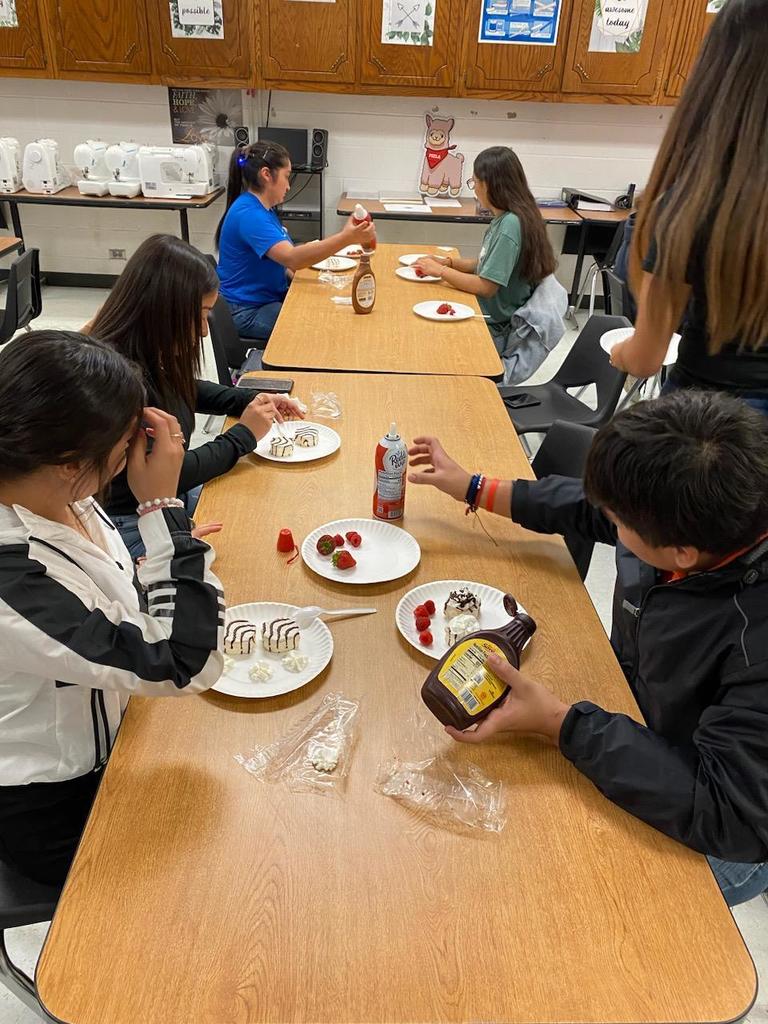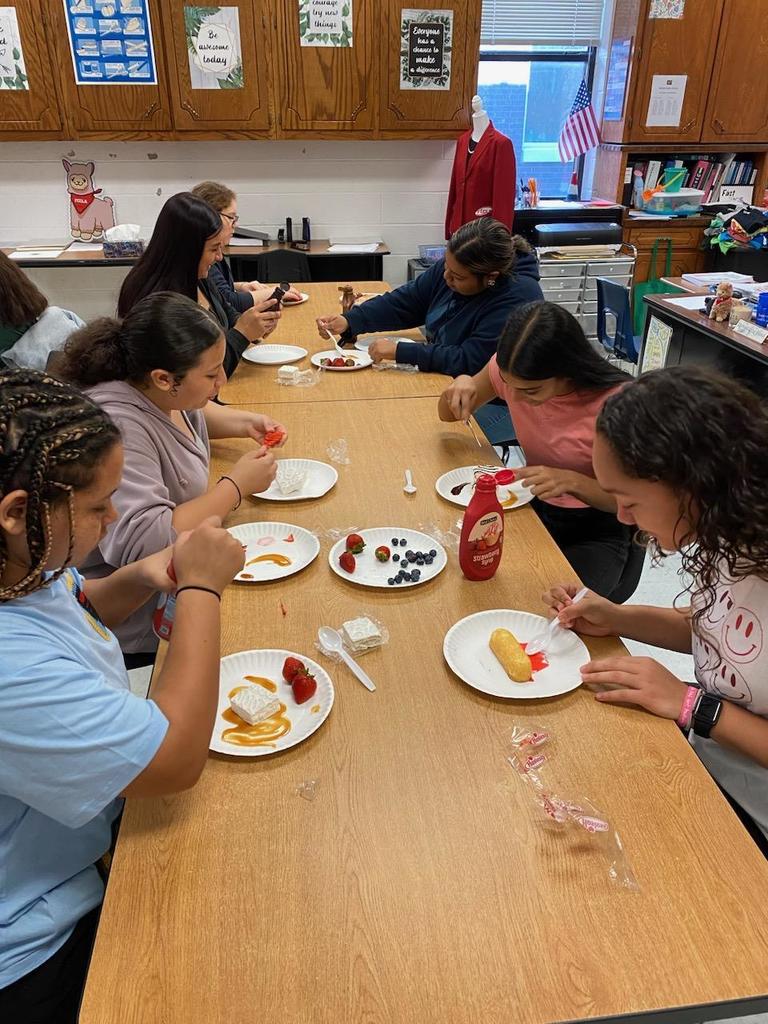 Mr. Bazor's Horticulture class learning the parts of a plant.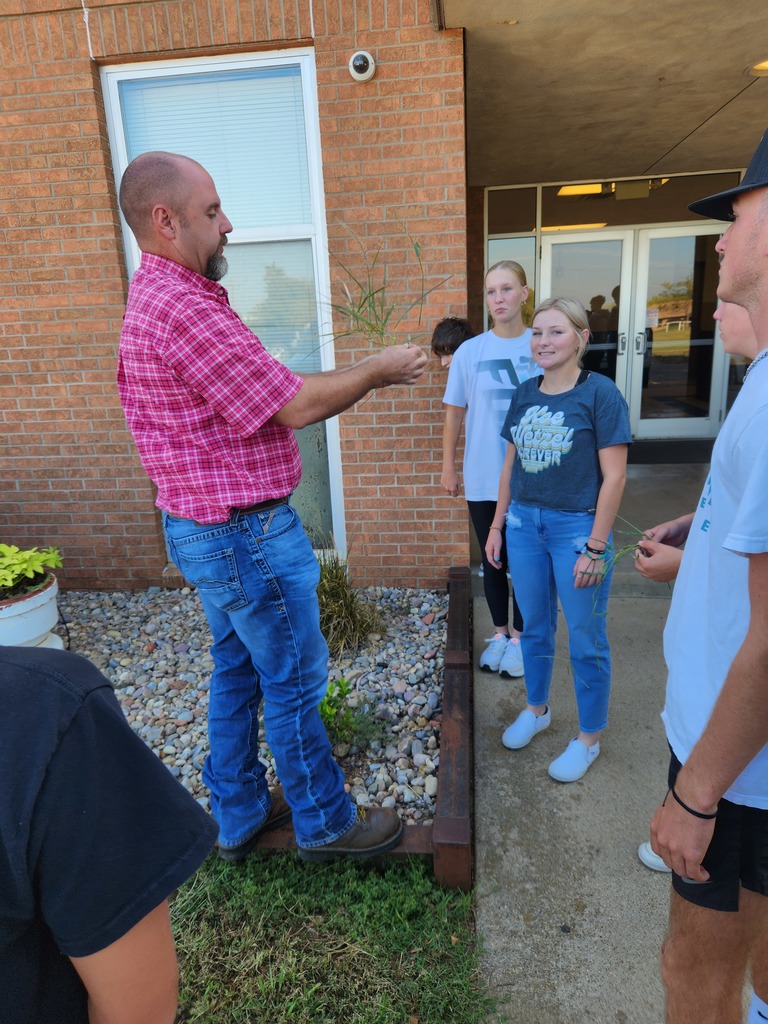 Pre-K Students had fun learning all about Johnny Appleseed yesterday!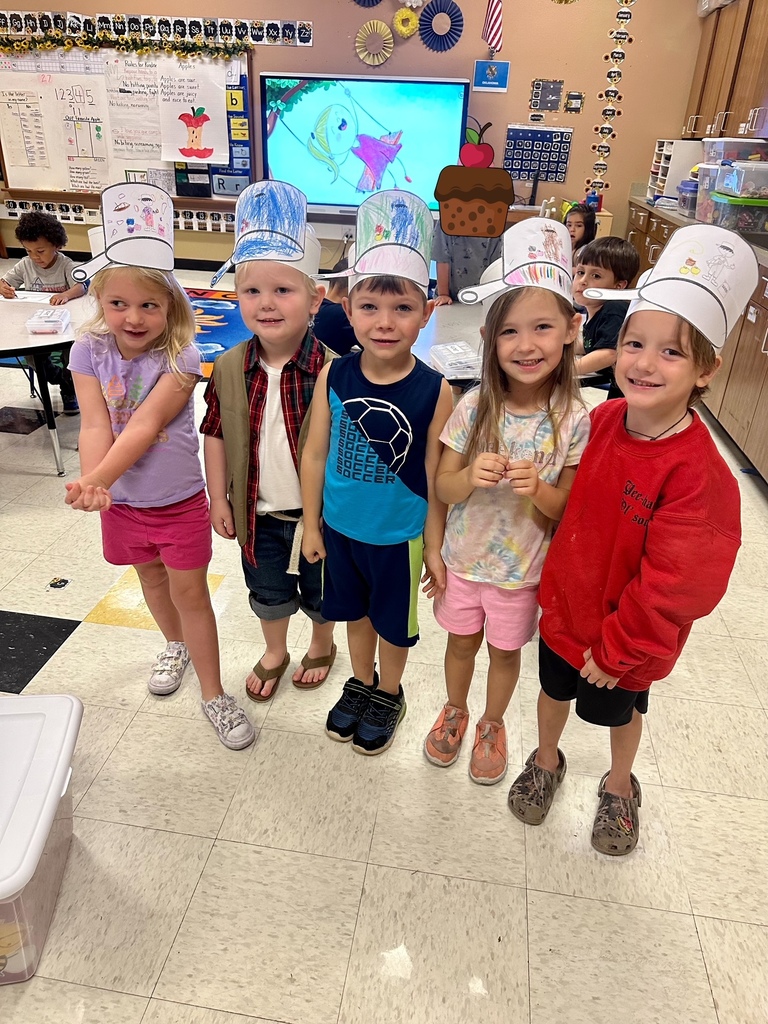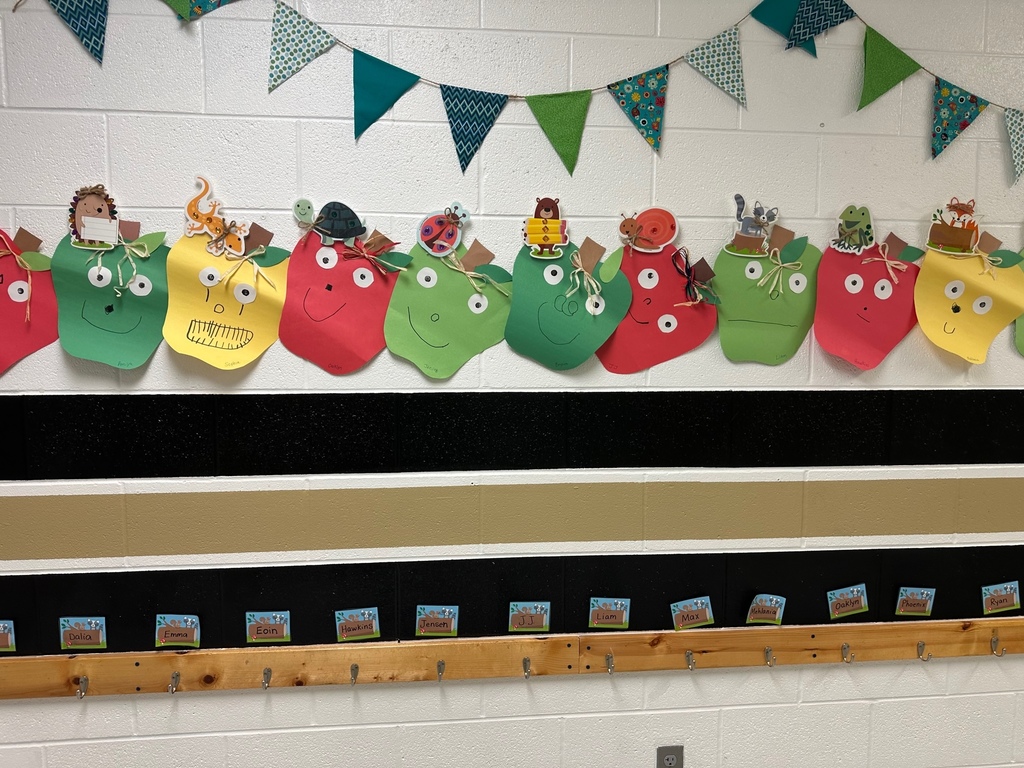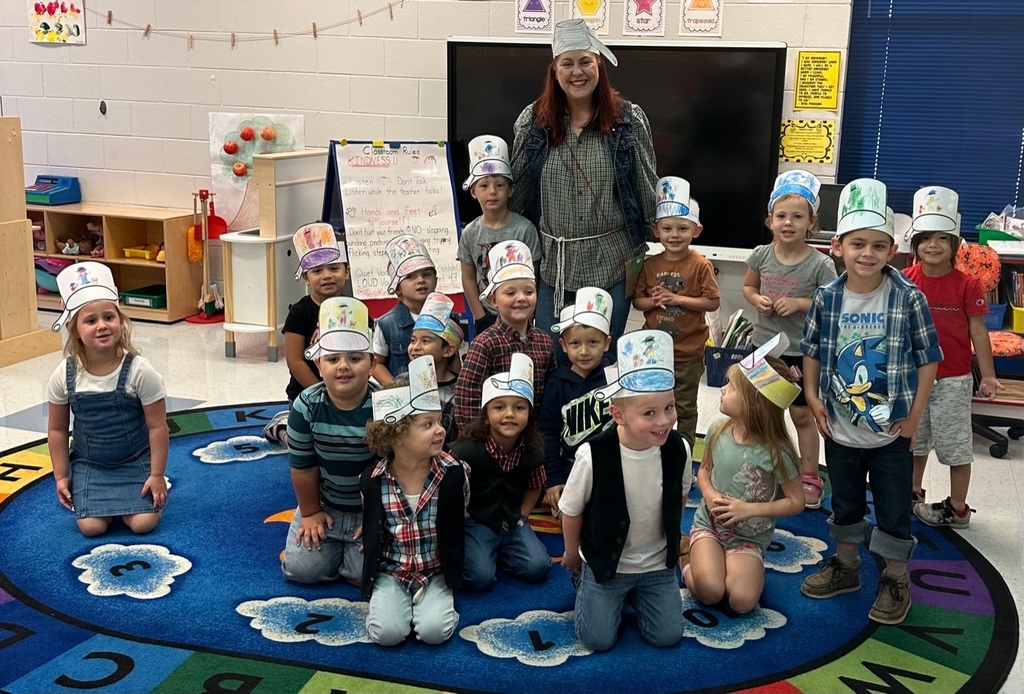 Congratulations to the following students who auditioned and were chosen to participate in the All-District Honor Choir Festival on October 26 at SOSU. Rebekah Alberda, Melanie Ortiz, Ace Austin, Eva Bucher, Alexis Creasman, Haylen Lowery, Alexis Doby, Benito Maldonado, Cynthia Lopez, Bruce Carlile and Claire McGehee.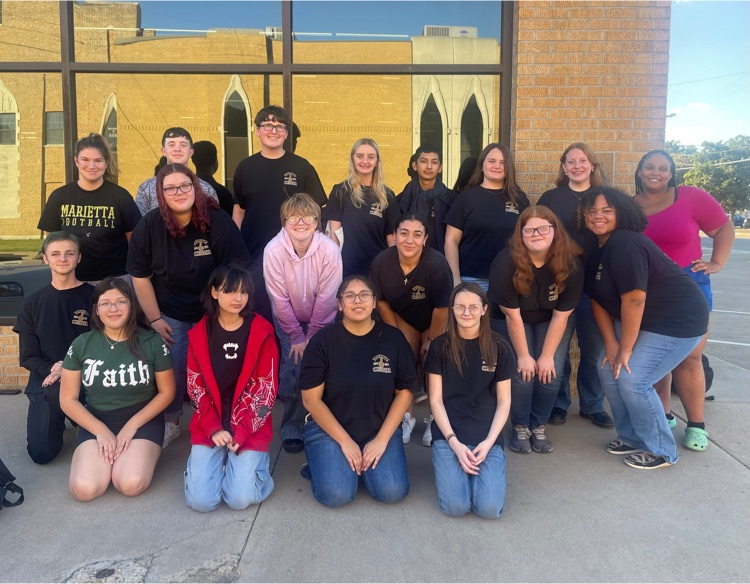 Middle School and High School student's gather at the pole this morning to lift up their friends, families, teachers, school and nation. Great job students!!