Mr. Anderson's class is studying the growth and development of bearded dragons in Zoology this morning.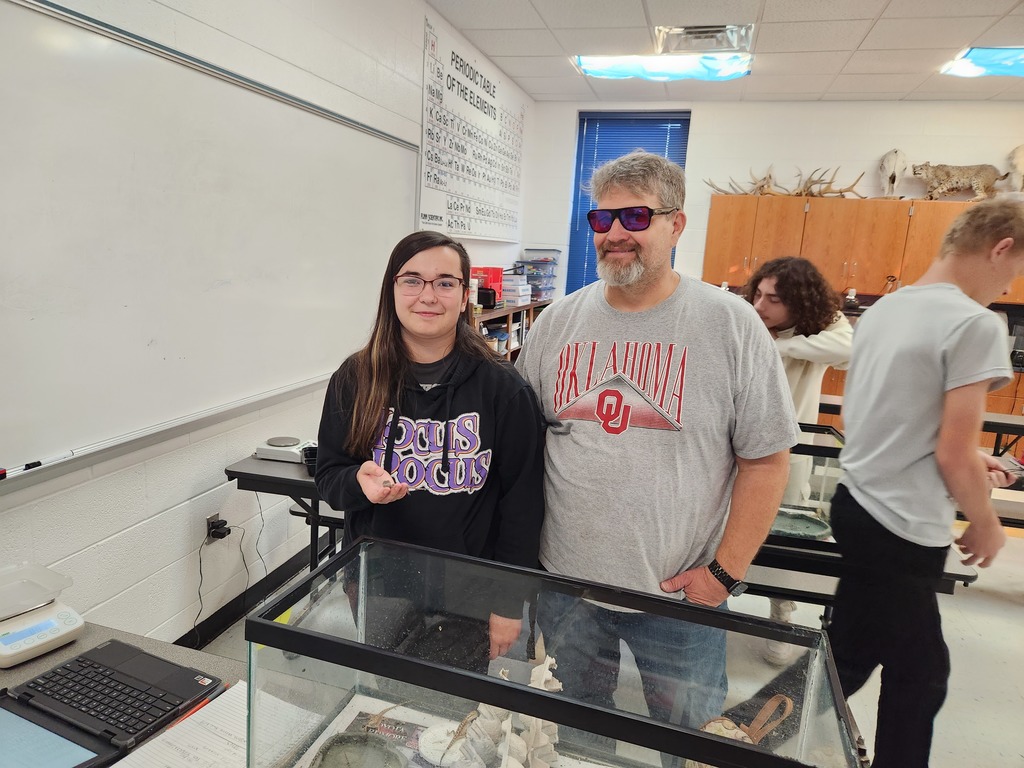 Parents of JOM students please attend our critical meeting September 11 at 4:15.
Cross Country Parents/Athletes: Elementary pictures, Thursday, August 31 at 3:30. Middle School pictures are Friday, September 1 during the athletic period. High School pictures are Tuesday, September 5 during athletic period.

The 2023 FFA Back to School Bash is August 31 at 7:00 p.m. Check out the flyer for more information.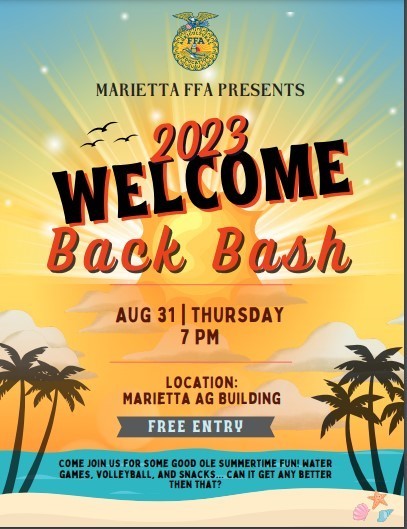 Please join us this evening at 5:00 p.m. at the Middle School Library for parents of JOM students.

Check out some amazing self portraits from our first grade students! 😃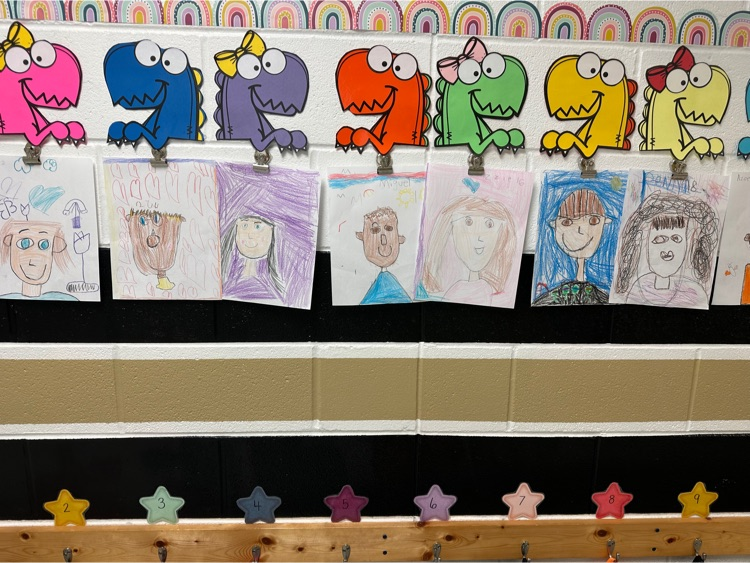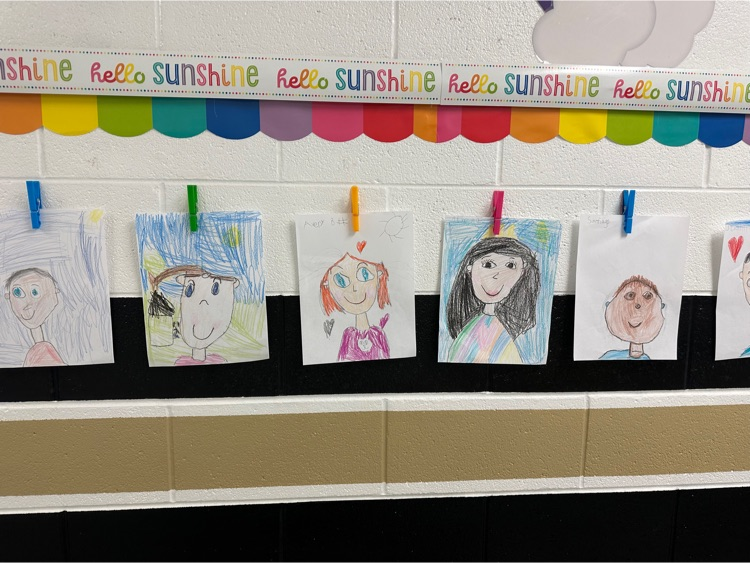 It was wonderful to see so many of our Primary students and their families at our Meet the Teacher today! We are excited for the new school year!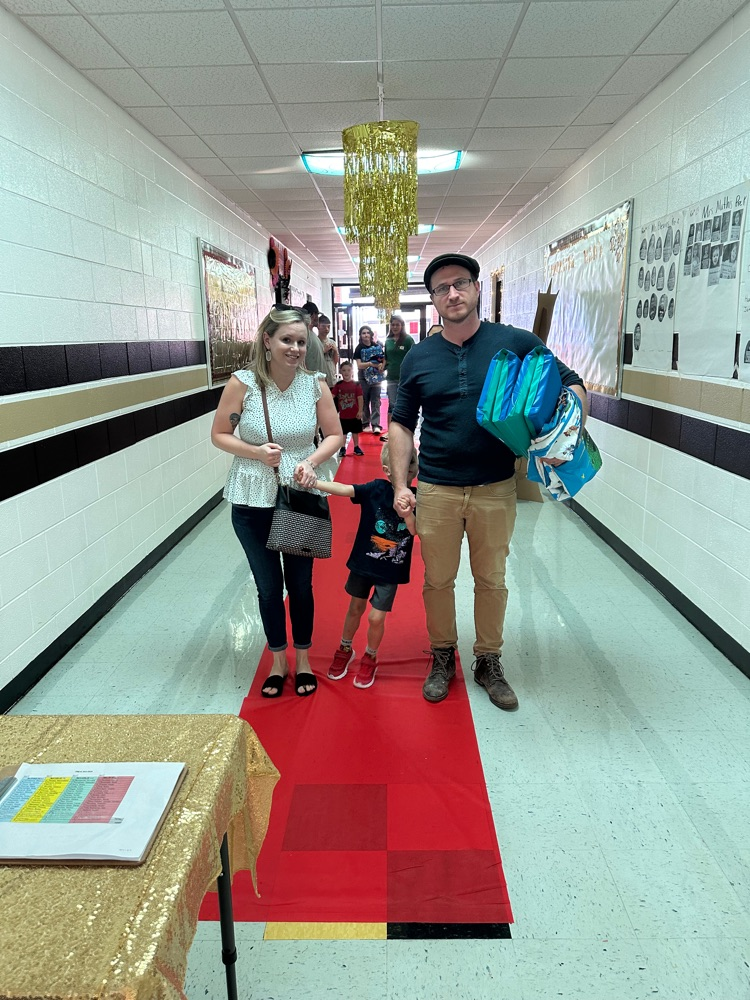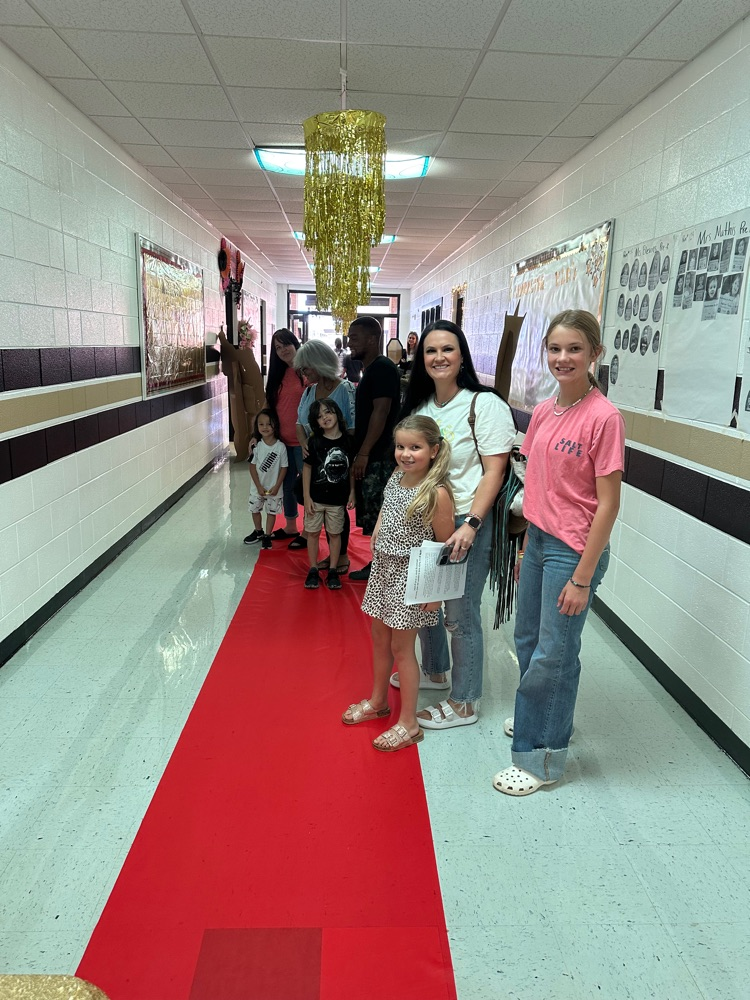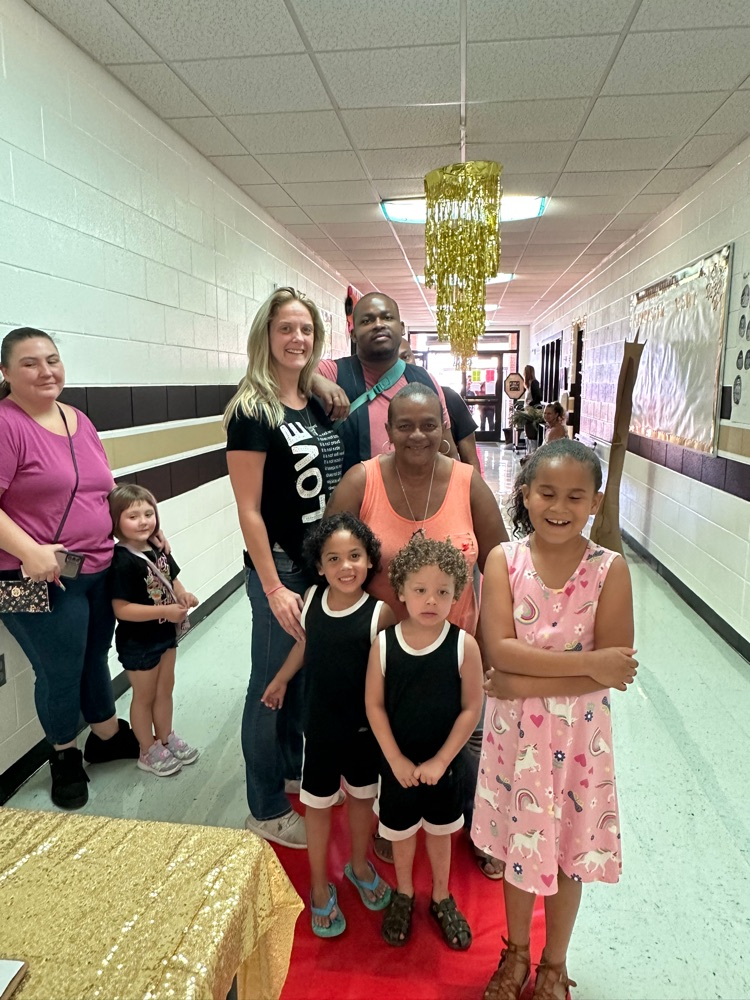 Primary & Elementary School Parents-please see below for our student drop-off and pick-up procedures as we start back to school tomorrow (August 17)! We can't wait to see all of our students!

Don't forget the job fair happening today from 10 to 2 at Eastside Baptist Church!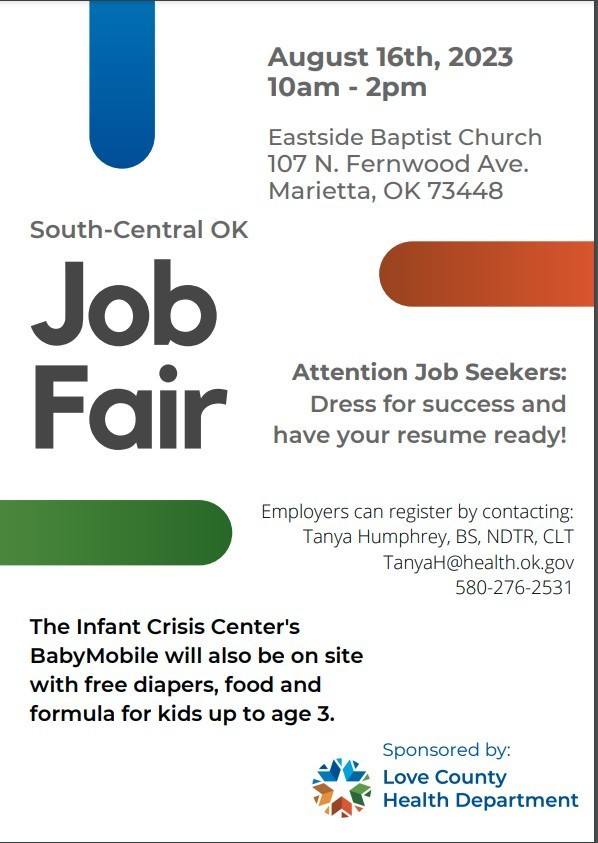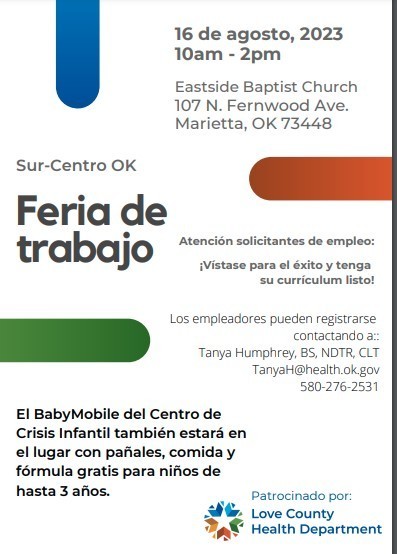 Hope to see our 3rd - 5th graders and their families at our Back to School Social at 6:00 pm tonight. You can enter through the front doors of the elementary and make your way to the playground.

Reminder: High school parking permits issued today at the high school office from 1-3 p.m. Student will need Driver's License and proof of insurance on the vehicle where the permit will be placed.
Marietta Upper Elementary is excited to provide families with TWO opportunities to meet and interact with their child's teachers! See our previous post for information on this Friday's event or make plans to attend our Meet the Teacher event next Wednesday.

2022-23 Yearbooks have been delivered and can be picked up at the high school tomorrow, August 10 and Tuesday, August 15 from 9-3.

High school students may pick up a parking permit on Friday, August 11 from 1-3 p.m. at the high school office. Students must have a valid DL and current proof of insurance for the vehicle they will be using with the permit. Permits are being issued at no cost to students but are required for parking in the school parking lots.

Don't miss the upcoming job fair at Eastside Baptist Church on August 16, 2023 from 10-2. Hosted by the Love County Health Department.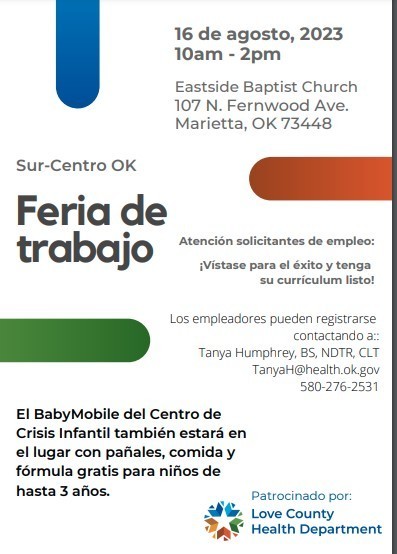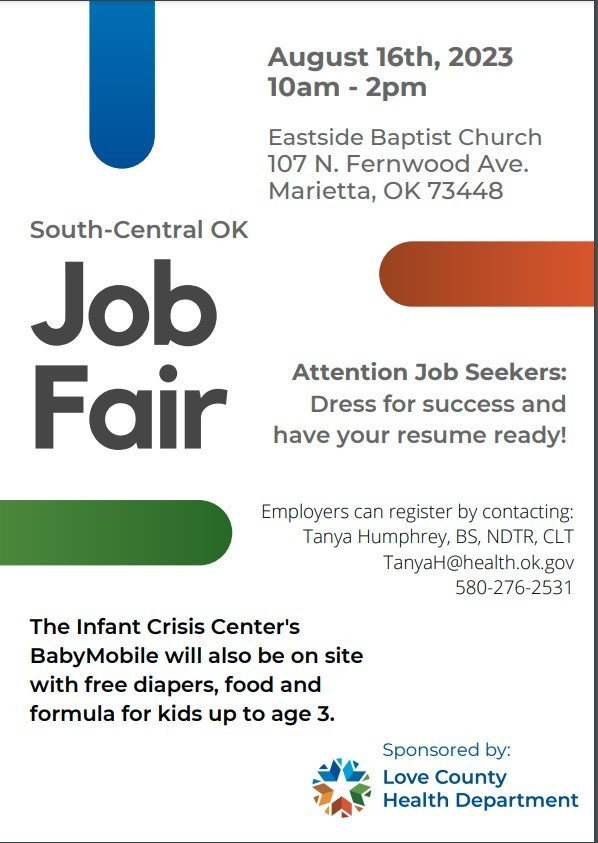 If you missed soccer registration last night, don't worry, you will have another chance on August 10 at the Marietta School Cafeteria from 6-8 p.m.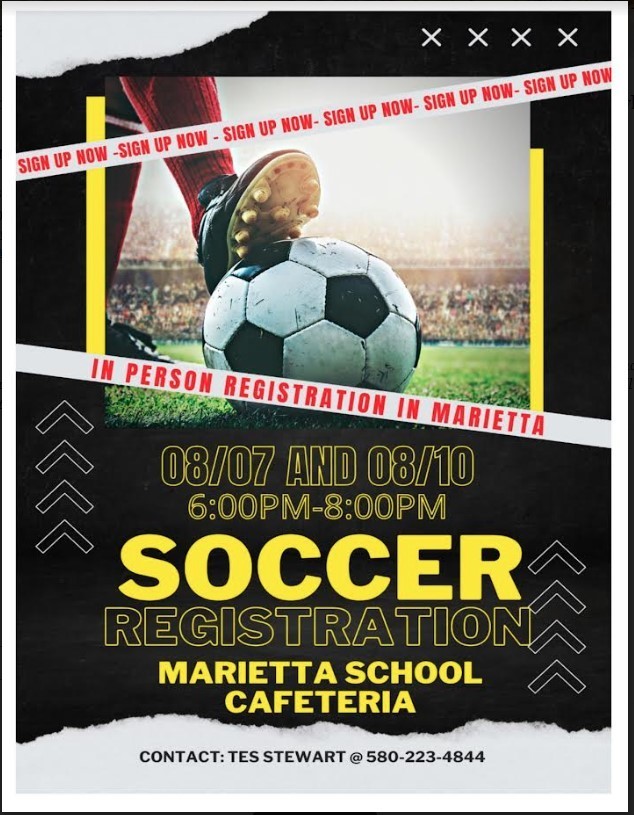 Attention Marietta Middle School Parents and Students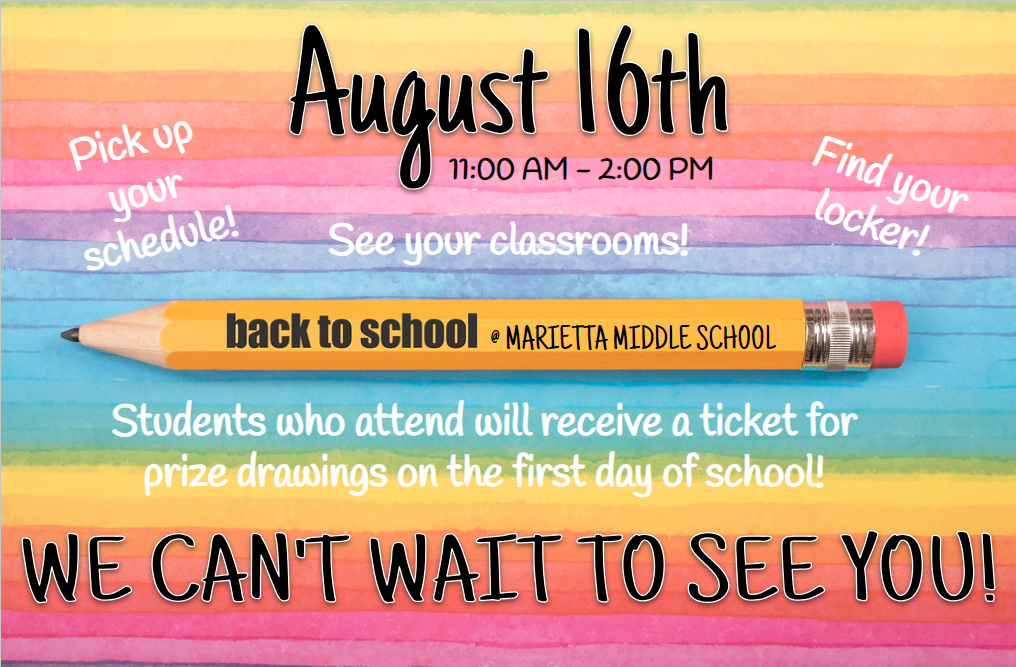 All 7th grade students.... have you gotten your T-DAP shot yet? You must have it in order to start school on August 17. Please make sure you get this taken care of!!!

All Pre-K - 5th grade Parents: Our "Car Tag Pickup" is next week on Tuesday, August 15 from 10:00 AM-12:00 PM and 1:00-3:00 PM at the Primary School. See the flyer below!
Hope the families of 3rd-5th graders are able to come meet our new assistant principal, all four of your child's core subject teachers, and the staff on Friday, August 11th, on the playground from 6:00 pm-7:30 pm!!!