Marietta high school theatre students put on a performance of "Clue" for the student body. The play was written and directed by freshman Dovan Bucher. The students were amazing and the play was a smash success,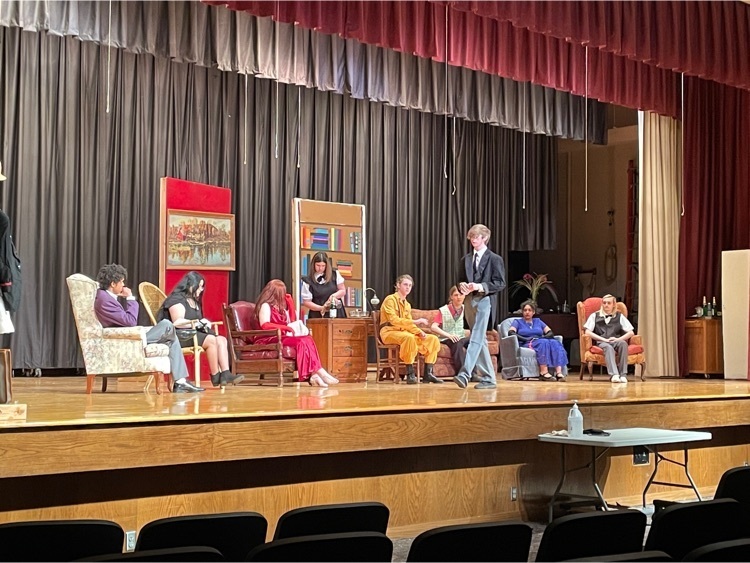 3 Marietta high school students were inducted into the National Technical Honor Society at Southern Tech today. Cheyenne Lawson, Timberlee Riley and Lillian Blevins were inducted because of their grades, attendance and their character. Awesome job Congratulations!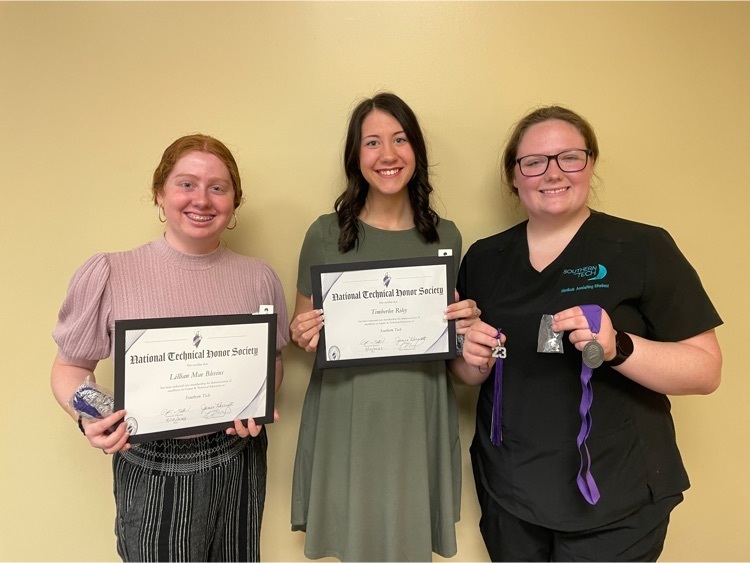 Congratulations to John Shumaker, he is Marietta high school's teacher of the year. Coach Shu teaches geometry and statistics and probability and does an amazing job!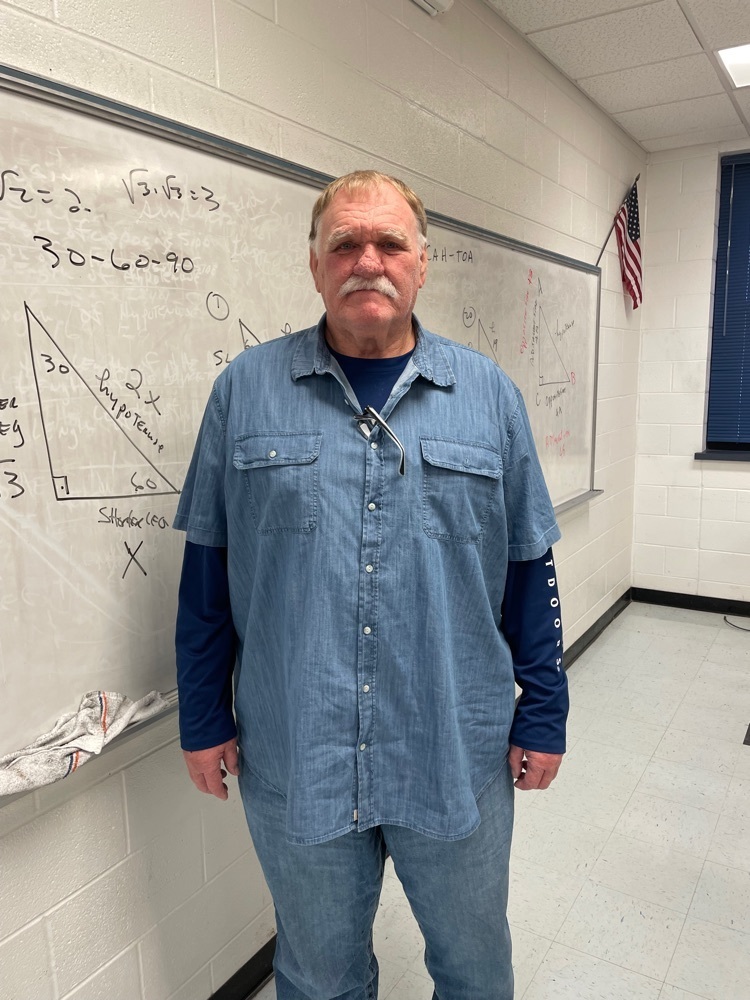 Congratulations to Stacey Roach, she is Marietta high school's STAR teacher for March. She is awesome!

Congratulations to freshman Haylen Lowery and junior Amanda Baez de Jesus, they are Marietta high schools student of the month for March. Great job!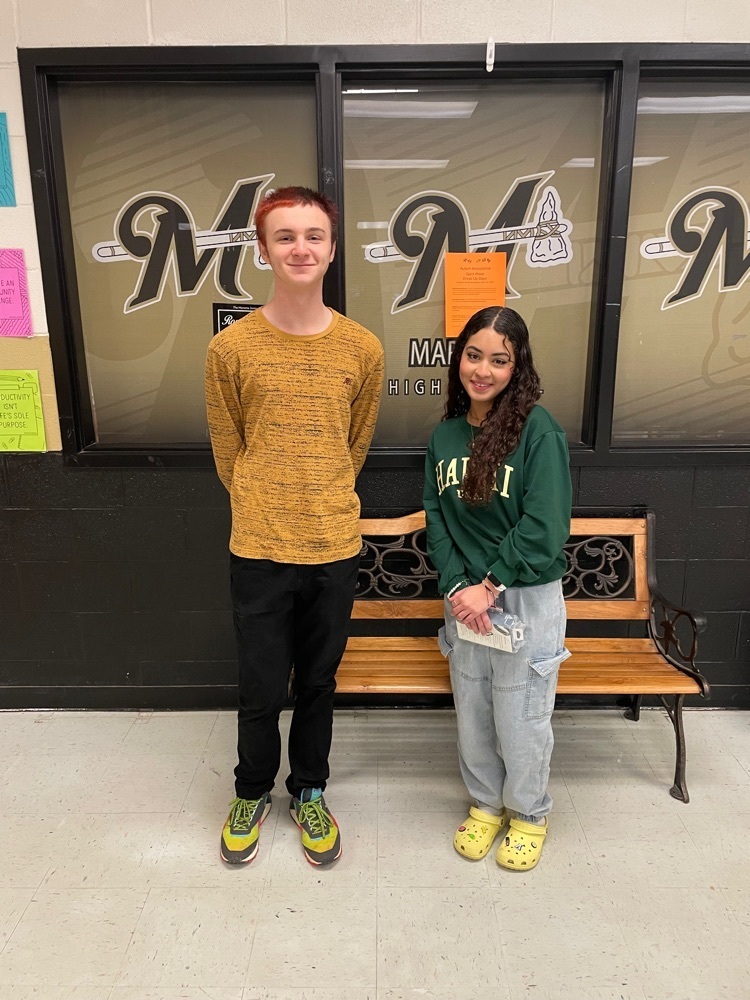 Our Primary School GEM for March is Mrs. Apgar! This is Mrs. Apgar's first year with us at Marietta. She teaches First Grade and is doing a fantastic job! Congratulations!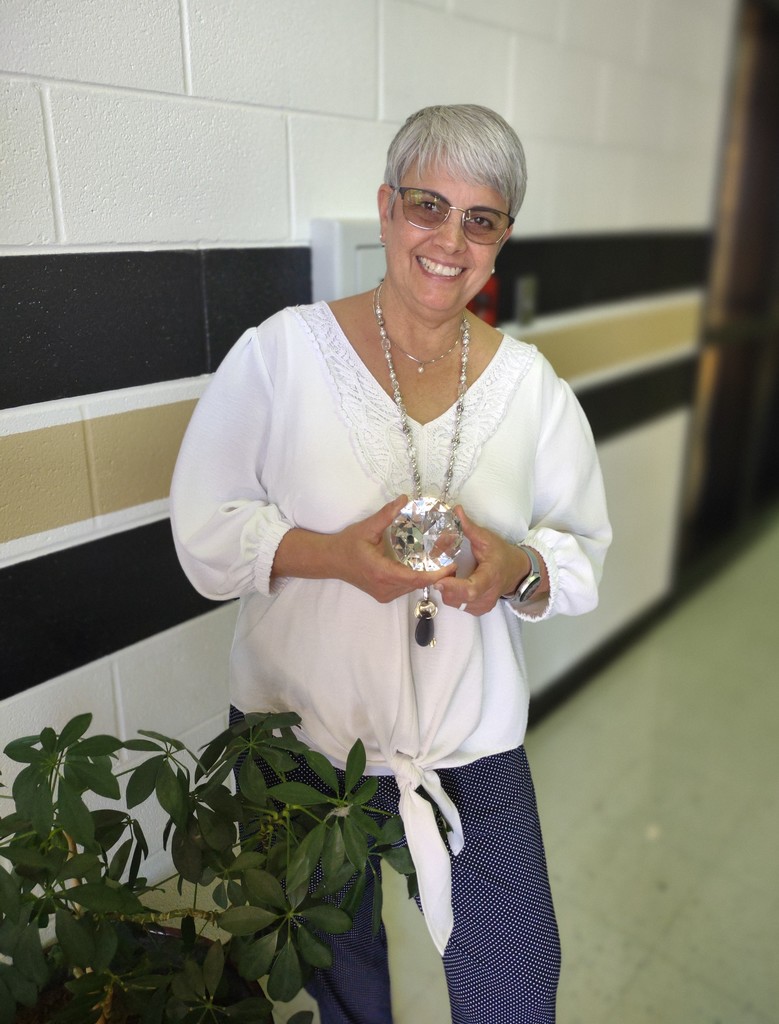 Congratulations to our Primary School Students of the Month for March! Way to go!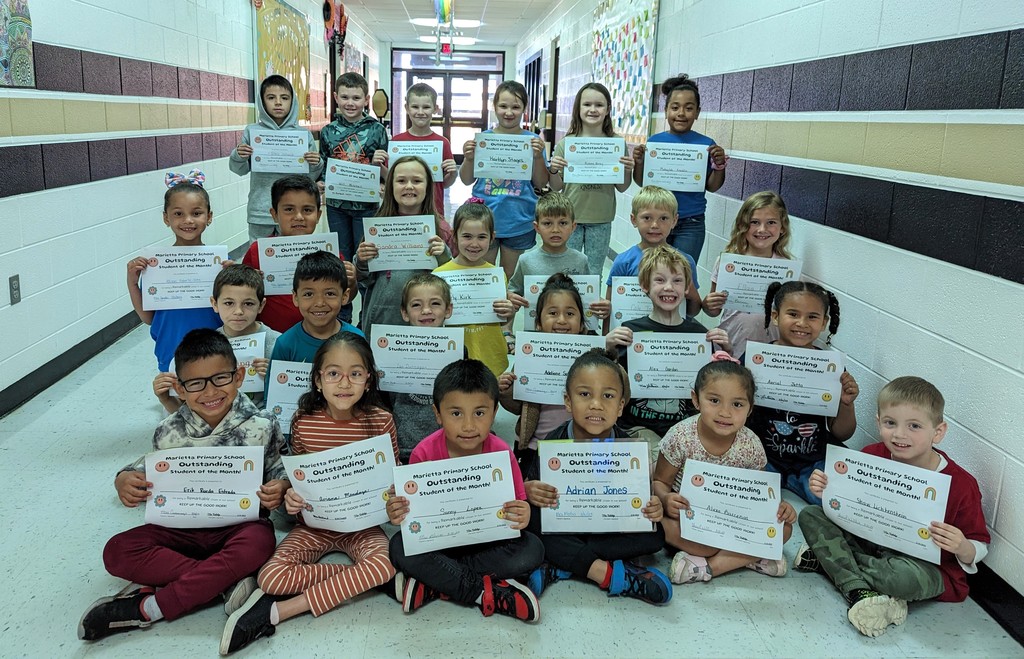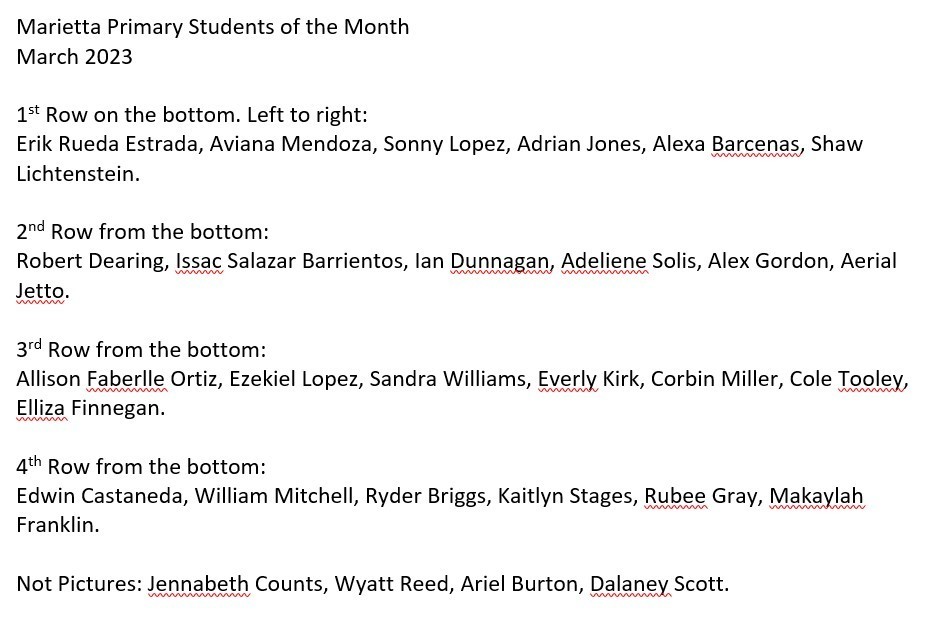 Congratulations to the 14 students who participated in the Southeaster Chorvettes Honor Show Choir on Tuesday, March 28th at Durant, Oklahoma.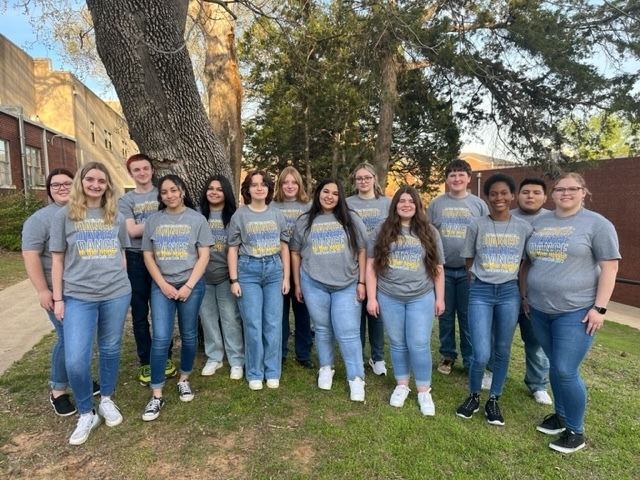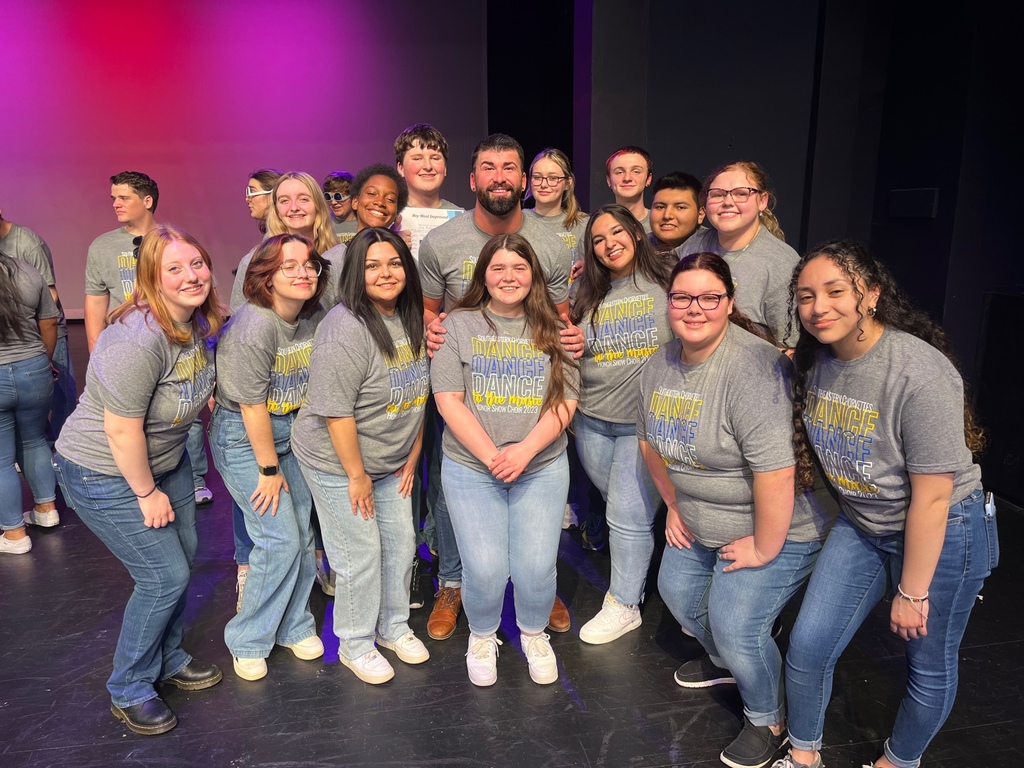 Congratulations to Marietta Special Olympics team that competed on Wednesday this week. Fifth grader, Bella Robertson, won Athlete of the Year and Heart of a Champion. Mr. McClendon, Coach, won Coach of the Year. The Sanders family won Family of the Year. Several students came away with ribbons.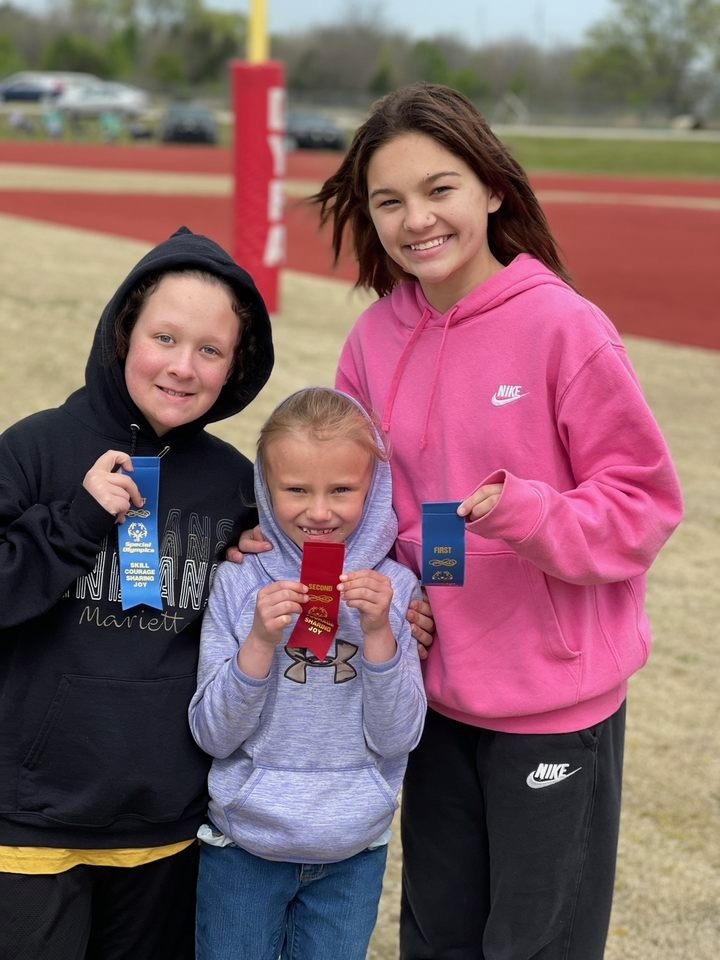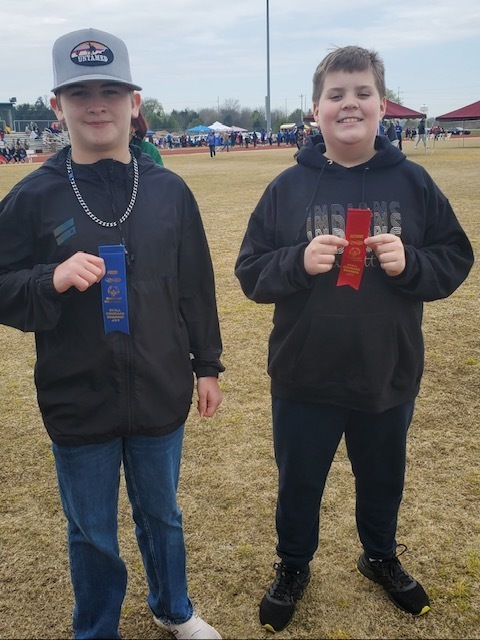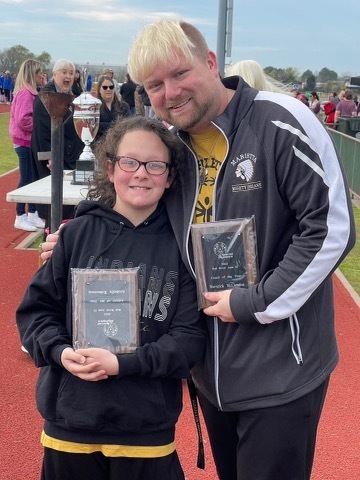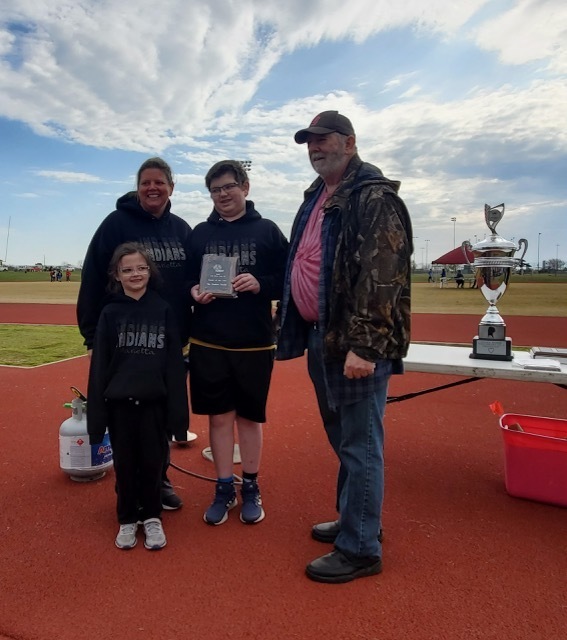 Congratulations to the March Middle School students of the month. 8th graders Talon Gomez and Aubrey Chill, 7th graders Ty Ivory and Allyson Muller(not pictured) and 6th graders Bronson McMillin. Congratulations students.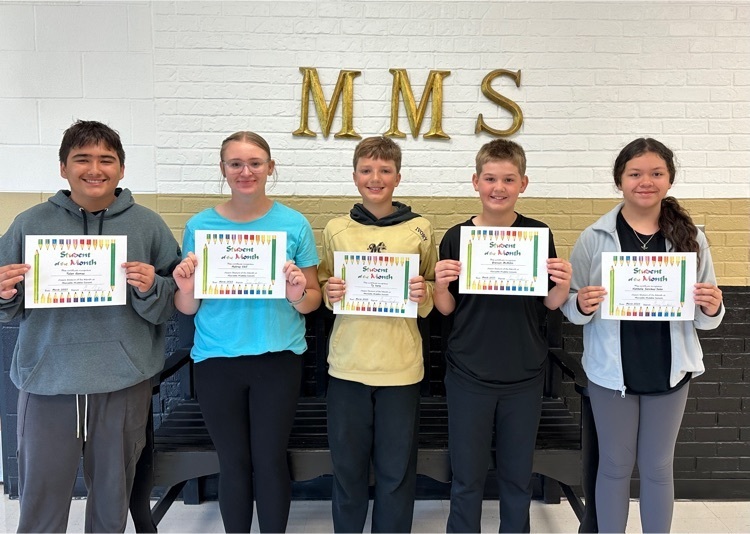 Congratulations to Marietta Elementary March Student of the Month: Seated, 1st row: Jace Sanchez, Makenzli Hagle, Eli Willis, Cooper Prince Seated on bench: Gabi Reynolds, Jagger Dominguez, Weston Coble, and Jade Faberlle Standing: Melisa Sanchez Rueda, Rhett Miller, Diego Olguin, and Lucero Sanchez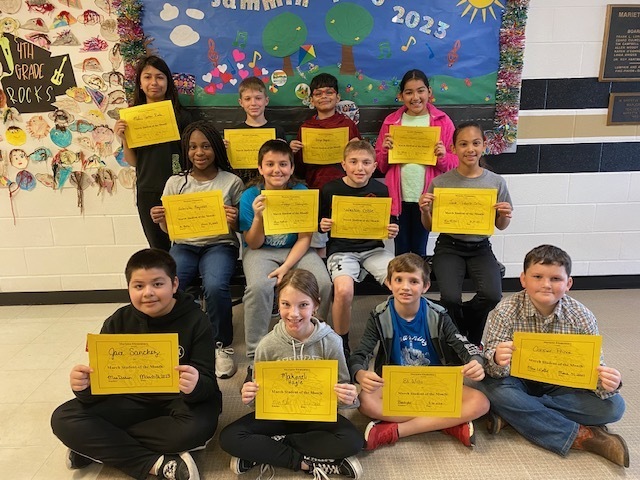 Information regarding Prom, April 15, 2023

Marietta HS Parents, This Friday, March 31st, the HS will be holding classes virtually. This is due to the HS track meet being held in Marietta. For those students not helping with the track meet, they will meet with their teachers via zoom or Google Meets during their normal class time. If you have any questions, please call the HS at 580-276-3204. Have a great day.

Primary School Parents: Our Limo Ride for students who sold 15 or more boxes of cookie dough is scheduled for Thursday, April 6 during lunch time. A note will go home today or tomorrow with all of the students who qualified. If your student does not receive a note and you think they should be on the list, please call the office so we can get it worked out. Thank you!

Primary School Second Grade Parents: Due to the chance of rain on Friday, the field trip has been moved to Thursday, March 30th. The venue encouraged schools to come Thursday rather than Friday due to the rain. We are sorry for the inconvenience!

Primary School Parents: Just a reminder that you may pick up your child's Cookie Dough orders from the Primary School tomorrow (Wednesday, March 29) from 9:00 a.m. - 4:00 p.m. Thank you so much for all of your support!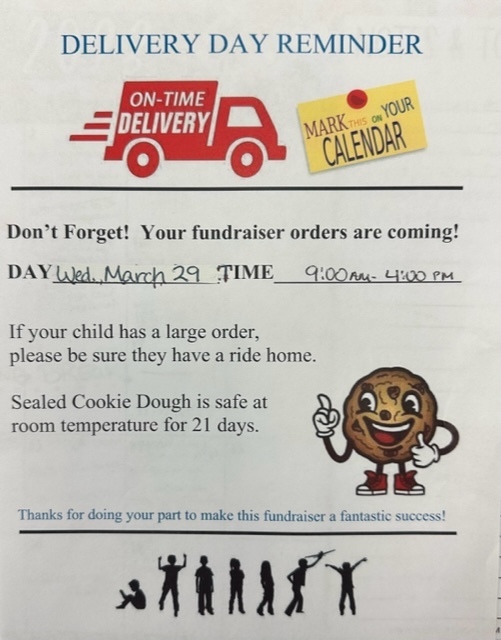 Congratulations to Bonnie Petersen! She was selected as the Primary School Teacher of the Year for 2022-2023. Ms. Petersen teaches Art to our Primary, Elementary, and Middle School students. She brings a lot of enthusiasm to her classroom and helps grow a love of Art in all of her students. She does an amazing job!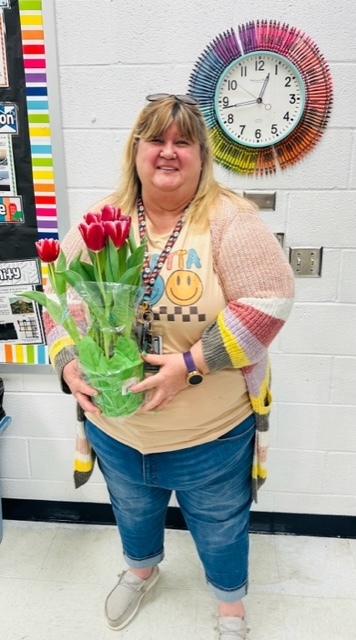 Congratulations to Ryan Gibbs for being selected Marietta Middle School Teacher of the Year. Mr. Gibbs has taught math for 16 years with the last five being at Marietta Middle School. He currently teaches 7th and 8th grade and does an outstanding job!!!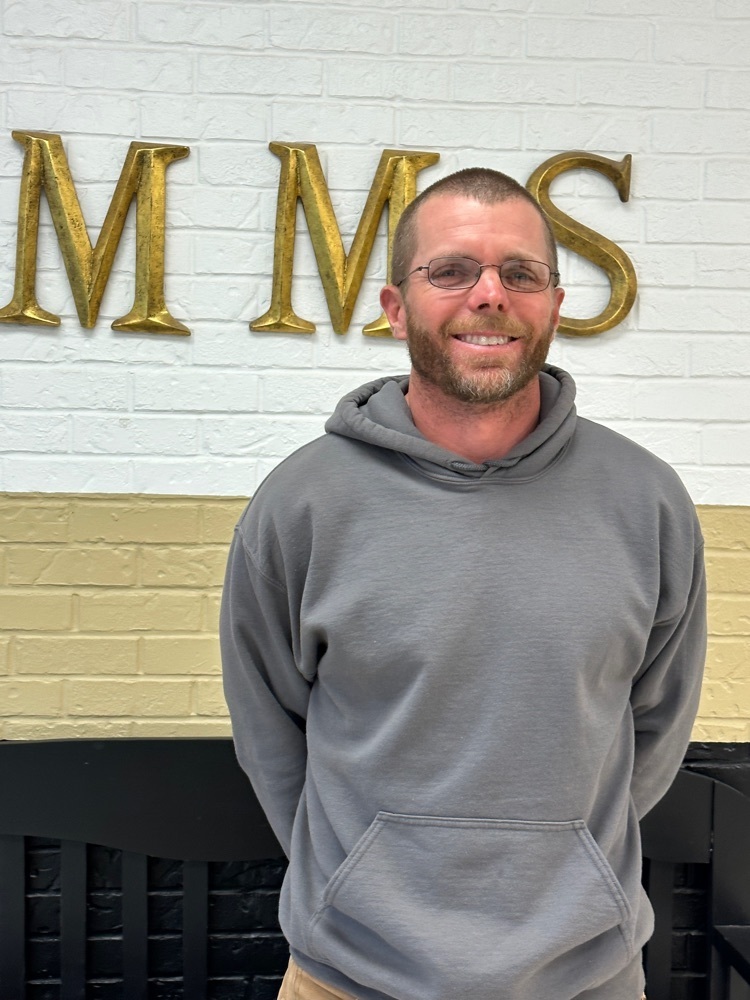 Primary School Parents: Cookie Dough from our Fundraiser will be delivered Wednesday, March 29 from 9:00 a.m. - 4:00 p.m. See the flyer below...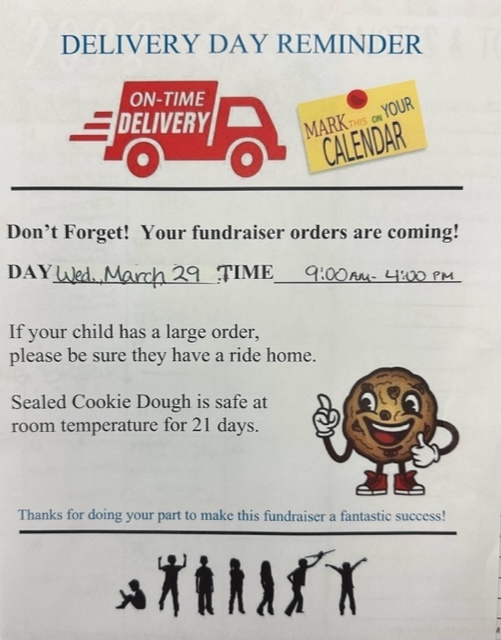 Congratulations Maverick McClendon, Special Ed Director and Marietta Elementary Teacher has been honored as Elementary Teacher of the Year for the 2022-23 school year. Mr. McClendon graduated from Marietta schools and attended college at SOSU. He brings great enthusiasm to his job and works diligently to ensure the success of his students.