Boys shot put in action this morning at the indoor track meet on the OU campus- Scarbrough & Dudley.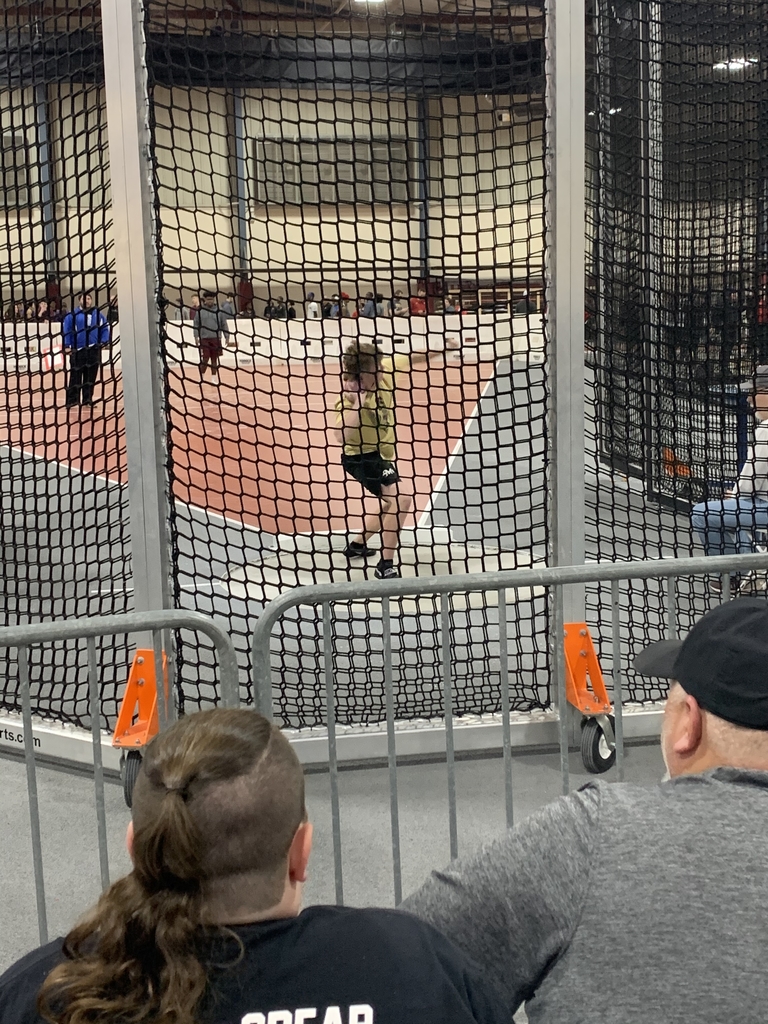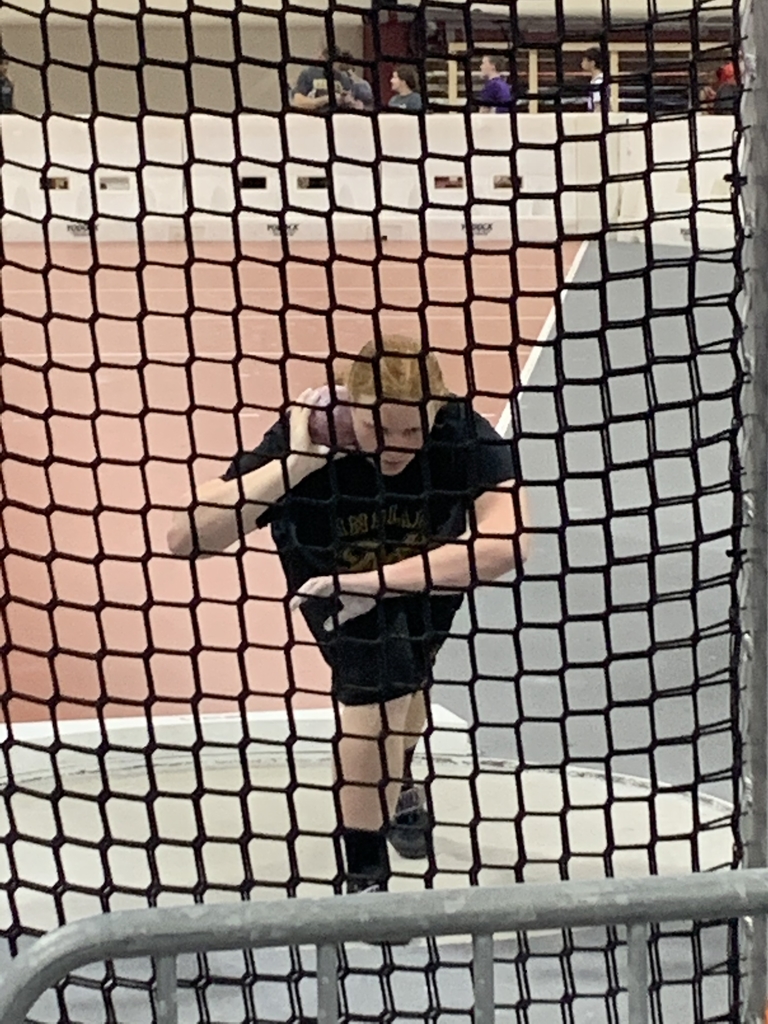 Marietta students are practicing for an important Circle the State With Song Concert to be held next Tuesday, February 11, at 6 p.m. in the Marietta Public Schools' Auditorium. The public is invited to attend the event, but asked to make a donation at the door. In all, 24 Marietta students from fourth through eighth grades will be participating.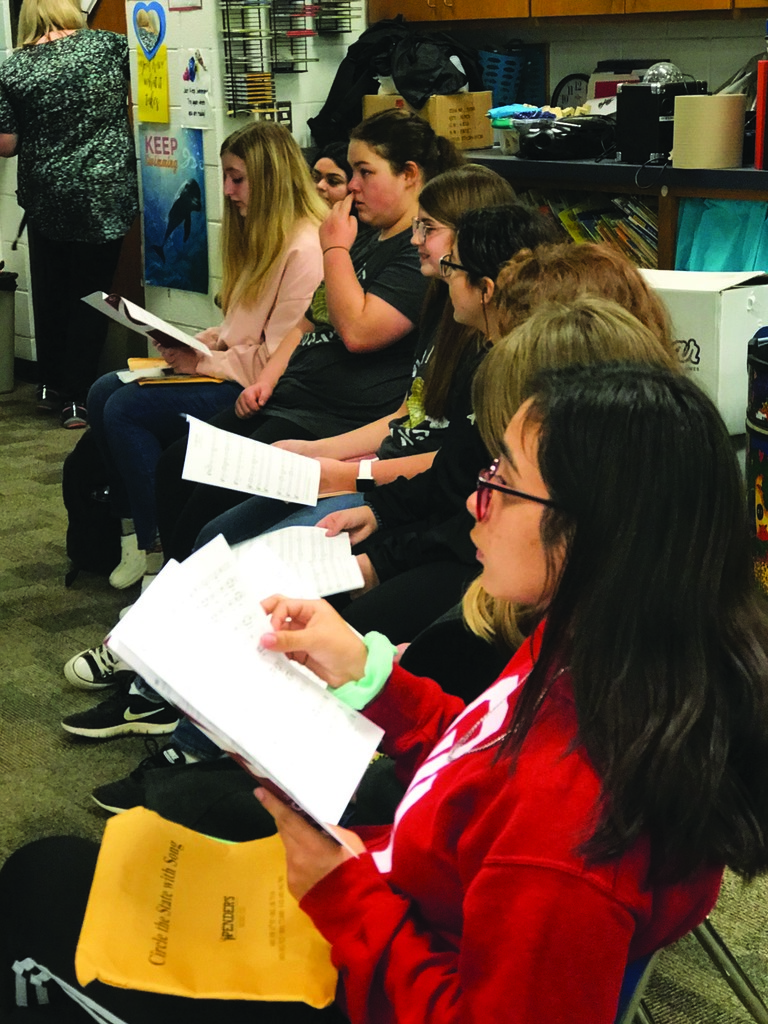 Due to the likelihood of dangerous road conditions, Marietta Public Schools will be closed tomorrow, February 6th. Thank you and stay safe.

Congratulations to these 11 Marietta students, they auditioned and were selected for the Chorvettes Honor Show Choir. They put on an amazing show. Great job!!!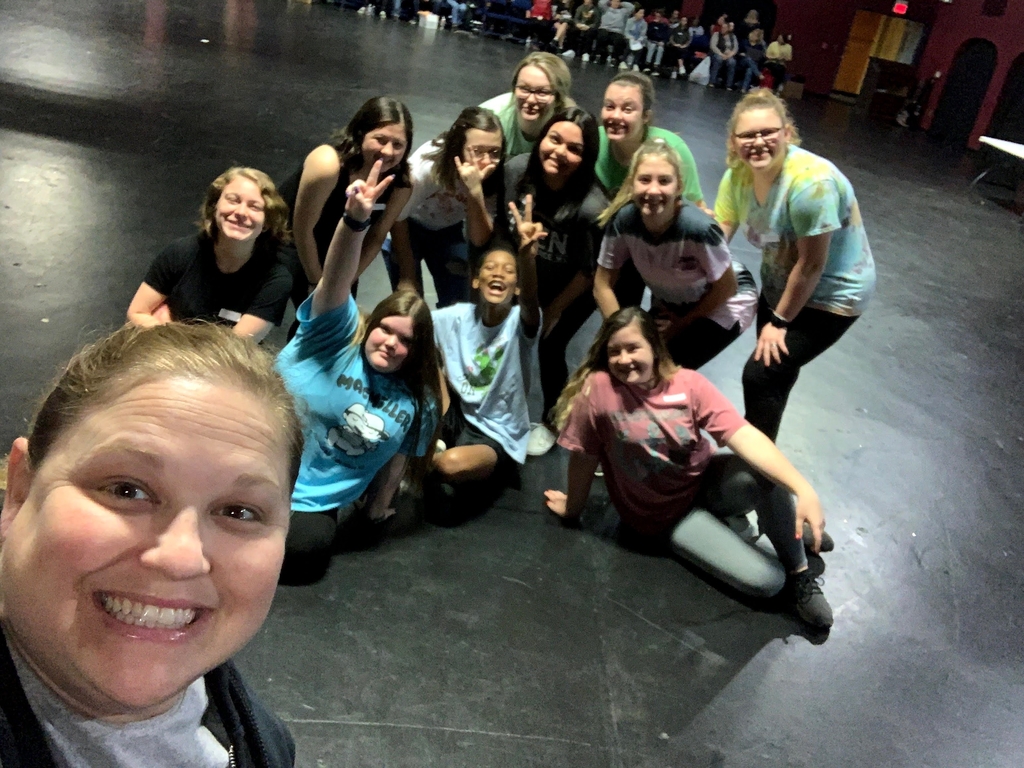 Please post FCCLA members competed in FCCLA regional star events.  Jose Garcia competed in Creed speaking 6-8, Serene Horn placed 3rd in Work Ready Table Setting 11-12 and Tori Alberda placed 3rd in work ready child care teachers aide 9-10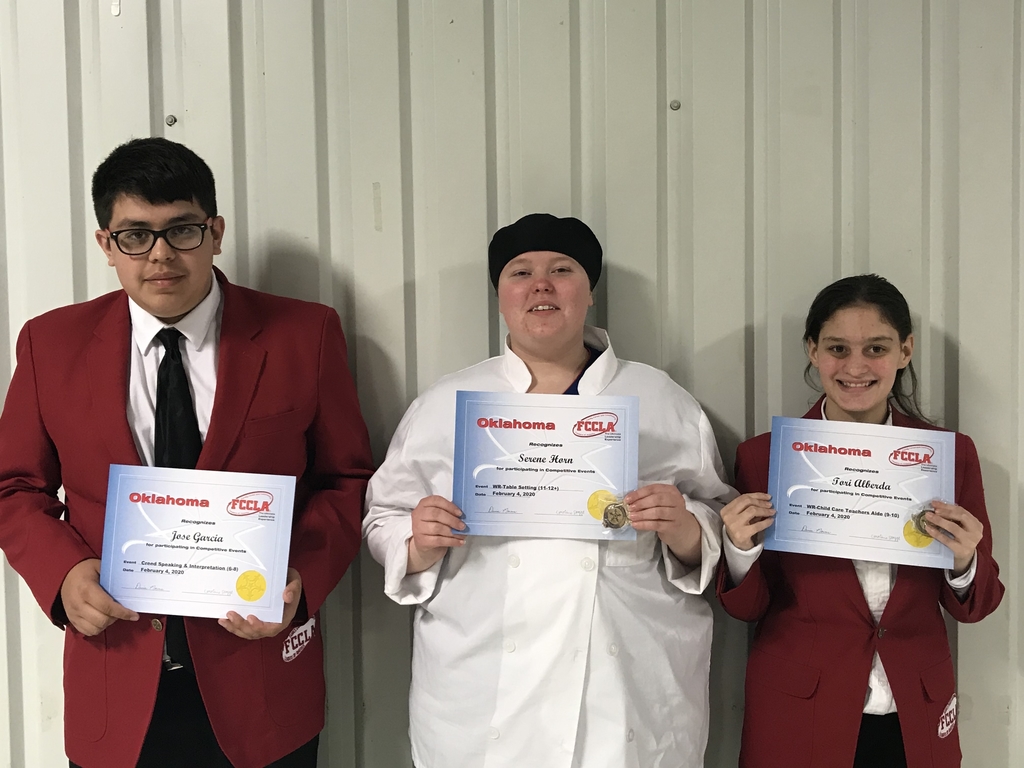 Due to the threat of winter weather, Marietta Public Schools will be closed on Wednesday, February 5th.

Kylie Slawson won a 2nd place medal. Dramatic Interpretation at Comanche high school's drama and debate competition on Saturday. Everyone did a great job, congratulations!!!!!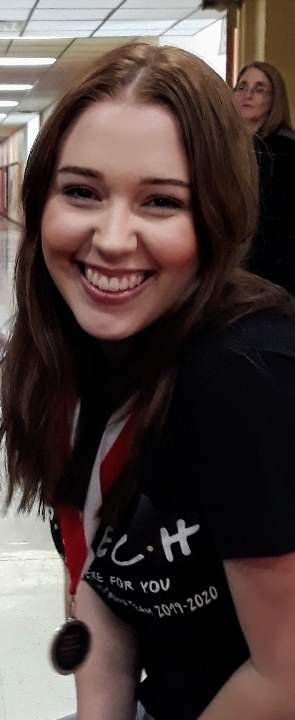 Basketball homecoming festivities just wrapped up with Oliver Sarano & Toriaunna Douglas being crowned king & queen. Tip off coming up! Go Indians!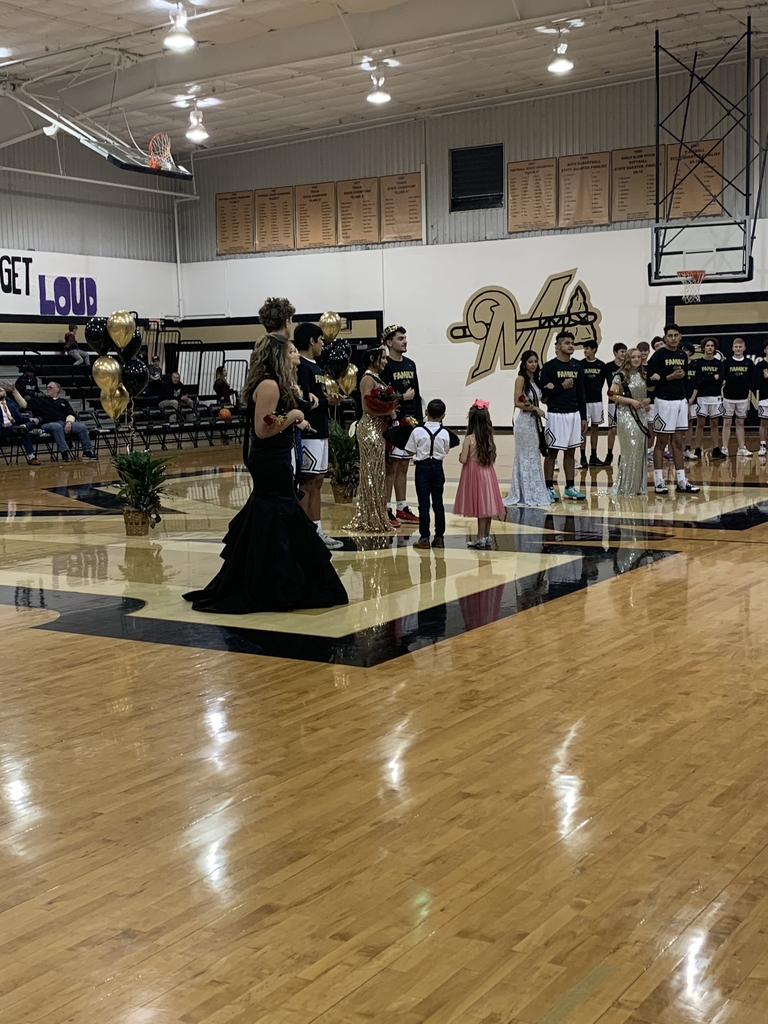 January Middle School Students of the Month. 8th grade Melanie Ortiz, Austen McQueen, 7th grade Joley Heydon, Tucker Kirk and 6th grade Liliana Coronado and Silas Billy. Congratulations!!!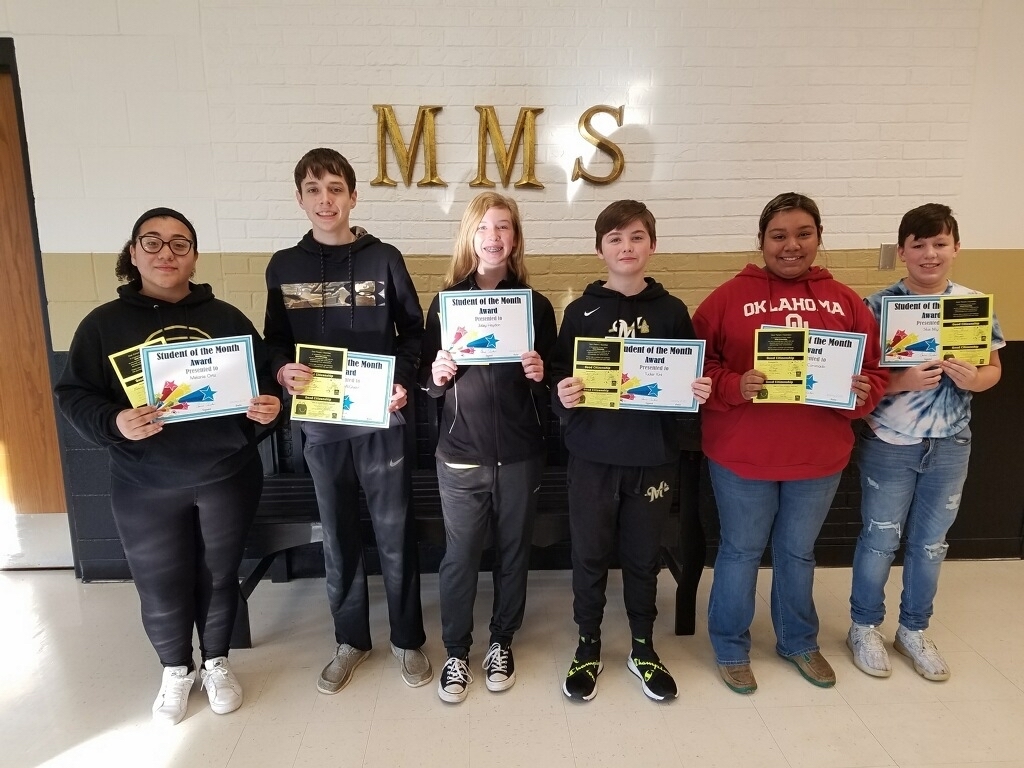 Congratulations to Chris Dobbins for being selected Middle School Teacher of the year. Mr. Dobbins teaches STEM classes and does an amazing job!!!!

Congratulations to Jenna Phipps. She is the high school's teacher of the year! She is a very energetic, positive teacher who will go above and beyond for all students. Mrs Phipps teaches special education. She is truly the best around!!!!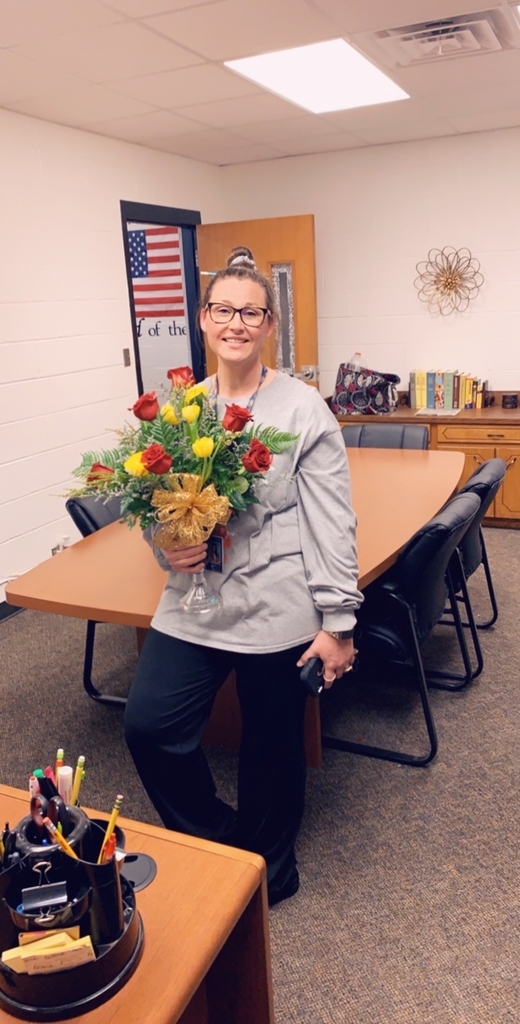 Congratulations to Chrissy Conway, Pre-K teacher for being selected Primary Teacher of the Year. Ms. Conway has been teaching since 2005 and is in her 4th year at Marietta Primary. All District Teacher will be announced at the high school basketball game on February 11.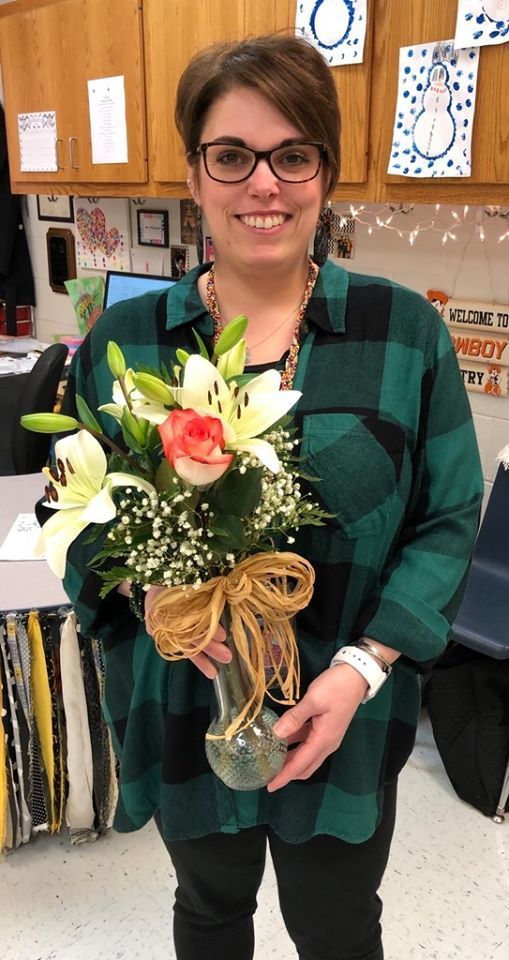 The Division of Fine Arts & Humanities of the Chickasaw Nation visited the elementary students last week. The Nation held storytelling time and craft time, including basket weaving and cross weave bookmarks. This is an annual visit that the students look forward to every year.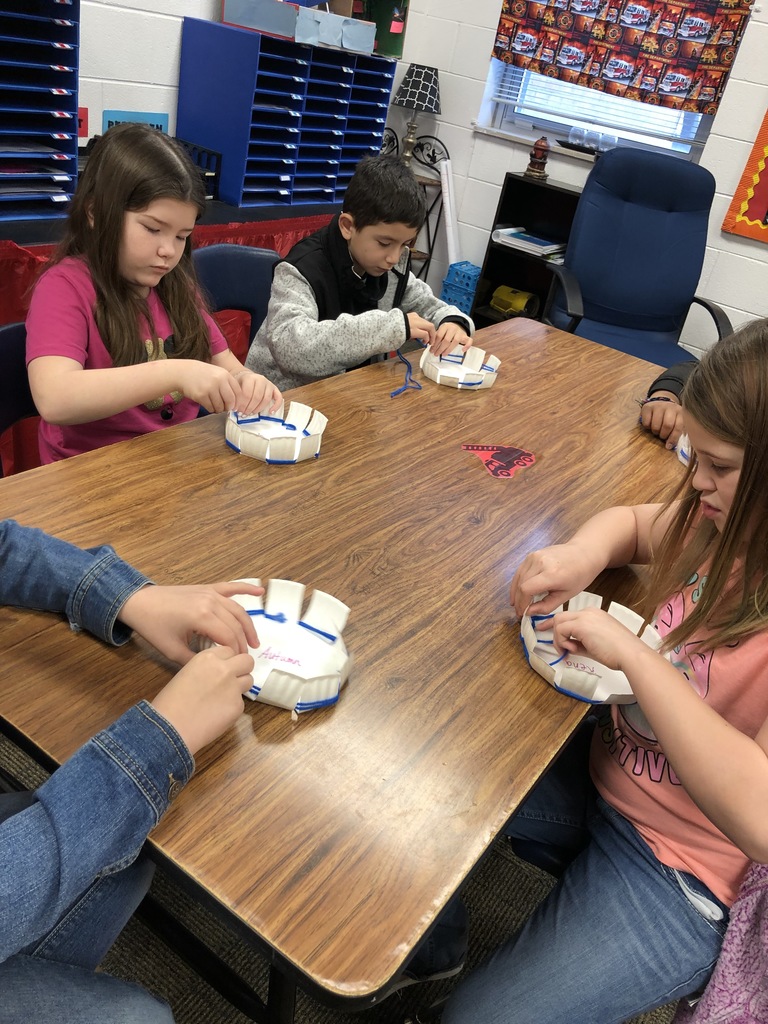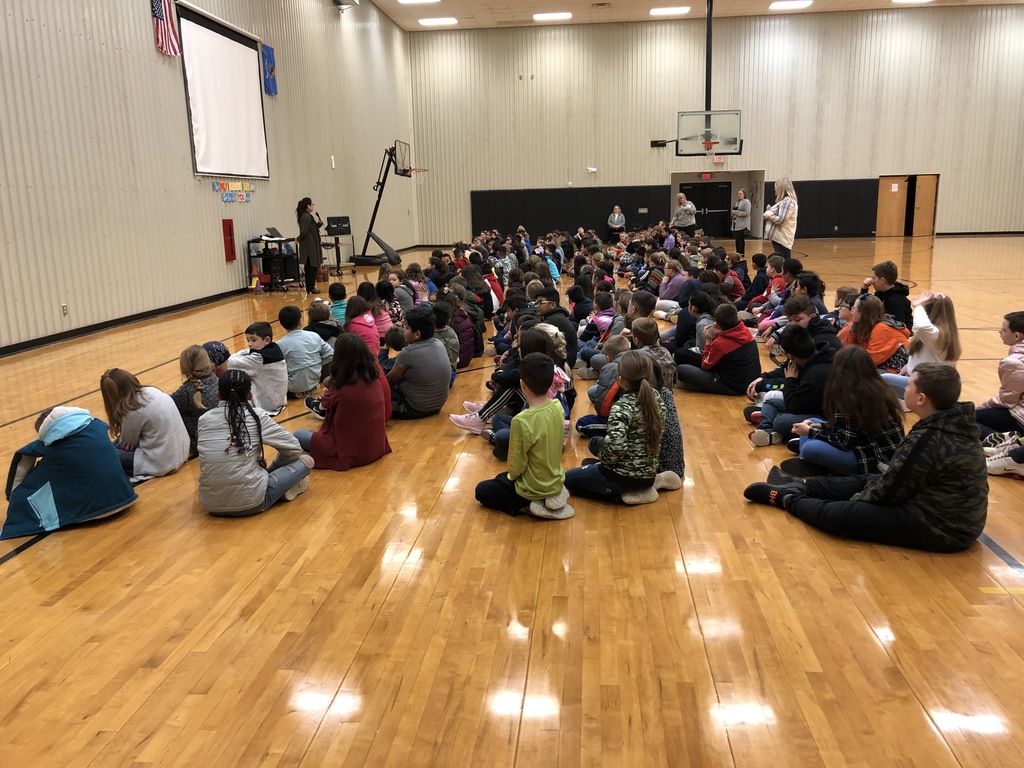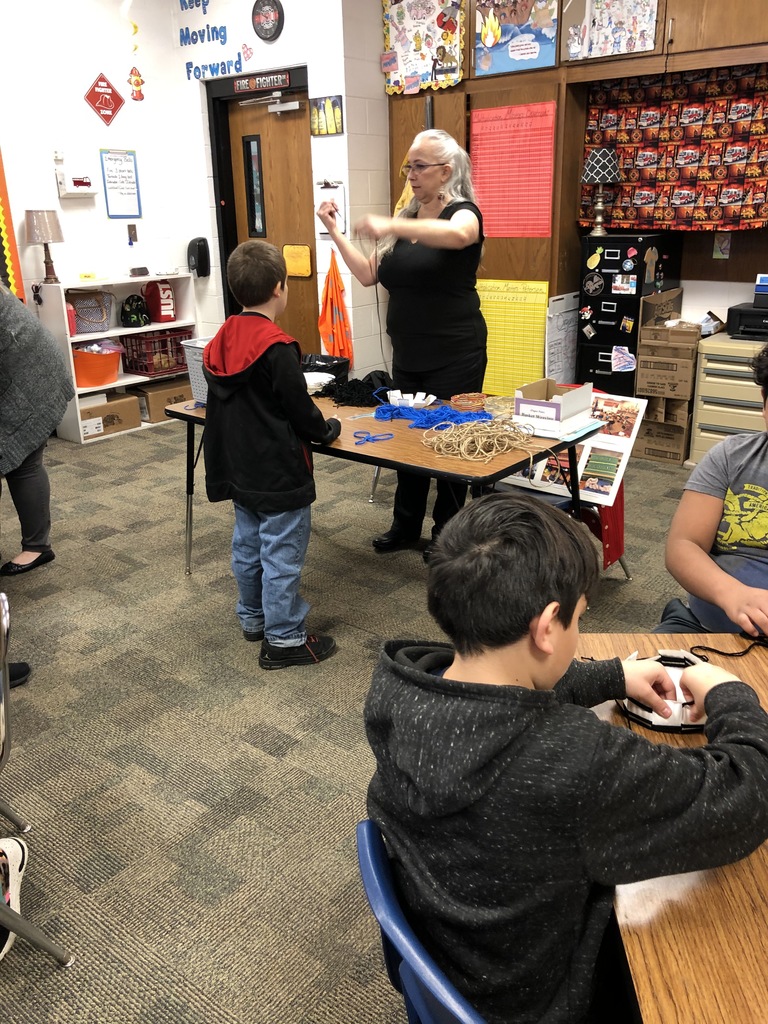 Marietta High School took a break from ACT training to pose for a picture with their trainer, Shelley Harris. Mrs Harris is certified ACT trainer who travels around the state training high school students on how to improve their test scores.

Yaslin Sanchez ready for FCCLA State Officer Interviews today.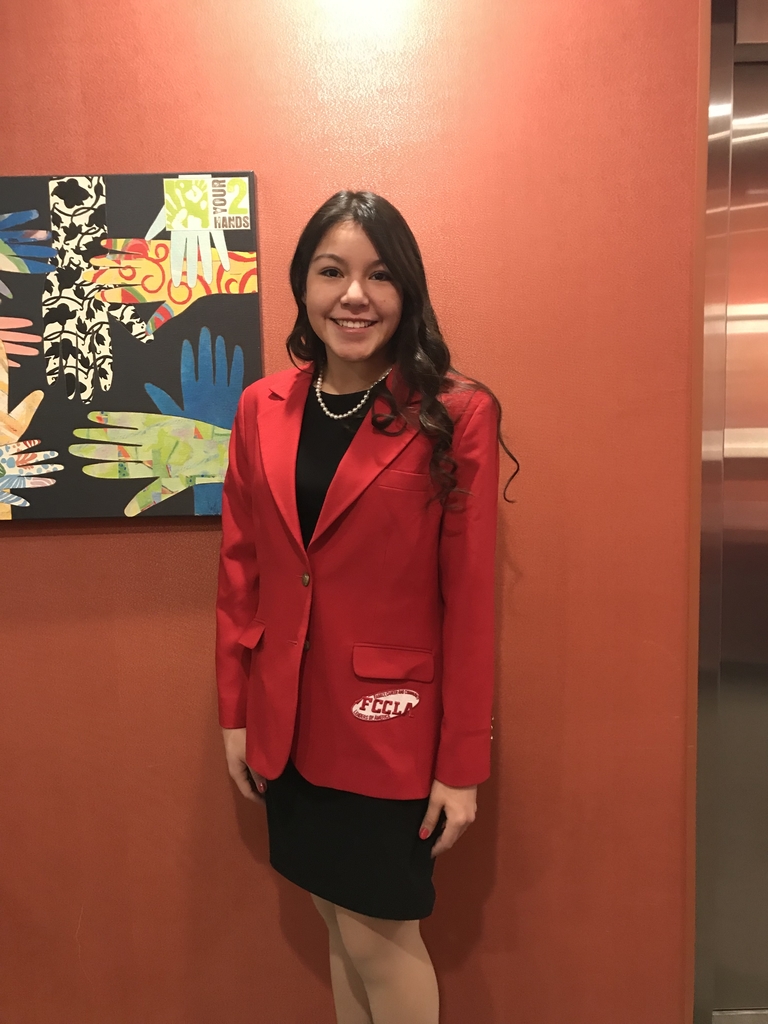 Congratulations to Mrs. Scarbrough! She was voted Marietta Elementary Teacher of the Year!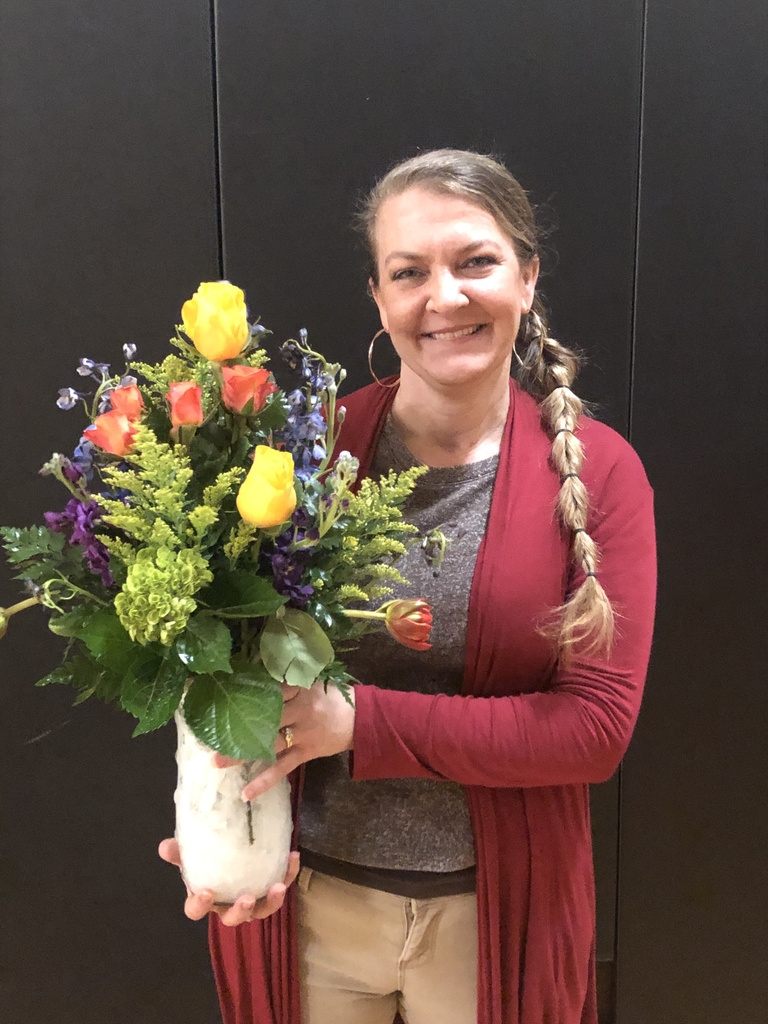 Eight Grade students are spending the day at UNT college visit!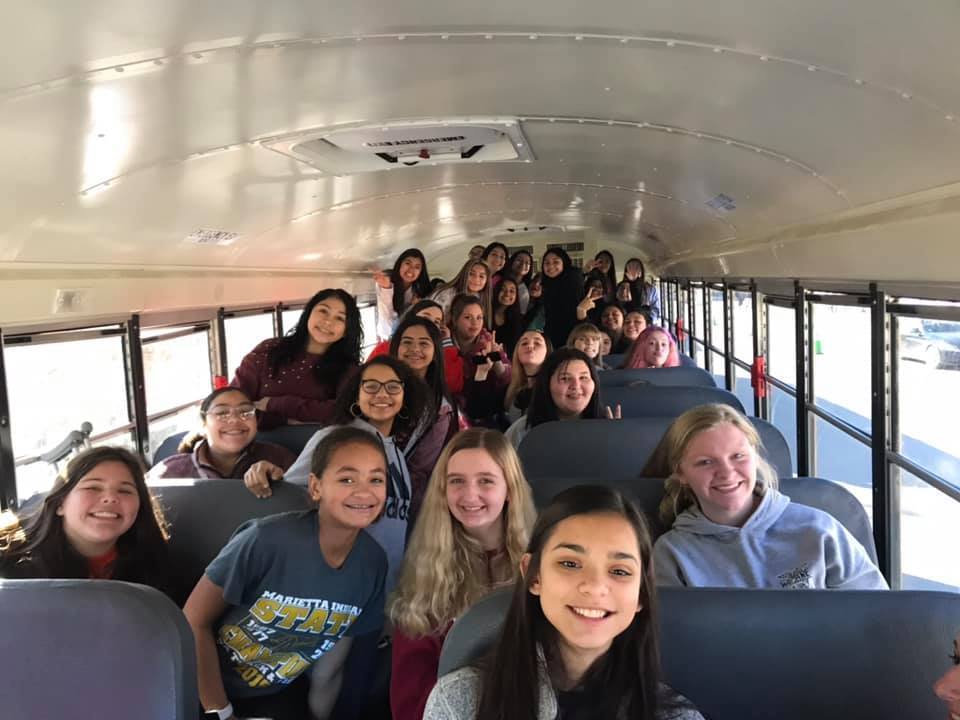 8th graders - don't forget tomorrow is our college visit to UNT in Denton. Dress appropriately, no shorts and wear comfortable shoes. Also, parents mark your calendars for February 13 at 6:00. We will meet in the MS computer lab to talk about Oklahoma Promise - more exciting details to come.
8th College visit Friday, January 24 to Denton TX and the University of North Texas. All 8th graders will leave school at 8:30 and return by 3:00 - lunch will be provided in the UNT campus cafeteria by the GearUp grant.
Congratulations to the 5th grade girls basketball team. They won the Greenville Tournament, beating Turner's 6th grade girls.