Picture day tomorrow for middle school and high school!

Primary student pictures tomorrow! Picture envelopes available in the office.

Need to know what time the junior high football game starts or when the primary students are taking pictures? Be sure and download our new Marietta Public School app. Just go to the app store on your phone and look for Marietta Public Schools. Best of all....it's FREE!

Elementary students, 3rd through 5th, bring your smile tomorrow. School pictures starting at 8:15!

Don't forget to be picture ready for next week: Elementary - Monday, September 16th Primary - Tuesday, September 17th Middle school - Thursday, September 19th High school - Thursday, September 19th

Parents: Little Indians Cross Country will practice EVERY Thursday in the elementary gym from 3:30-4:30 per Coach Robinson.

Primary School Families-Don't forget Open House tonight 5:00-6:00 in our Primary Gym! Come see us for food, fun, & prizes!
Have you seen our 5th grade greeters at student drop off? We are here to greet you in the morning and help your day start off with a smile!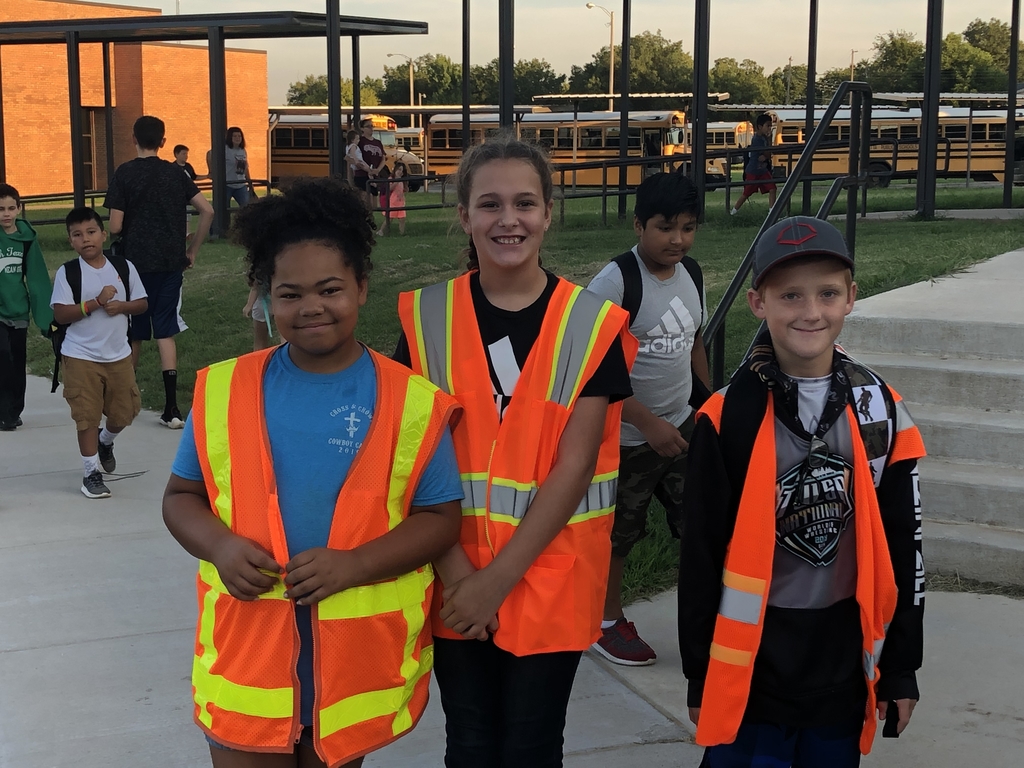 Did you know if your child misses 1 day every other week in a year that equals to 20 days a year. And if that pattern were to continue by the end of their school career they would have missed a whole year and 1/2 of education? Make school attendance a priority in your home.

Don't miss the chance to purchase a class t-shirt for Primary and Elementary. Last day to order will be Thursday, Sept. 12. Stop by the office anytime to place an order.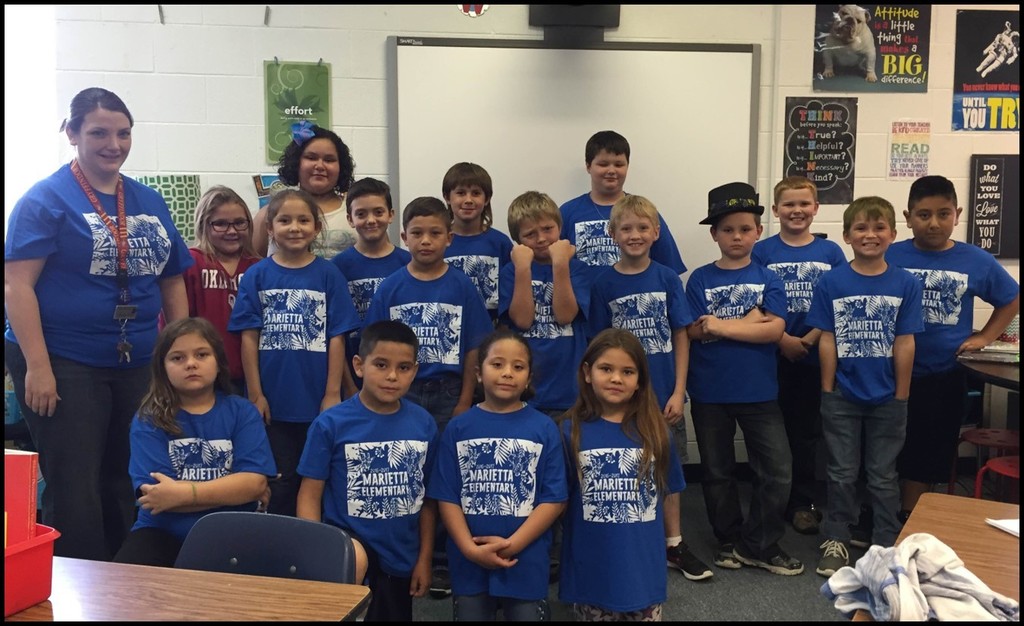 Marietta school pictures will begin next week. Marietta Elementary - Monday, September 16th. Marietta Primary - Tuesday, September 17th Marietta Middle and High School - Thursday September 19th. Package C has a typo- it includes 3 5x7 photos not 2.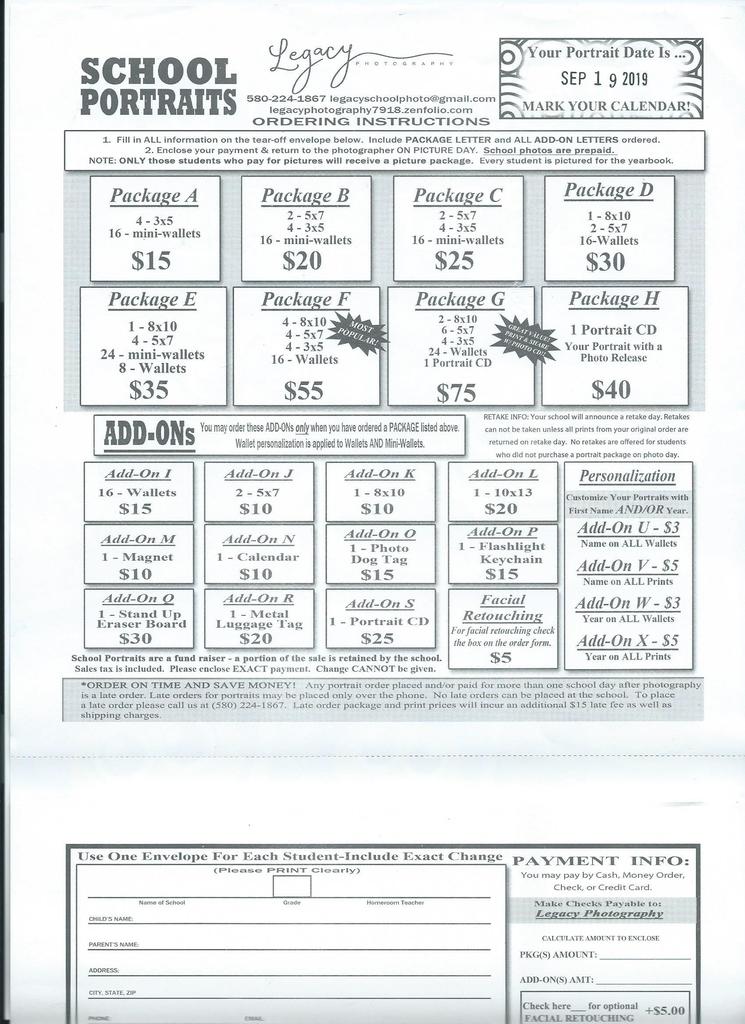 Senior ad information is being distributed today. The ad and payment is due by October 25th. If you would like to have the ad form emailed to you please contact Mrs. Ramon at
lramon@mariettaisd.org
Beginning on Monday, September 9th, our Marietta cafeteria will partner with Keystone Food Service for our breakfast & lunch meals. We will be offering new homemade menu items as well as new ideas for grab & go meals & other conveniences. Prices for lunch & breakfast will remain the same. Huge thank you to Mrs. Birks & our cafeteria ladies for all they do!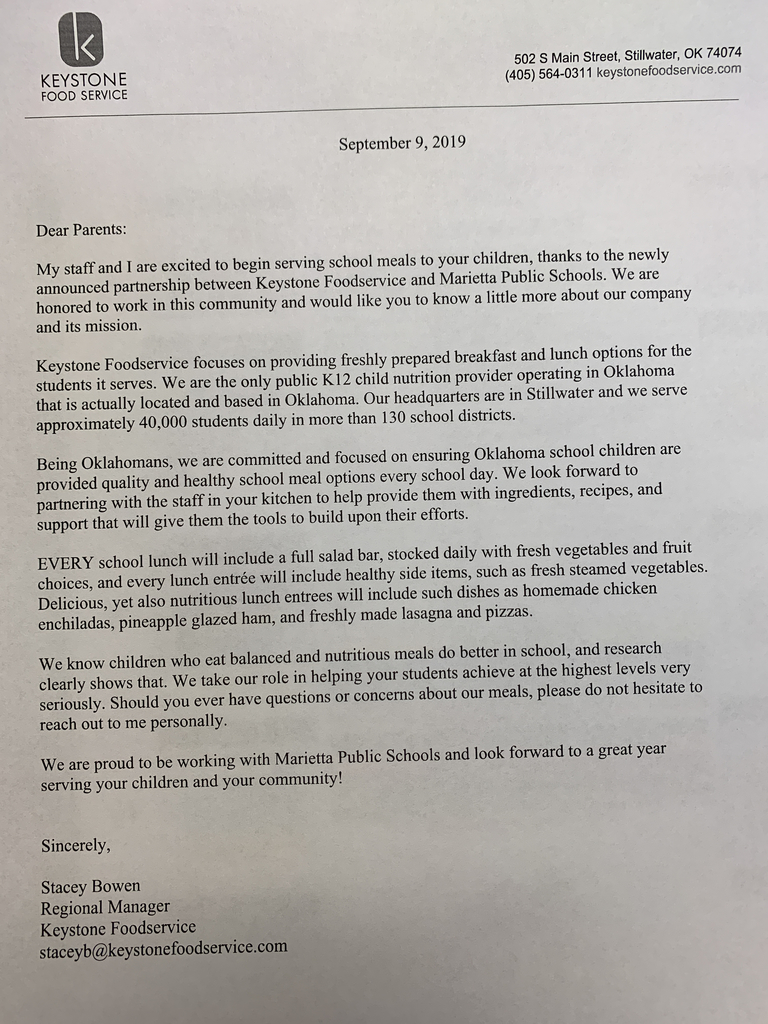 The Marietta Lady Indians' Cross Country team was captured in a photograph warming up for their meet on August 24. The Lady Indians team, led by seniors Mandy Sykora and Kaelyn Dobbins, won the meet. The boys' team finished in third place.


Third grade students show excitement on getting to turn over another letter. Each day that every student is present and on time they get to turn over another letter in an attendance phrase. When the phrase is complete they get to spin the prize wheel for special prizes.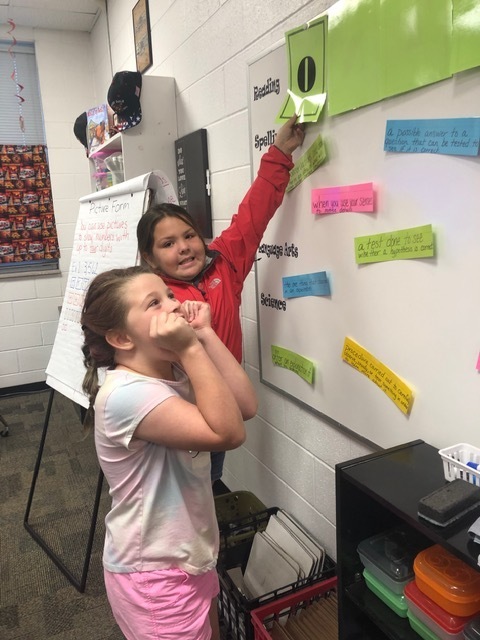 Concrete was poured this morning on the east side of the Middle School. West side will be poured next. Great things happening at the Middle School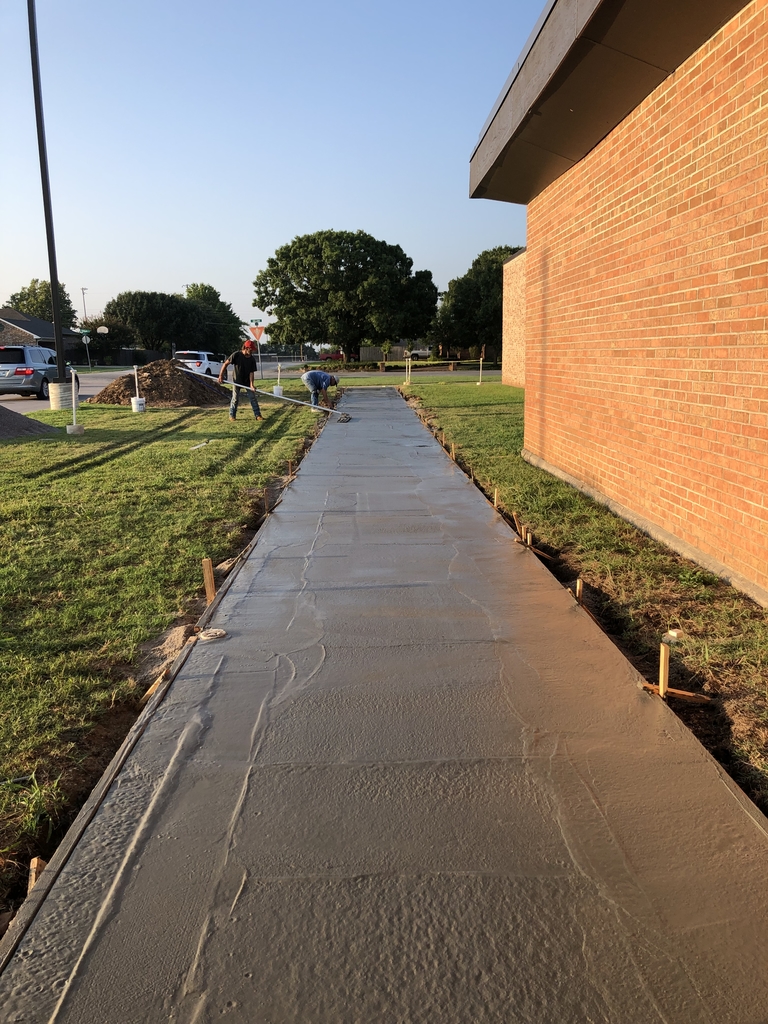 Tomorrow, August 27, Little Indians CC meet starts at 5:30 p.m. at Legacy Park north of the Marietta hospital. No after school practice. Parents are responsible to drive student to the meet. Cost is $5. Registration form on Marietta Indians Cross Country Facebook page.
Marietta Ag Mechanics are in the barn!! Love county fair this Friday and Saturday at the fairgrounds. Come out and see our students hard work on display. #okffa #ffaagmechanics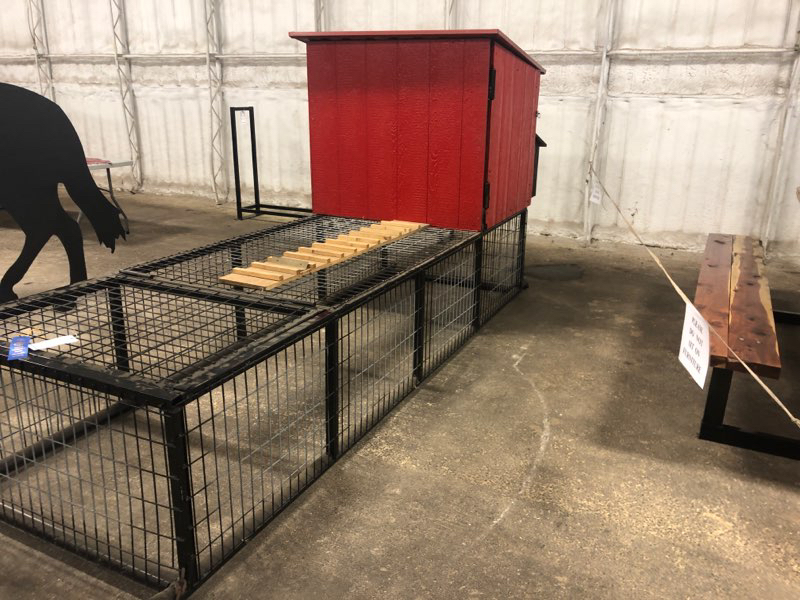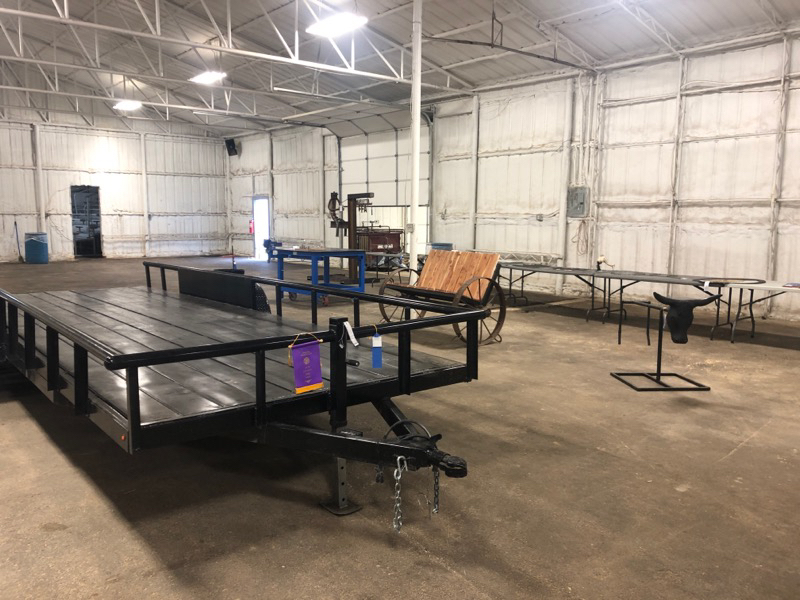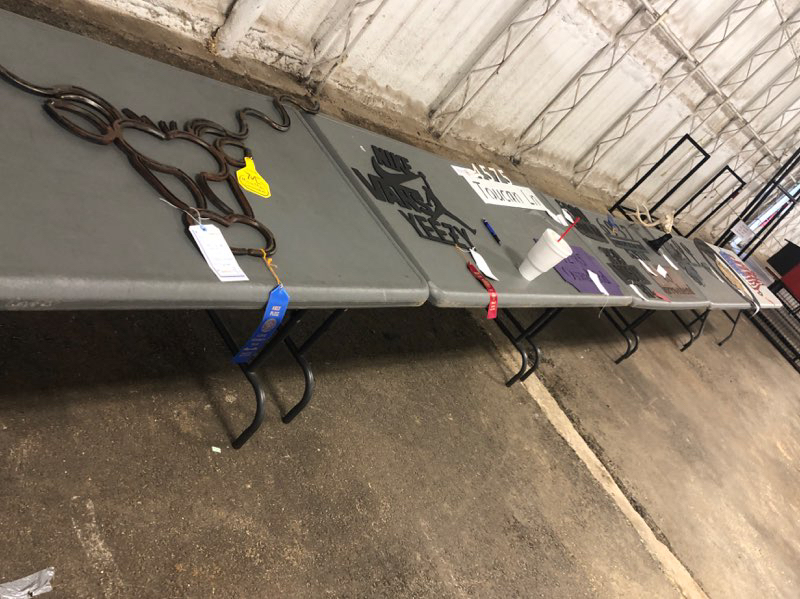 Marietta Ag Mechanics are in the barn!! Love county fair this Friday and Saturday at the fairgrounds. Come out and see our students hard work on display. #okffa #ffaagmechanics