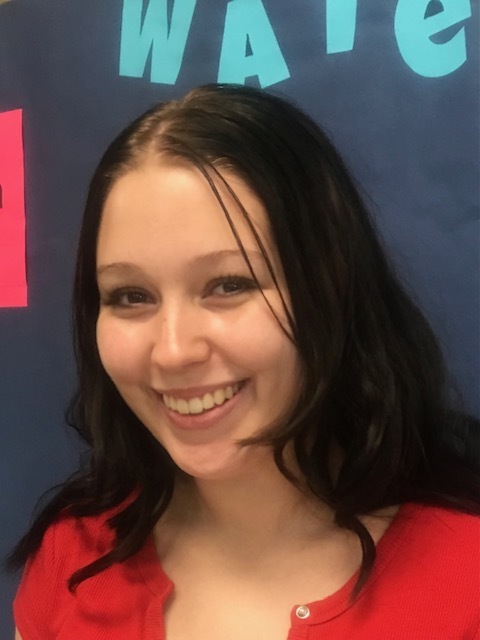 Marietta's Slawson wins big scholarship
Joani Hartin
Friday, April 16, 2021
Marietta senior Kylie Slawson has been granted the Hagan Scholarship, a prestigious, national award designed to help high achieving students who graduate from public high schools in rural areas graduate from college with no debt. This fall, Slawson will join students from 46 states as they attend 409 public colleges and universities across the country.
"This is a big deal for her," said high school counselor Kim Fraire. "It pays room, board, tuition and fees for four years at any public university in the country."
The application process for the scholarship is lengthy and rigorous with plenty of hoops to jump through, definitely not one for the faint of heart.
"This scholarship is well-deserved," Fraire remarked. "Kylie works full-time and is still one of our valedictorians, so she earned it and we're so proud of her."
Slawson said she was overjoyed to find she'd been awarded the scholarship.
"Honestly," she said, "the whole thing was overwhelming. The application was really difficult to get through and I didn't really expect to win, so it was a great surprise."
The Hagan Scholarship provides up to $48,000 over four years to attend college. Other perks of the scholarship include workshops, Schwab Brokerage Accounts, and travel/study abroad opportunities designed to provide recipients with practical understanding of important life skills that are not typically taught as part of the school curriculum.