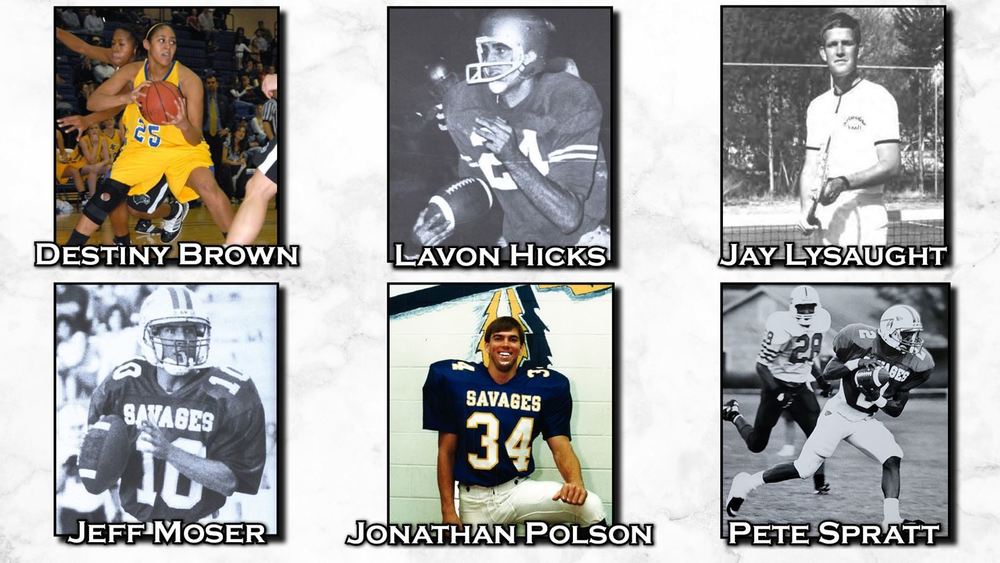 Marietta Native and Former Coach Honored
Roberta Morgan
Thursday, April 15, 2021
Lavon Hicks, Marietta native and former coach, who led the Marietta Indians to a state championship in football is to be inducted into the Southeastern Oklahoma State University Athletics Hall of Fame.
Mr. Hicks graduated from Marietta in 1968 where he was an all around athlete. He received state championship titles in high hurdles, mile relay team and All-State in track. He was also part of the team that won a football state championship in 1967 during his senior year, as well as being selected for All District, All Region, All Area and All State in football.
After a successful athletic career at college Mr. Hicks taught and coached for the next year 30 years, including several years at his alma mater, Marietta High School.
Marietta Public Schools is proud of this native son and are appreciative of his many years of service and congratulate him on this much deserved honor.